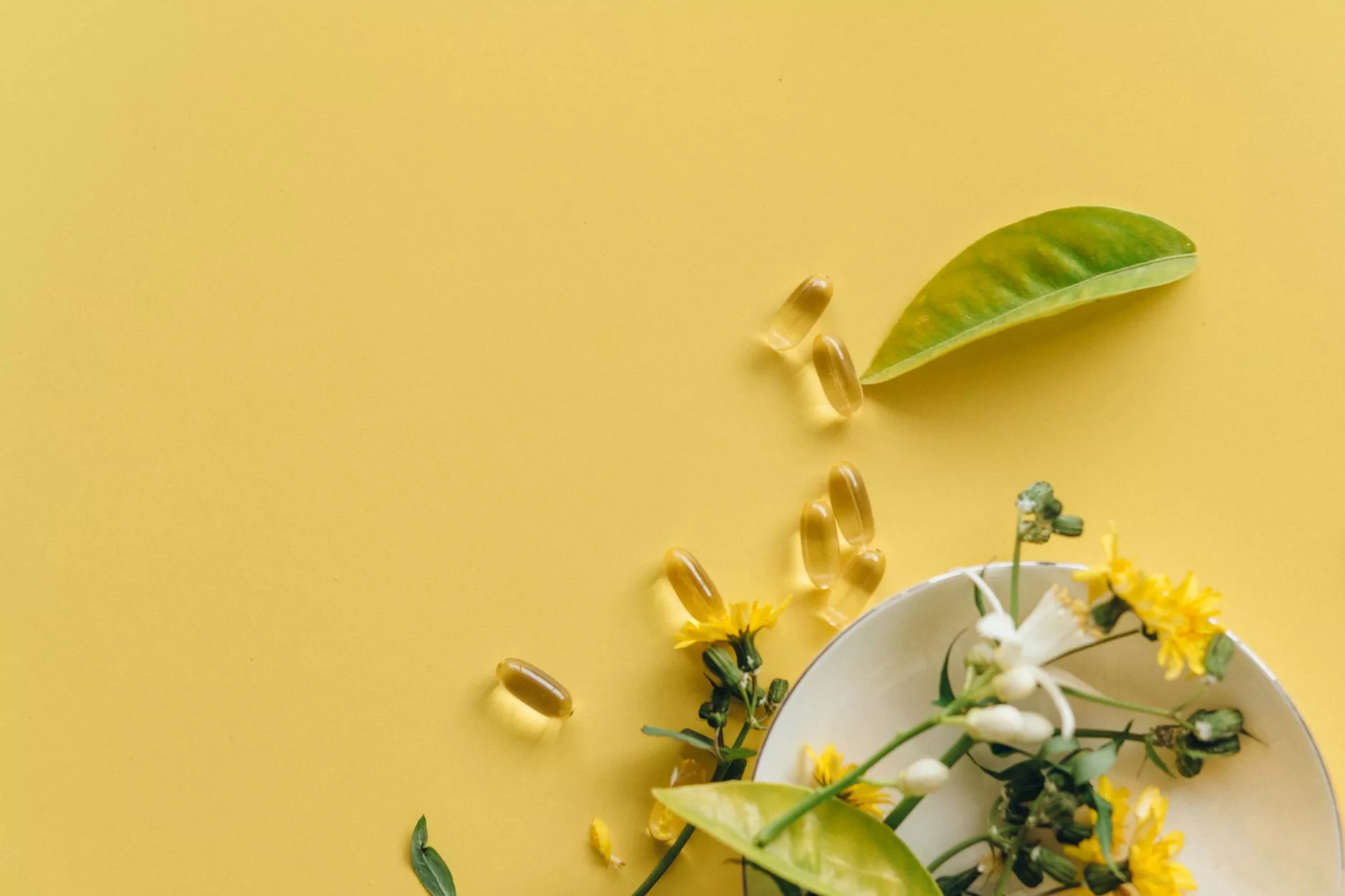 Introduction
At Reiki The Boundless Energy, we believe that true healing encompasses the mind, body, and spirit. We are proud to offer holistic healing services through our trusted practitioners at White Dove Circle of Light & Love.
About Holistic Healing
Holistic healing is a comprehensive approach to wellness that recognizes the interconnectedness of all aspects of a person's being. It takes into account the physical, emotional, mental, and spiritual realms, seeking to restore balance and harmony.
The Power of Reiki
One of the key modalities we offer is Reiki, a Japanese energy healing technique that promotes deep relaxation and stress reduction. Through the gentle laying on of hands, our practitioners help to redirect and balance the flow of energy within the body, ultimately supporting the body's natural healing abilities.
Reiki has been found to be effective in treating a wide range of conditions, including chronic pain, anxiety, depression, and even speeding up recovery after surgery. It is a safe practice that can be used in conjunction with traditional medicine or as a standalone treatment.
Our Expert Practitioners
At White Dove Circle of Light & Love, we have a team of highly skilled and experienced Reiki practitioners who are passionate about helping others on their healing journey. Our practitioners have undergone rigorous training and are committed to providing compassionate care to our clients.
Services Offered
We offer a variety of holistic healing services to cater to the unique needs of our clients. Some of our services include:
Reiki Healing Sessions
Chakra Balancing
Aromatherapy
Crystal Healing
Sound Therapy
Meditation Classes
Benefits of Holistic Healing
Choosing holistic healing offers numerous benefits for individuals seeking a natural and integrative approach to wellness:
Addresses the root cause of imbalances, rather than just treating symptoms
Promotes relaxation, stress reduction, and improved overall well-being
Supports the body's natural healing abilities
Enhances mental clarity and emotional resilience
Fosters a sense of connection and harmony within oneself and with the surrounding environment
Can be used in conjunction with traditional medicine for enhanced results
Experience the Power of Holistic Healing
Our team at Reiki The Boundless Energy is dedicated to providing the highest quality holistic healing services. We invite you to experience the transformative power of holistic healing and discover the White Dove Circle of Light & Love.
Contact us today to schedule a session or learn more about our services. Let us guide you on your journey to wellness and empower you to live a life of balance and vitality.