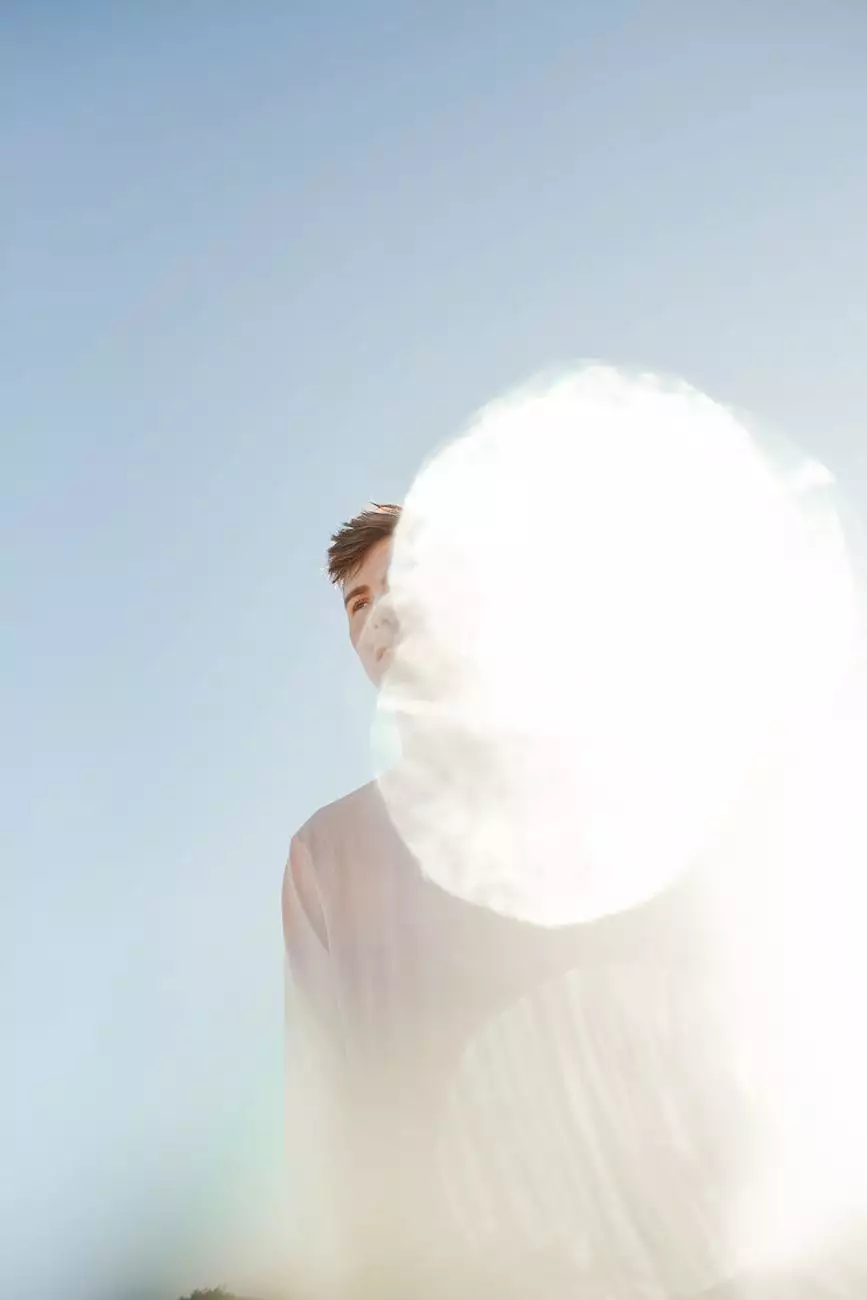 The Healing Power of Salt Therapy
At Reiki The Boundless Energy, we proudly invite you to experience the rejuvenating benefits of our Salt Cave — White Dove Circle of Light & Love. Nestled within the realm of alternative and natural medicine, our salt cave is a sanctuary for health and healing.
Unleash the Energy of the Salt Cave
Step into our salt cave and immerse yourself in an atmosphere designed to restore balance and promote overall well-being. Our salt cave is lined with therapeutic salt crystals, emanating a serene ambiance that instantly transports you to a place of tranquility.
The Benefits of Salt Therapy
Salt therapy, also known as halotherapy, has been used for centuries to improve respiratory ailments, alleviate skin conditions, and enhance overall respiratory wellness. The salt particles in the air act as natural purifiers, working to cleanse and detoxify the body.
Enhance Respiratory Health
As you breathe in the salty air, the tiny salt particles help to clear your respiratory system, reducing inflammation and promoting easier breathing. Whether you suffer from asthma, allergies, coughs, or sinus issues, our salt cave can provide relief and support your respiratory health.
Revitalize Your Skin
The salt particles also have a beneficial effect on the skin. Salt therapy can help relieve various skin conditions such as eczema, psoriasis, and acne. By promoting natural exfoliation and increasing hydration, it leaves your skin feeling refreshed, radiant, and rejuvenated.
Strengthen Your Immune System
Regular salt therapy sessions in our salt cave can enhance your immune system, making it more robust and resilient. It can help you ward off common illnesses and infections, allowing you to enjoy a healthier, more vibrant life.
Unwind and Recharge
Escape the stresses of everyday life and find solace in the tranquil embrace of our salt cave. Feel the weight melt away as you recline in a comfortable chair, surrounded by the gentle glow and healing energy of the salt crystals. Let the revitalizing element of salt therapy awaken your senses and restore harmony to your body, mind, and spirit.
Experience the Salt Cave Today
Discover the wonders of our Salt Cave — White Dove Circle of Light & Love at Reiki The Boundless Energy. Book a session today and embark on a transformative journey towards enhanced well-being and inner peace. Join countless individuals who have already experienced the profound benefits of salt therapy.
A Sanctuary for Health and Healing
Reiki The Boundless Energy is dedicated to providing a sanctuary for health and healing through alternative and natural medicine practices. Our team of dedicated professionals is committed to guiding you on your path to wellness and helping you find balance in all aspects of your life.
Your Partner in Holistic Wellness
With a focus on holistic wellness, we offer a range of services including Reiki, acupuncture, herbal remedies, meditation, and energy healing. Our mission is to empower you to take control of your health and live a vibrant, fulfilling life.
Contact Us
For more information or to schedule a session in our Salt Cave — White Dove Circle of Light & Love, please contact us today. Let us be your guides on the journey to optimal health and well-being.
Home
About
Services
Salt Cave
Contact