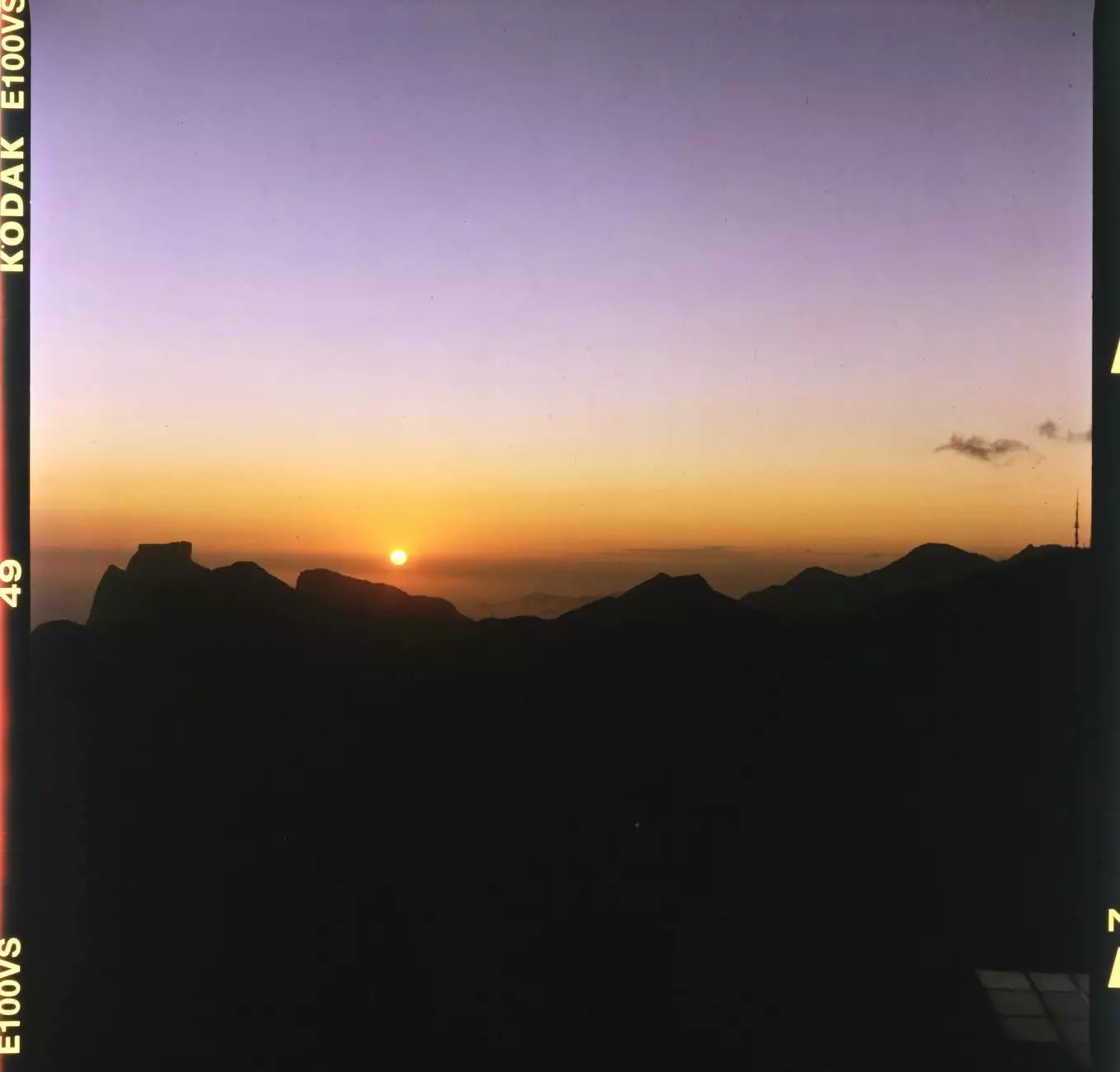 Welcome to OVH School, an educational hub for learning and embracing the transformative power of Reiki and Alternative and Natural Medicine. As part of Reiki The Boundless Energy, a reputable platform committed to promoting holistic well-being, OVH School offers comprehensive programs designed to enhance your well-being and unlock boundless energy.
Our Philosophy
At OVH School, we believe in the innate power of the human body and its ability to heal itself. We advocate for a holistic approach to wellness that encompasses the mind, body, and spirit. Our programs are rooted in ancient practices and modern scientific knowledge, combining the best of both worlds to provide you with a well-rounded education.
Reiki Training
Reiki, a Japanese technique for stress reduction and relaxation, promotes healing by activating the natural healing processes of the body. Through our Reiki training programs, you'll learn how to tap into the universal life force energy and channel it to promote balance and well-being. Whether you're taking your first steps or you're an experienced practitioner looking to expand your skills, our courses cater to all levels of expertise.
Reiki Level 1: The Foundation
In our Reiki Level 1 course, you'll dive deep into the fundamentals of Reiki. You'll learn about the history and principles of Reiki, understand the energy centers in the body, and explore techniques for self-healing and connecting with others. Through experiential learning and guidance from our skilled instructors, you'll develop a strong foundation in Reiki practice.
Reiki Level 2: Advanced Techniques
Building upon the knowledge acquired in Level 1, our Reiki Level 2 course delves into advanced techniques and concepts. You'll learn how to use symbols and mantras to enhance the healing process, gain proficiency in distant healing, and explore the concept of emotional and mental healing. We'll help you deepen your connection with Reiki energy and expand your healing capabilities.
Reiki Master Level: Mastery and Teacher Training
For those seeking to become Reiki Masters and share the gift of healing with others, our Reiki Master Level course is the ideal choice. This comprehensive program covers advanced energy techniques, attunements, and extensive training to empower you as a Reiki Master. Upon completion, you'll have the knowledge and skills necessary to teach and attune students on their own Reiki journey.
Alternative and Natural Medicine
In addition to Reiki, OVH School also offers a wide range of courses in Alternative and Natural Medicine. Our curriculum covers various modalities and practices that promote a holistic approach to health and well-being. Through these programs, you'll gain a deeper understanding of natural healing methods, empowering yourself to take control of your health and support others on their healing journeys.
Herbal Medicine
Herbal medicine has been used for centuries to support the body's natural healing mechanisms. Our Herbal Medicine course explores the properties and uses of different herbs, empowering you to harness the healing potential of nature. You'll learn how to prepare herbal remedies, create tinctures, and infuse herbal knowledge into your daily life for enhanced well-being.
Mindfulness and Meditation
Mindfulness and meditation are powerful tools for reducing stress, improving focus, and cultivating inner peace. Our Mindfulness and Meditation course will take you on a journey of self-discovery and relaxation. You'll learn various meditation techniques, explore mindfulness practices, and discover how to integrate these techniques into your daily routine for a calmer and more balanced life.
Acupuncture and Traditional Chinese Medicine
Acupuncture is an ancient healing practice rooted in Traditional Chinese Medicine. Our Acupuncture and Traditional Chinese Medicine course dives into the principles, techniques, and meridian systems involved in this time-honored tradition. You'll gain knowledge of acupuncture points and learn how to stimulate the body's energy flow, promoting balance and overall well-being.
Unlock Your Potential with OVH School
OVH School is dedicated to providing you with a supportive and enriching learning environment. Our experienced instructors are passionate about sharing their expertise and supporting your personal growth and development. Whether you're seeking to enhance your own well-being or embark on a fulfilling career in holistic healing, OVH School is your gateway to unlocking boundless energy.
Join us today and begin your journey towards a harmonious mind, body, and spirit.