The Spiritual Path — White Dove Circle of Light & Love
Jul 30, 2018
About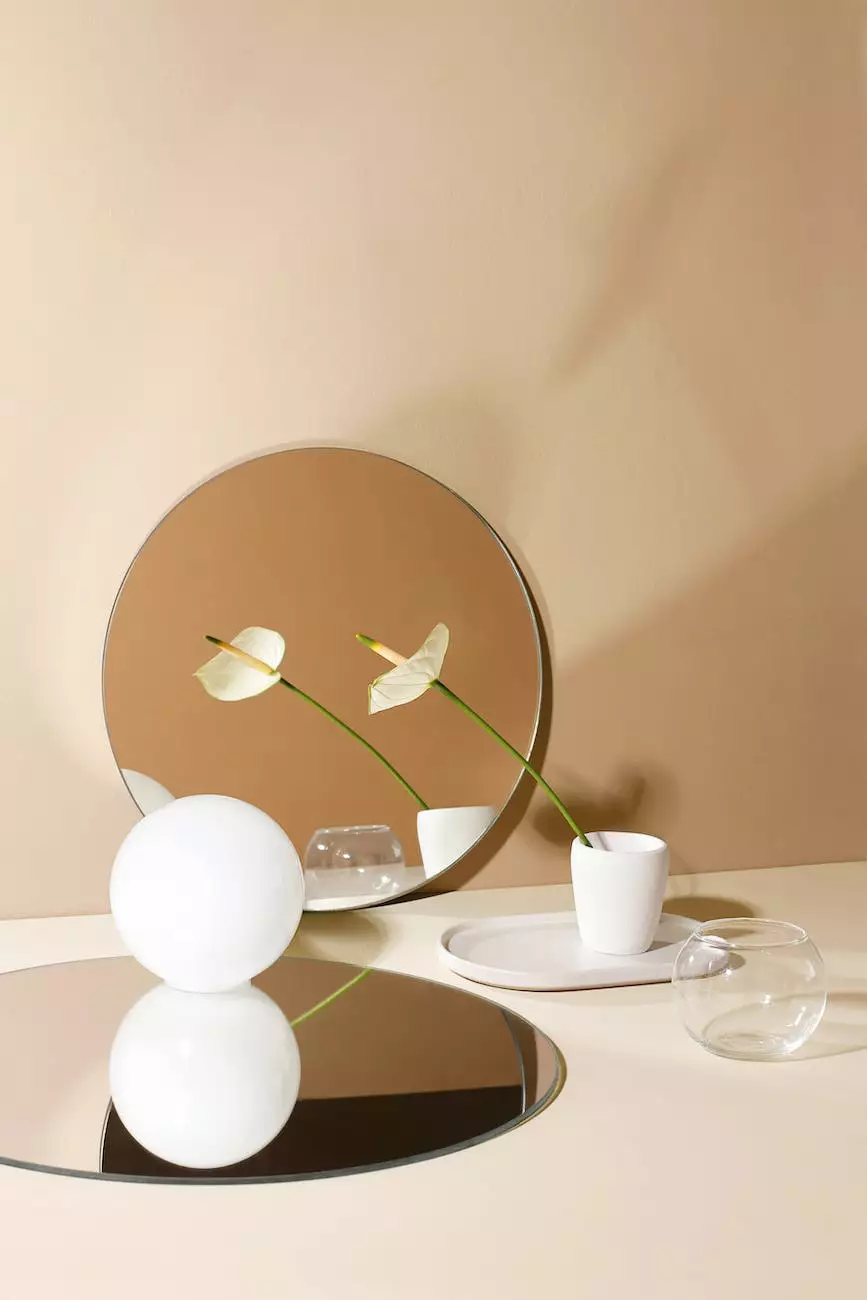 Welcome to the Spiritual Path
Embarking on a spiritual journey is a transformative experience that connects us to our inner selves, higher consciousness, and the divine energy that surrounds us. At White Dove Circle of Light & Love, we are dedicated to guiding individuals along their spiritual path, offering powerful tools, including Reiki The Boundless Energy, to enhance well-being and facilitate spiritual growth.
Discover the Power of Reiki
Reiki is a gentle, yet potent healing modality rooted in ancient Japanese traditions. It harnesses the universal life force energy to promote balance, relaxation, and overall wellness. Our team of highly skilled Reiki practitioners at Reiki The Boundless Energy provides comprehensive treatments that address physical, emotional, and spiritual aspects.
The Benefits of Spiritual Practices
Engaging in spiritual practices offers numerous benefits for individuals seeking a holistic approach to health and well-being. By incorporating alternative and natural medicine, such as Reiki, into your spiritual path, you can experience:
Stress Reduction: Reiki promotes deep relaxation, reduces anxiety, and alleviates stress-related symptoms.
Enhanced Energy Flow: Reiki clears energy blockages, allowing the free flow of life force energy, which enhances vitality and overall harmony.
Emotional Healing: Reiki can help individuals release emotional traumas, negative patterns, and find inner peace.
Spiritual Connection: By engaging in spiritual practices, you can deepen your connection to your higher self, expand consciousness, and heighten intuition.
Physical Healing: Reiki complements conventional medical treatments, supporting the body's natural ability to heal and recover.
Our Approach to Spiritual Growth
At White Dove Circle of Light & Love, we believe that spiritual growth is a lifelong journey that encompasses personal development, self-discovery, and the expansion of awareness. Through a variety of workshops, seminars, and courses, we provide a supportive environment for individuals to explore the depths of their spirituality, connect with like-minded seekers, and gain profound insights into their unique path.
Our Comprehensive Offerings
1. Reiki Healing: Our skilled Reiki practitioners offer personalized sessions to restore balance and harmony on physical, emotional, and energetic levels.
2. Meditation and Mindfulness: Learn techniques to quiet the mind, cultivate present-moment awareness, and develop a deeper connection with your inner self.
3. Energy Healing: Explore various energy healing modalities, including Reiki, Chakra Balancing, and Crystal Healing, to unlock your body's innate healing abilities.
4. Spiritual Workshops: Join our transformative workshops led by experienced facilitators, where you can explore topics like intuition, psychic development, and spiritual awakening.
5. Sacred Retreats: Immerse yourself in the beauty of nature and deepen your spiritual practice on our retreats that combine meditation, healing rituals, and soul-nourishing activities.
Cultivate Harmony and Balance
In the realm of alternative and natural medicine, our dedicated practitioners at Reiki The Boundless Energy are committed to helping you cultivate harmony and balance in all areas of your life. Whether you are on the early stages of your spiritual journey or seeking to deepen your existing practice, our comprehensive offerings and compassionate guidance will support you every step of the way.
Start Your Spiritual Journey Today
Begin your transformative adventure on the spiritual path with White Dove Circle of Light & Love and Reiki The Boundless Energy. Explore the alternative and natural medicine options we offer, experience the power of Reiki, and unlock your true spiritual potential. Embrace a harmonious life filled with love, light, and profound connection.