Welcome to Wellness - Yoga Revolution
Apr 29, 2018
Wellness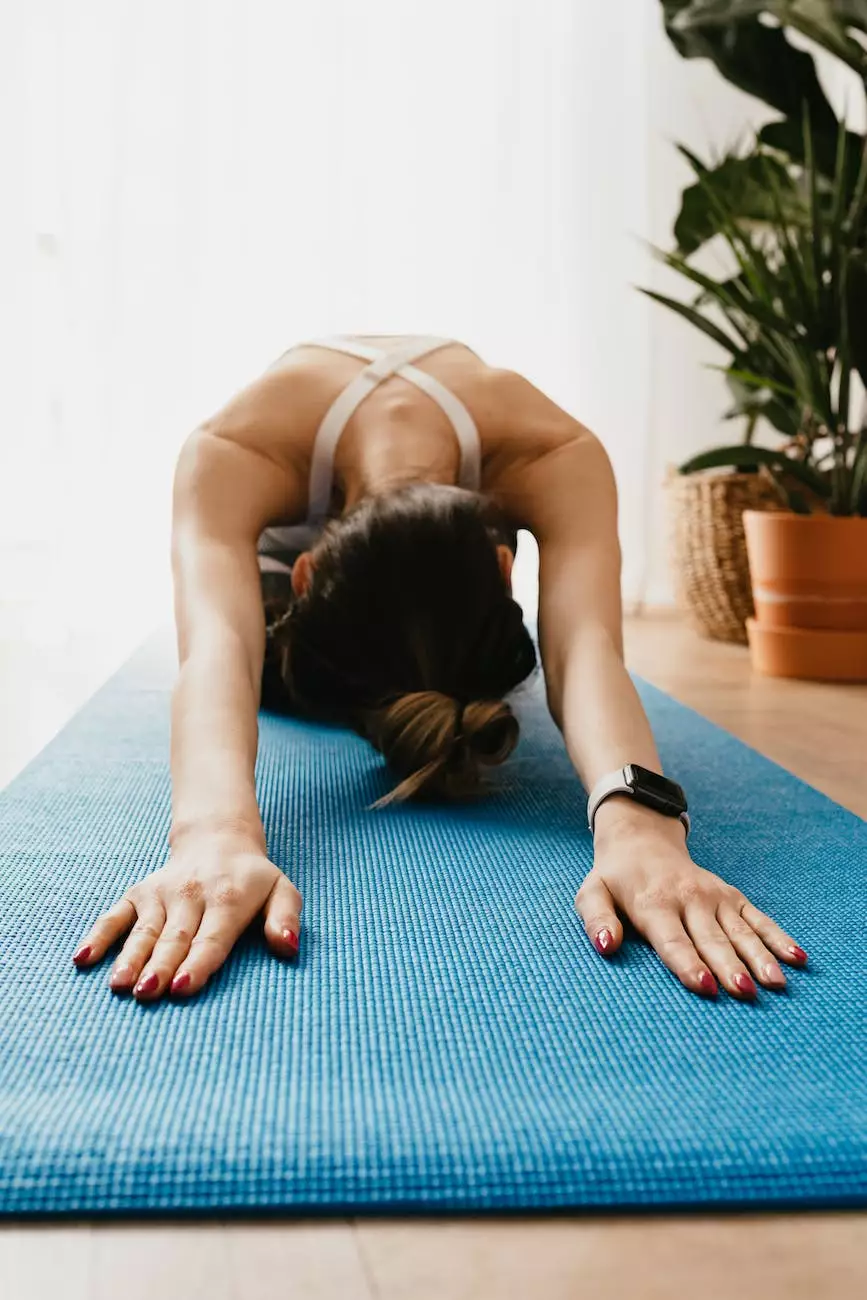 Unlocking the Secrets to Holistic Health
At Reiki The Boundless Energy, we believe in the power of alternative and natural medicine to transform your well-being. Our Wellness - Yoga Revolution page brings you an array of comprehensive insights into the world of holistic health. By embracing the ancient practice of yoga, we invite you to embark on a journey towards physical, mental, and spiritual equilibrium.
Discover the Benefits of Yoga
Yoga, derived from the Sanskrit word "yuj," means union. It is a practice that harmonizes the mind, body, and spirit, enhancing your overall well-being. Through various postures, breathing techniques, and meditation, yoga offers a multitude of benefits, including:
Improved Flexibility: Yoga postures promote flexibility and strengthen muscles, improving your range of motion.
Enhanced Mental Clarity: Regular yoga practice sharpens focus, calms the mind, and reduces stress and anxiety.
Stress Relief: By incorporating breathing exercises and relaxation techniques, yoga helps alleviate stress and promotes deep relaxation.
Boosted Immunity: The practice of yoga stimulates the lymphatic system, improving the body's ability to fight off infections and diseases.
Increased Energy: Yoga poses and sequences invigorate the body and promote healthy circulation, leaving you feeling energized and revitalized.
Better Sleep: Yoga's focus on relaxation and mindfulness helps improve sleep quality, allowing you to wake up refreshed and rejuvenated.
Embrace the Yoga Lifestyle
Beyond its physical benefits, yoga is a way of life that encompasses mindfulness, nutrition, and self-care. By embracing the yoga lifestyle, you can cultivate a sense of balance and well-being in every aspect of your life. Our Wellness - Yoga Revolution page provides valuable insights and tips on:
Mindful Eating: Nourish your body with wholesome, nutrient-rich foods that support your yoga practice.
Meditation Techniques: Explore different meditation techniques to enhance mindfulness and cultivate inner peace.
Self-Care Rituals: Discover self-care practices such as daily affirmations, Ayurvedic rituals, and natural skincare routines.
Achieving Emotional Balance: Learn how to manage stress, cultivate positive emotions, and build resilience.
Connecting with Nature: Immerse yourself in the beauty of the natural world and discover how nature can enhance your well-being.
Join the Yoga Revolution Today
Reiki The Boundless Energy invites you to join the Wellness - Yoga Revolution and experience the transformative power of yoga. Whether you are a beginner or an experienced practitioner, our comprehensive resources and expert guidance will help you embark on a path of holistic well-being. Step into a world of self-discovery, vitality, and harmony.
Start your journey today and unlock the boundless potential within.