Aroma Therapy, Reiki Service, Toledo OH - toledoreiki.com
Sep 29, 2021
Aroma Therapy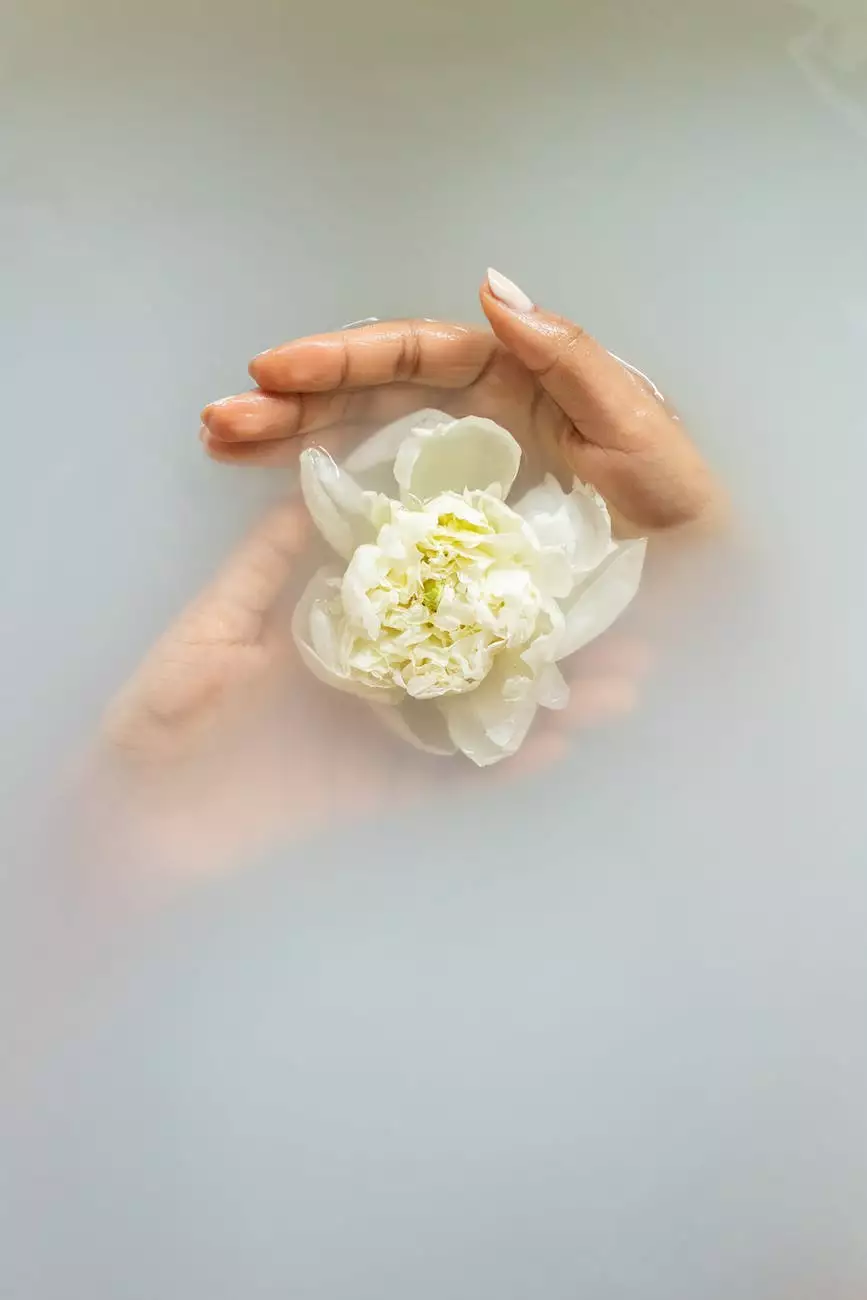 Welcome to Reiki The Boundless Energy, where we offer a range of holistic and natural services to promote health and well-being. Our aroma therapy services in Toledo, OH are designed to relax and rejuvenate your body and mind, combining the power of essential oils with the ancient practice of Reiki.
What is Aroma Therapy?
Aroma therapy is a form of alternative medicine that uses essential oils to enhance physical and emotional well-being. The oils are derived from natural plant extracts and possess healing properties. When applied topically or inhaled, these oils can stimulate the senses and promote relaxation, balance, and overall health.
Benefits of Aroma Therapy
Relaxation: Aroma therapy promotes a sense of tranquility and can help reduce stress and anxiety.
Pain Relief: Certain essential oils have analgesic properties and can be effective in relieving muscle and joint pain.
Improved Sleep: Aroma therapy can aid in achieving restful sleep by promoting relaxation and reducing insomnia.
Boosted Immunity: Some essential oils have antimicrobial properties that can support the immune system.
Mood Enhancement: Different oils can uplift the mood, promote mental clarity, and alleviate symptoms of depression.
How Aroma Therapy and Reiki Work Together
At Reiki The Boundless Energy, we combine the healing powers of aroma therapy with the gentle touch of Reiki to create a truly transformative experience. Reiki is an ancient Japanese technique that focuses on channeling universal life energy to promote healing and balance in the body, mind, and spirit.
The incorporation of aroma therapy during a Reiki session amplifies its effects and enhances the overall experience. The essential oils used are carefully selected to complement and enhance the energetic flow of Reiki, working harmoniously to reduce stress, promote relaxation, and facilitate healing.
Experience Aroma Therapy with Reiki in Toledo, OH
If you're looking for a holistic and natural approach to health and well-being, our aroma therapy services in Toledo, OH are just what you need. Our experienced practitioners at Reiki The Boundless Energy will create a tailored session to address your specific needs and goals.
Whether you're seeking relaxation, pain relief, improved sleep, or mood enhancement, our aroma therapy sessions combined with Reiki will provide a deeply soothing and rejuvenating experience. Allow the power of essential oils and the gentle touch of Reiki to restore balance and harmony to your body and mind.
Contact Reiki The Boundless Energy today to book your aroma therapy session and start your journey to enhanced well-being. Rediscover the healing potential of nature and ancient practices!