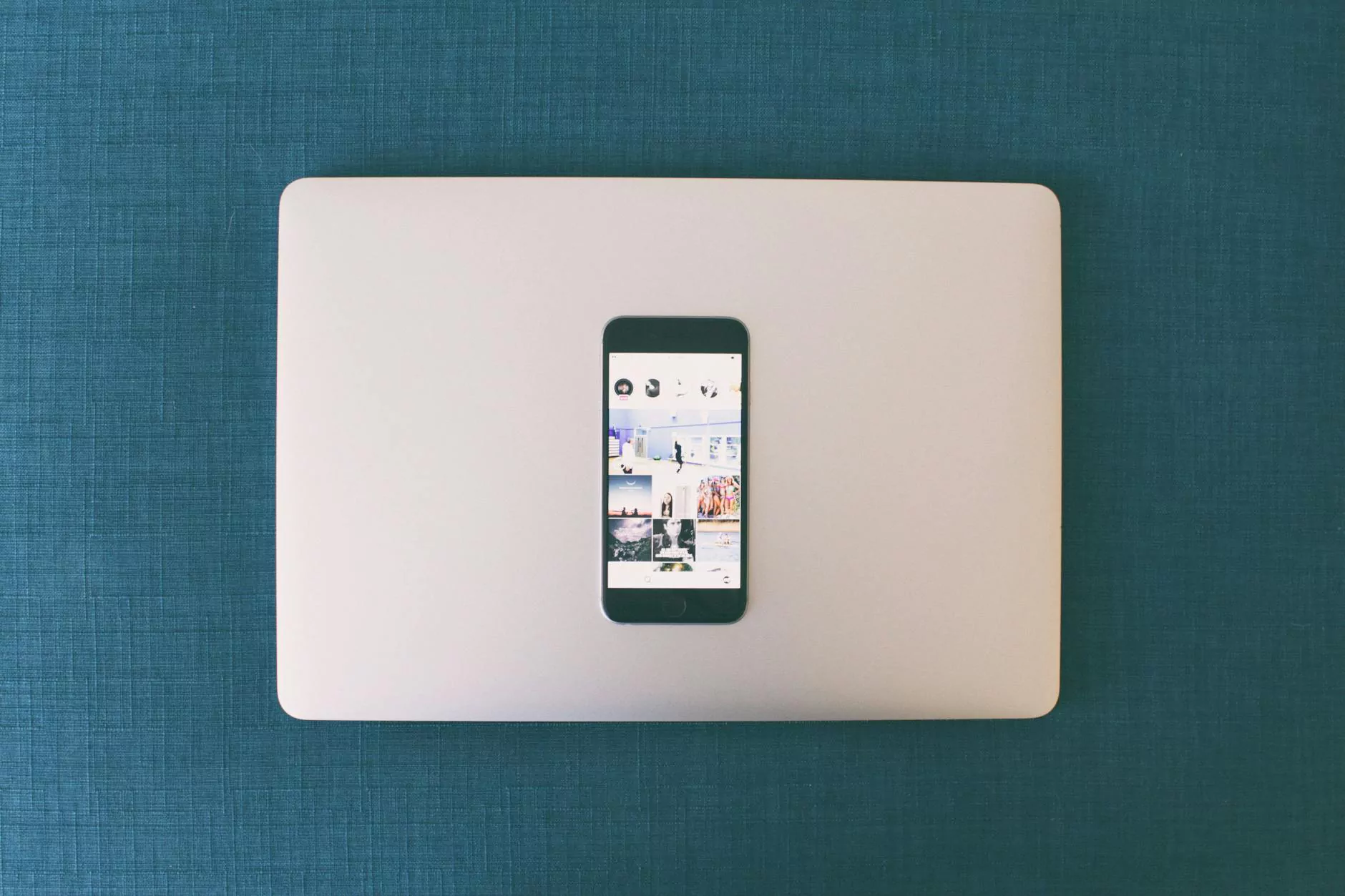 Reiki The Boundless Energy proudly presents Access Consciousness Bars, a unique and transformative healing technique that can bring profound changes to your wellbeing and overall energy levels. As a trusted name in the field of alternative and natural medicine, we offer this revolutionary approach to help you unlock your full potential and live a life of boundless energy and awareness.
The Art of Access Consciousness Bars
Access Consciousness Bars is an energy-based modality that involves gently touching specific points on the head to release energetic blockages and limitations stored in the mind and body. This technique, developed by Gary Douglas and Dr. Dain Heer, aims to facilitate deep relaxation and create space for new possibilities.
Unlike traditional therapies, Access Consciousness Bars does not focus on analyzing or rehashing past experiences. Instead, it works on the principle that our thoughts, beliefs, and emotions contribute to the creation of our present reality. By activating certain points on the head, Access Consciousness Bars allows for the dissipation of electromagnetic charge associated with various aspects of our lives.
The Benefits of Access Consciousness Bars
Access Consciousness Bars offers a wide range of benefits that go beyond traditional healing practices. By accessing the Bars, you may experience:
Deep Relaxation: Access Consciousness Bars helps release stress, tension, and accumulated energetic patterns, allowing you to relax deeply and experience a greater sense of peace and calm.
Improved Mental Clarity: With the clearing of energetic blockages, many individuals report increased mental clarity, enhanced problem-solving skills, and a greater capacity to make conscious choices in their lives.
Heightened Awareness: As your energetic pathways are cleared, you may begin to perceive the world around you with greater clarity and awareness, leading to a heightened sense of consciousness.
Release of Limiting Beliefs: Access Consciousness Bars aims to release unconscious programming and limiting beliefs that may be holding you back from living a life of joy, abundance, and fulfillment.
Increased Energy: By releasing stagnant energy and allowing for greater flow, Access Consciousness Bars can help increase your overall energy levels, boosting vitality and wellbeing.
Experience Access Consciousness Bars at Reiki The Boundless Energy
At Reiki The Boundless Energy, our experienced practitioners are dedicated to providing you with a nurturing and transformative Access Consciousness Bars session. Our holistic approach considers your unique needs, allowing for a personalized and deeply healing experience.
During a session, you will lie down comfortably as our practitioner lightly touches 32 points on your head. These points hold the electromagnetic component of thoughts, ideas, beliefs, and emotions that may be limiting you. As the session progresses, you may feel a sense of relaxation, warmth, tingling sensations, or even a profound meditative state.
Each Access Consciousness Bars session is designed to assist you in releasing whatever is no longer serving you, allowing for greater expansion and inviting new possibilities into your life. It's a gentle and non-invasive technique suitable for individuals of all ages and backgrounds.
Unlock Your Full Potential with Access Consciousness Bars
If you're ready to tap into your full potential and experience the life-transforming benefits of Access Consciousness Bars, we invite you to book a session with Reiki The Boundless Energy today. Our dedicated team is committed to supporting your journey towards holistic wellbeing and personal growth. Discover the power of Access Consciousness Bars and embrace a life of boundless energy, awareness, and freedom.