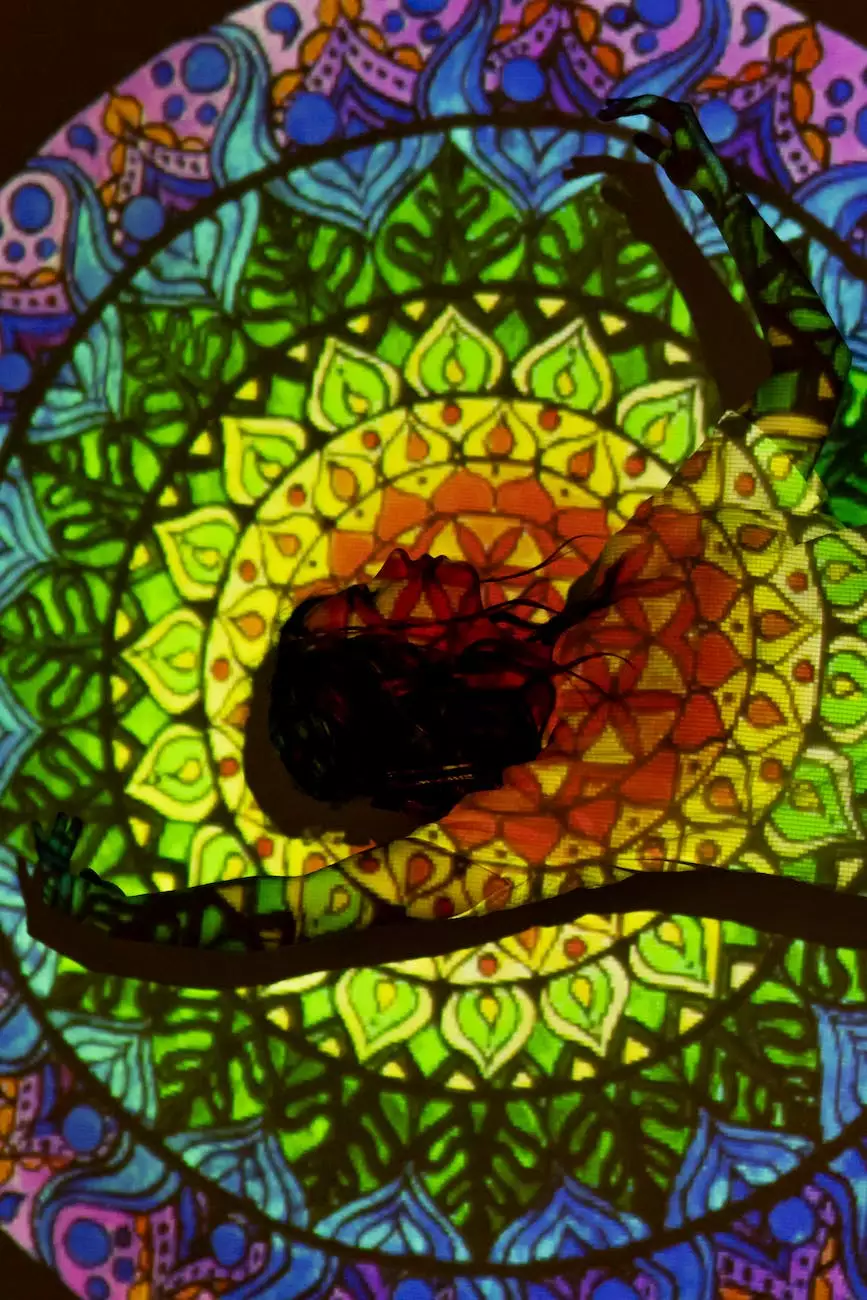 Introduction
Welcome to Reiki The Boundless Energy, your trusted source for alternative and natural medicine solutions. In this article, we explore the concept of "No Mud, No Lotus" and its relevance to your journey towards holistic well-being. Discover how Reiki can help you navigate through life's challenges and find balance in mind, body, and spirit.
The Meaning Behind "No Mud, No Lotus"
Derived from Buddhist philosophy, "No Mud, No Lotus" emphasizes the idea that beauty and growth can arise from adversity and difficulties. It highlights the notion that without experiencing the darkness, we cannot truly appreciate the light.
Discover the Transformative Power of Reiki
Reiki is a Japanese healing technique that promotes stress reduction, relaxation, and overall well-being. It is based on the principle of channeling universal life energy through the practitioner to the recipient, fostering balance and harmony at all levels.
How Does Reiki Work?
Reiki works by addressing imbalances in your energy field, also known as ki or chi. Through gentle touch or non-contact methods, a Reiki practitioner transfers this healing energy to the recipient, activating the body's natural ability to heal itself.
Benefits of Reiki
Reiki offers a myriad of benefits for your health and well-being, including:
Stress reduction and relaxation
Pain relief and accelerated healing
Enhanced immune system function
Improved mental clarity and focus
Balanced emotions and reduced anxiety
Increased vitality and energy levels
Healthy sleep patterns
Support for emotional healing and trauma recovery
Greater self-awareness and spiritual growth
Reiki The Boundless Energy: Your Partner in Holistic Well-being
At Reiki The Boundless Energy, we are passionate about helping individuals harness the boundless energy within themselves to achieve holistic well-being. Our team of experienced Reiki practitioners combines expert knowledge, compassionate care, and personalized approaches to support your unique healing journey.
Our Approach
With our extensive expertise in alternative and natural medicine, we offer a comprehensive range of Reiki services tailored to your specific needs:
Reiki healing sessions
Chakra balancing and alignment
Reiki for stress reduction and relaxation
Reiki for pain relief and accelerated healing
Reiki for emotional healing and trauma recovery
Reiki for spiritual growth and self-awareness
Group Reiki workshops and classes
Reiki for animals
Why Choose Reiki The Boundless Energy?
When you choose Reiki The Boundless Energy, you benefit from:
Experienced and highly skilled Reiki practitioners
A safe and nurturing environment for healing
Personalized approaches catered to your specific needs
Respect for your privacy and confidentiality
Support for your overall well-being journey
A welcoming and inclusive atmosphere
Integration of spiritual and energetic practices
Client-centered care and compassionate support
Embrace the Journey: Find Your Lotus Within
Life presents us with challenges and muddiness, but it is through these experiences that we find strength and resilience. "No Mud, No Lotus" reminds us to embrace every part of our journey, both shadows and light, and to tap into the boundless energy that resides within us.
Unlock the transformative power of Reiki and embark on a path of self-discovery, healing, and growth. At Reiki The Boundless Energy, we are here to support you every step of the way.