A Rose From the Concrete: Antonia's Yoga Journey
May 8, 2021
Yoga Journey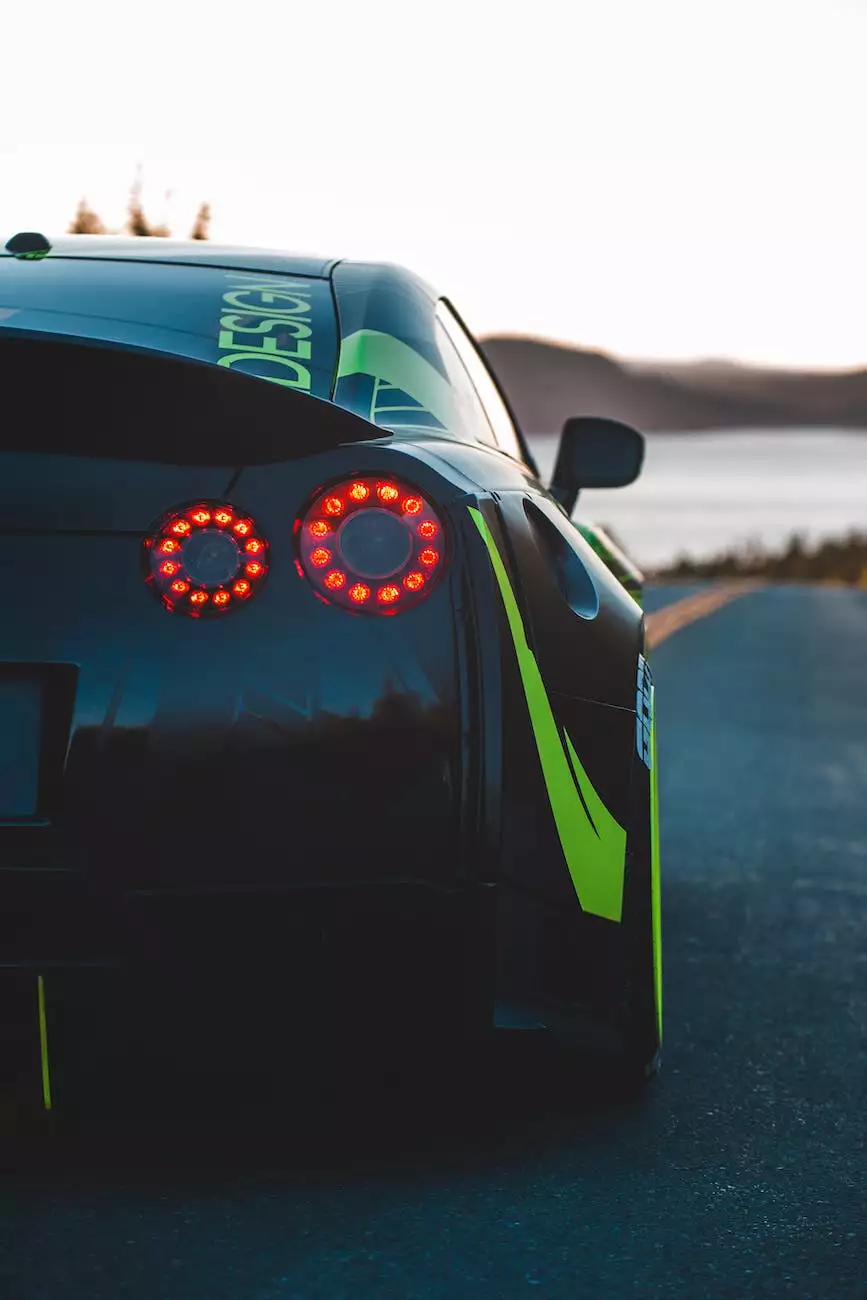 Introduction
Welcome to the captivating story of Antonia Jackson's inspiring journey into the world of yoga, a true rose that bloomed from the concrete. At Reiki The Boundless Energy, we believe in the transformative power of alternative and natural medicine. Join us on this extraordinary exploration of Antonia's experience with yoga and discover the incredible benefits it has brought to her life.
Antonia's Encounter with Yoga
Antonia's journey began amidst the chaos and demands of modern life. Feeling overwhelmed and disconnected, she sought solace and a path towards inner peace. It was during this search that she discovered the profound practice of yoga.
Yoga, originating from ancient India, is more than just physical exercise. It is a way of life that harmonizes the body, mind, and spirit. Through a series of postures, breathing techniques, and mindfulness, yoga brings balance, strength, and clarity to its practitioners. Antonia was captivated by its holistic approach and decided to embark on her own yoga journey.
The Transformative Power of Yoga
Antonia found that yoga worked on multiple levels to heal her body, mind, and soul. Physically, yoga increased her flexibility, improved her posture, and enhanced her overall fitness. With regular practice, she noticed a significant reduction in stress levels, as well as an increase in energy and vitality.
Mentally, yoga helped Antonia develop a deep sense of self-awareness and emotional balance. Through mindfulness and meditation, she discovered a greater sense of inner peace and tranquility. Yoga became her anchor, allowing her to navigate life's challenges with grace and resilience.
Spiritually, yoga became a gateway to self-discovery. Connecting with her inner self and the universal energy, Antonia experienced a profound sense of interconnectedness and purpose. It awakened her spirituality and nurtured a deep sense of gratitude and compassion.
Exploring Different Yoga Styles
During her journey, Antonia explored various yoga styles that resonated with her unique needs and preferences. From Hatha to Vinyasa, Kundalini to Ashtanga, she delved into the diverse world of yoga as a means of self-expression, personal growth, and physical vitality.
Each style offered its own set of benefits, allowing her to expand her practice and deepen her understanding of yoga's immense potential. Antonia urges fellow seekers to explore different styles as well, to discover the one that empowers and nurtures their individual journey.
Yoga Beyond the Mat: A Holistic Lifestyle
For Antonia, yoga extended beyond the confines of the mat. Embracing the philosophy of yoga, she adopted a holistic approach to life and well-being. She integrated mindfulness into her daily routine, fostering present-moment awareness in all aspects of her life.
She also adopted Ayurvedic practices, a sister science of yoga, to enhance her overall health and vitality. The principles of Ayurveda, such as proper nutrition, self-care rituals, and natural remedies, complemented her yoga practice and reinforced her commitment to living a balanced and harmonious life.
Join Antonia on Her Yoga Retreats
Passionate about sharing her transformative journey with others, Antonia now leads yoga retreats and workshops in partnership with Reiki The Boundless Energy. These immersive experiences provide an opportunity to dive deeper into the practice of yoga, explore mindfulness techniques, and connect with like-minded individuals on the path towards well-being.
Conclusion
Antonia's yoga journey at Reiki The Boundless Energy is a testament to the incredible impact of alternative and natural medicine on holistic health and well-being. Through her dedication, resilience, and open-heartedness, she became a beacon of inspiration for others seeking transformation and empowerment through yoga.
Begin your own journey today and experience the profound benefits of yoga. Join Reiki The Boundless Energy and let us guide you on a path towards self-discovery, healing, and boundless joy.