Books - Self-Empowerment: The Only Way to Heal
Feb 16, 2020
Wellness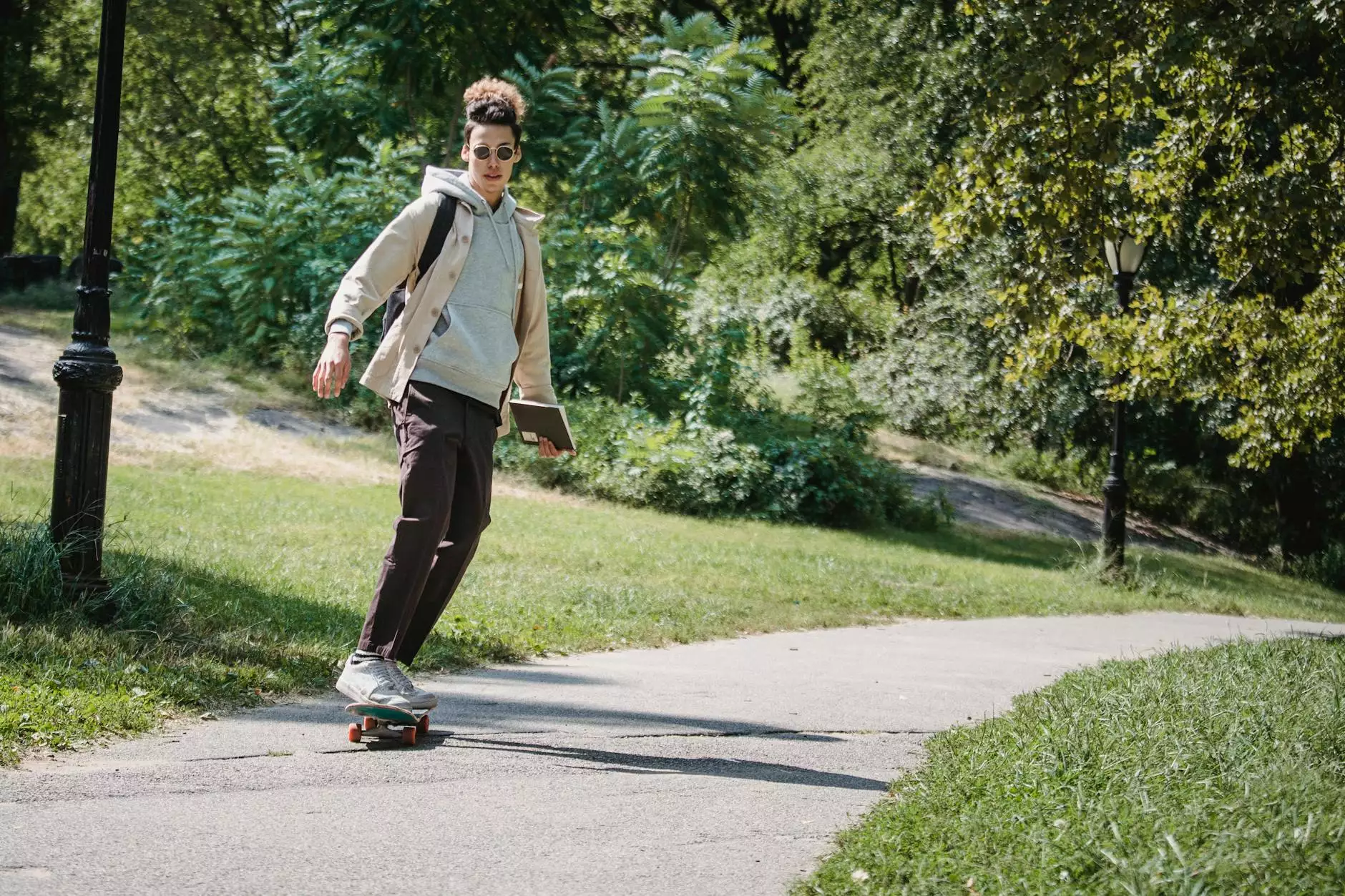 Unlock the Power of Self-Empowerment
Welcome to Reiki The Boundless Energy, your ultimate resource for self-empowerment books in the realm of alternative and natural medicine. Our carefully curated collection of books aims to guide you on a transformative journey towards holistic healing, personal growth, and discovering your true potential.
Why Self-Empowerment Matters
In today's fast-paced and stressful world, it is crucial to prioritize our well-being and take charge of our own lives. Self-empowerment offers a unique approach to healing that goes beyond conventional methods. By understanding and harnessing the power within ourselves, we can achieve profound and lasting transformation.
Embrace Alternative and Natural Medicine
At Reiki The Boundless Energy, we firmly believe in the transformative potential of alternative and natural medicine. Our self-empowerment books not only explore various holistic healing modalities but also provide practical tools and techniques to integrate them into your life.
Our Extensive Book Collection
Our book collection covers a wide range of topics, ensuring there is something for everyone seeking self-empowerment and personal growth. Dive into the world of mindfulness, energy healing, meditation, chakra balancing, Reiki, crystal therapy, and much more.
1. Mindfulness and Personal Development
Discover the power of mindfulness and learn how it can positively impact your mental, emotional, and physical well-being. Our books offer practical techniques to cultivate mindfulness in daily life, allowing you to reduce stress, improve focus, and enhance self-awareness.
1.1 The Art of Mindful Living
The Art of Mindful Living introduces you to the transformative practice of mindfulness. Explore the art of being present, releasing negative patterns, and embracing gratitude. This book provides step-by-step guidance and exercises to cultivate mindfulness in all aspects of your life.
2. Energy Healing and Chakra Balancing
Learn how to tap into the subtle energies of your body and the universe for holistic healing. Our books on energy healing and chakra balancing offer comprehensive knowledge and techniques to restore balance, promote vitality, and unlock your true potential.
2.1 The Power Within: Unleashing Your Energy Potential
The Power Within introduces you to the fascinating world of energy healing. Dive deep into understanding the chakra system, discover powerful practices to cleanse and balance your energy centers, and unlock your highest potential. This book empowers you to harness your own energy for healing and personal growth.
3. Reiki and Healing Touch
Explore the ancient Japanese healing art of Reiki and the transformative power of healing touch. Our Reiki and healing touch books provide comprehensive insights into these powerful modalities and offer step-by-step guidance for self-healing and assisting others in their healing journey.
3.1 Reiki: A Path to Wholeness
Reiki: A Path to Wholeness is a definitive guide on the art of Reiki. Learn about the history, principles, and symbols of Reiki, and gain practical knowledge on performing self-treatments and facilitating healing for others. This book serves as a valuable resource for both beginners and experienced practitioners.
Embrace the Power Within
Embark on a journey of self-discovery and empowerment with our collection of self-empowerment books. At Reiki The Boundless Energy, we believe that self-empowerment is the only way to truly heal and transform your life. Browse our diverse collection and unlock your limitless potential today.