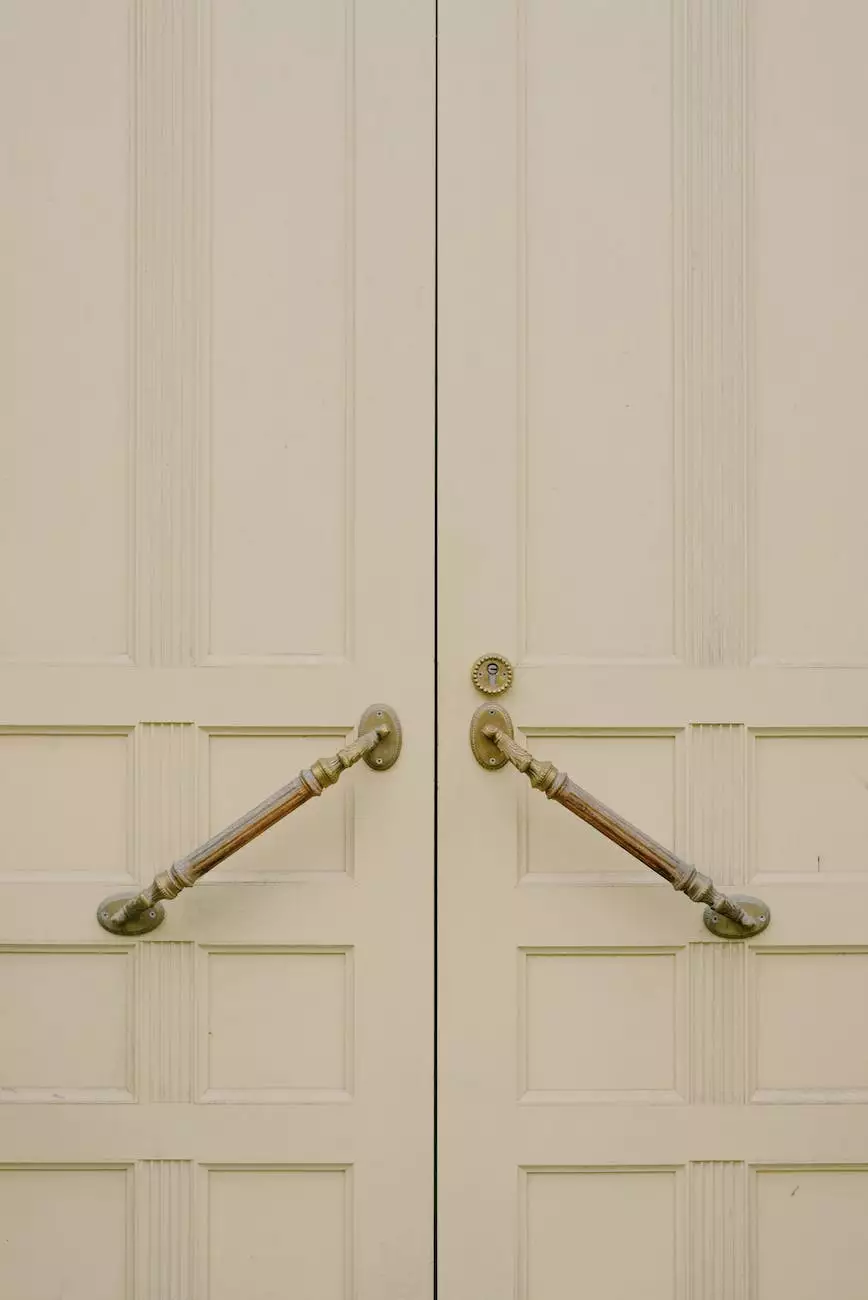 Introduction to Reiki - The Boundless Energy
Welcome to The Community of White Dove, a space dedicated to the exploration and practice of Reiki, the boundless energy of healing. Reiki is an ancient Japanese technique that promotes healing and relaxation by channeling positive energy. At Reiki The Boundless Energy, we believe in harnessing the power of Reiki to promote holistic well-being and transform lives.
Discover the Power of Reiki
Reiki is a non-invasive healing method that works by restoring balance and harmony within the body, mind, and spirit. It utilizes gentle touch or the presence of the practitioner's hands hovering over the body to facilitate the flow of energy. This universal life force energy is believed to alleviate physical, emotional, and mental imbalances, promoting deep relaxation, stress reduction, and overall wellness.
Our Health - Alternative and Natural Medicine community is a sanctuary where individuals seeking alternative healing methods can come together to learn, share experiences, and empower one another. The Community of White Dove is open to both beginners and experienced practitioners, fostering a supportive environment that encourages growth and personal development.
The Benefits of Reiki
Reiki has a wide range of benefits that positively impact the well-being of individuals who practice it. Some of these benefits include:
Promotes Relaxation and Stress Reduction: By activating the relaxation response in the body, Reiki aids in reducing stress, anxiety, and tension. It helps to restore balance and harmony, creating a sense of inner peace and serenity.
Enhances Physical Healing: The healing energy of Reiki can accelerate the body's natural healing processes and complement medical treatments. It promotes pain relief, boosts the immune system, and supports overall physical well-being.
Emotional and Mental Balance: Reiki clears energy blockages, helping to release emotional baggage and promote emotional healing. It can enhance mental clarity, improve sleep quality, and foster a positive mindset.
Heightens Spiritual Connection: Reiki deepens the connection with one's inner self and spiritual aspects. It aids in personal growth, introspection, and accessing higher levels of consciousness.
Join Our Vibrant Reiki Community
At The Community of White Dove, we are dedicated to providing a platform for individuals interested in Reiki and holistic healing practices. Whether you are looking to learn Reiki, expand your knowledge, or connect with like-minded individuals, our community offers a variety of resources and opportunities.
Our regular gatherings and workshops provide a space for learning, practicing, and exchanging experiences. We offer Reiki training programs for both beginners and advanced practitioners, allowing you to deepen your understanding and enhance your skills. The knowledge and techniques gained through our courses empower you to incorporate Reiki into your daily life, promoting self-care and well-being.
Discover a Path of Healing and Growth
Reiki The Boundless Energy invites you to embark on a transformative journey of healing and self-discovery. As you dive into the world of Reiki, you will experience the profound impact this gentle yet powerful energy can have on your life.
Explore our website to learn more about Reiki, our community, and the various resources available to support you in your holistic well-being journey. Join our vibrant Community of White Dove and unlock the boundless potential of Reiki today.