Yoga Classes in Cleveland | River Flower Wellness
Sep 10, 2022
Wellness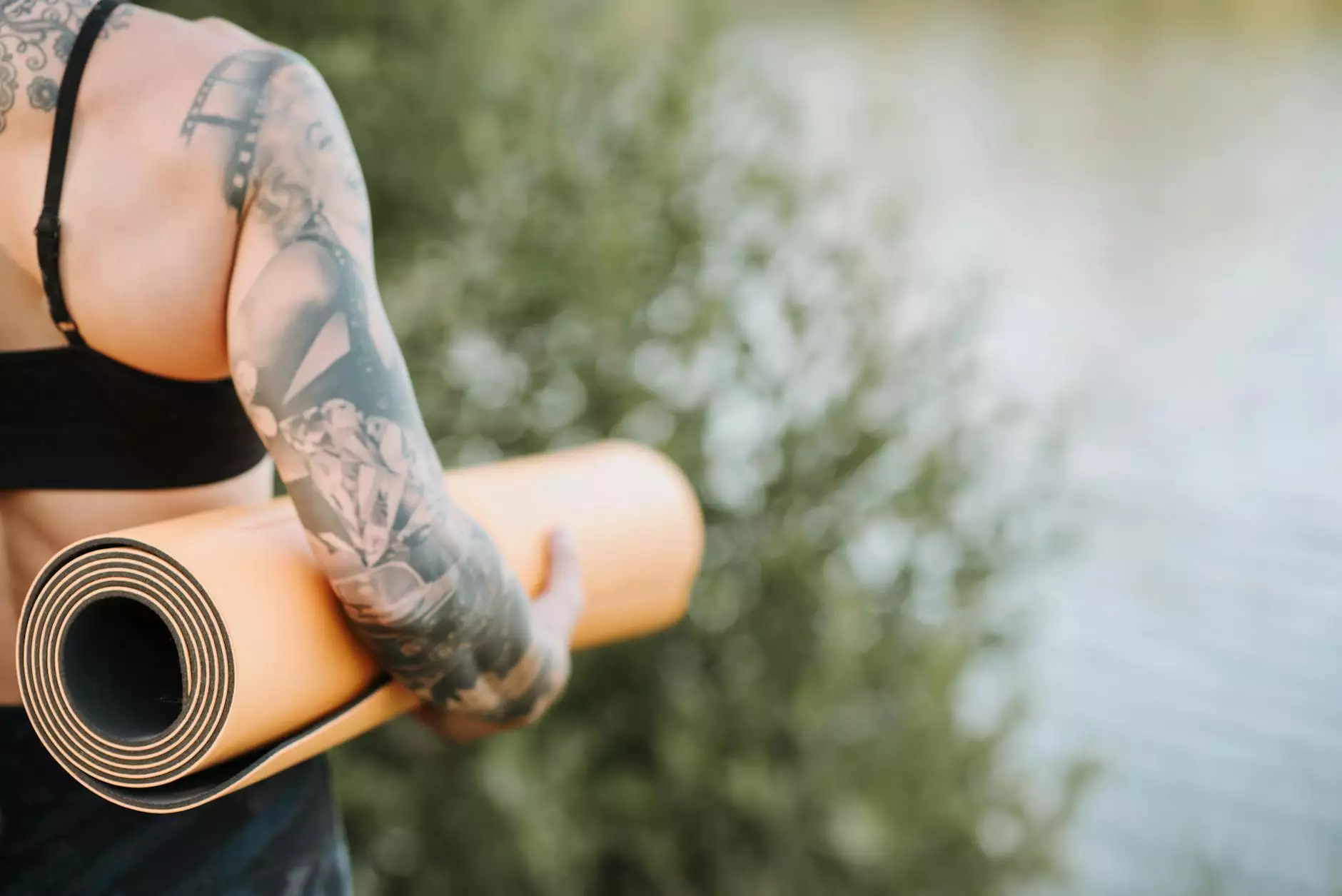 Welcome to River Flower Wellness, a premier destination for yoga classes in Cleveland. We are dedicated to providing a holistic approach to physical and mental well-being through our expertly curated yoga programs. Our experienced instructors and serene studio environment create the perfect setting for you to embark on a transformative yoga journey.
Explore the Transformative Power of Yoga
At River Flower Wellness, we believe in the power of yoga to bring about positive changes in your life. Whether you are a beginner or an advanced practitioner, our classes cater to individuals of all skill levels. Our highly trained instructors will guide you through a variety of yoga styles, including Hatha, Vinyasa, and Kundalini, allowing you to customize your practice based on your preferences and goals.
Yoga is not just a physical exercise; it is a holistic practice that nourishes your mind, body, and spirit. Regular yoga practice can help improve flexibility, build strength, enhance posture, and boost overall fitness. Additionally, yoga cultivates mindfulness, reduces stress, and promotes inner peace, enabling you to cope better with the challenges of daily life.
Our Yoga Classes
At River Flower Wellness, we offer a diverse range of yoga classes to suit your individual needs:
Hatha Yoga: Discover the foundational aspects of yoga through gentle movements, breathing exercises, and meditation techniques. Hatha yoga builds strength, flexibility, and balance while promoting relaxation and stress relief.
Vinyasa Yoga: Flow seamlessly from one pose to another in this dynamic and energetic practice. Vinyasa yoga improves cardiovascular health, builds endurance, and increases muscle tone.
Kundalini Yoga: Awaken your inner energy and tap into your spiritual potential with Kundalini yoga. This practice combines physical postures, breathing exercises, and chanting, fostering self-awareness and emotional balance.
Restorative Yoga: Indulge in deep relaxation and rejuvenation with restorative yoga. By using props to support the body in passive poses, this practice facilitates stress reduction, physical healing, and deep emotional release.
Why Choose River Flower Wellness?
When it comes to finding the best yoga classes in Cleveland, River Flower Wellness stands out for several reasons:
Expert Instructors: Our instructors are highly skilled and certified, ensuring you receive the highest quality of guidance and support during your yoga journey.
State-of-the-Art Facilities: Our beautiful studio offers a tranquil and uplifting ambiance, equipped with all the necessary props to enhance your practice.
Community Atmosphere: Join a welcoming community of like-minded individuals who are passionate about health, well-being, and self-discovery.
Flexible Schedule: We offer a wide range of class timings, including early morning, afternoon, and evening sessions, to accommodate your busy lifestyle.
Personalized Attention: Our classes maintain small sizes, ensuring personalized attention and guidance to help you progress at your own pace.
Start Your Yoga Journey Today
Ready to experience the countless benefits of yoga? Join us at River Flower Wellness and embark on a transformative journey of self-exploration, physical fitness, and inner peace. With our expert guidance and supportive community, you will discover the boundless potential within you.
Contact us today to book your first yoga class and take the first step towards a healthier, more mindful lifestyle. We look forward to welcoming you to River Flower Wellness, the ultimate destination for yoga in Cleveland.