About Us - River Flower Wellness
Jan 15, 2021
About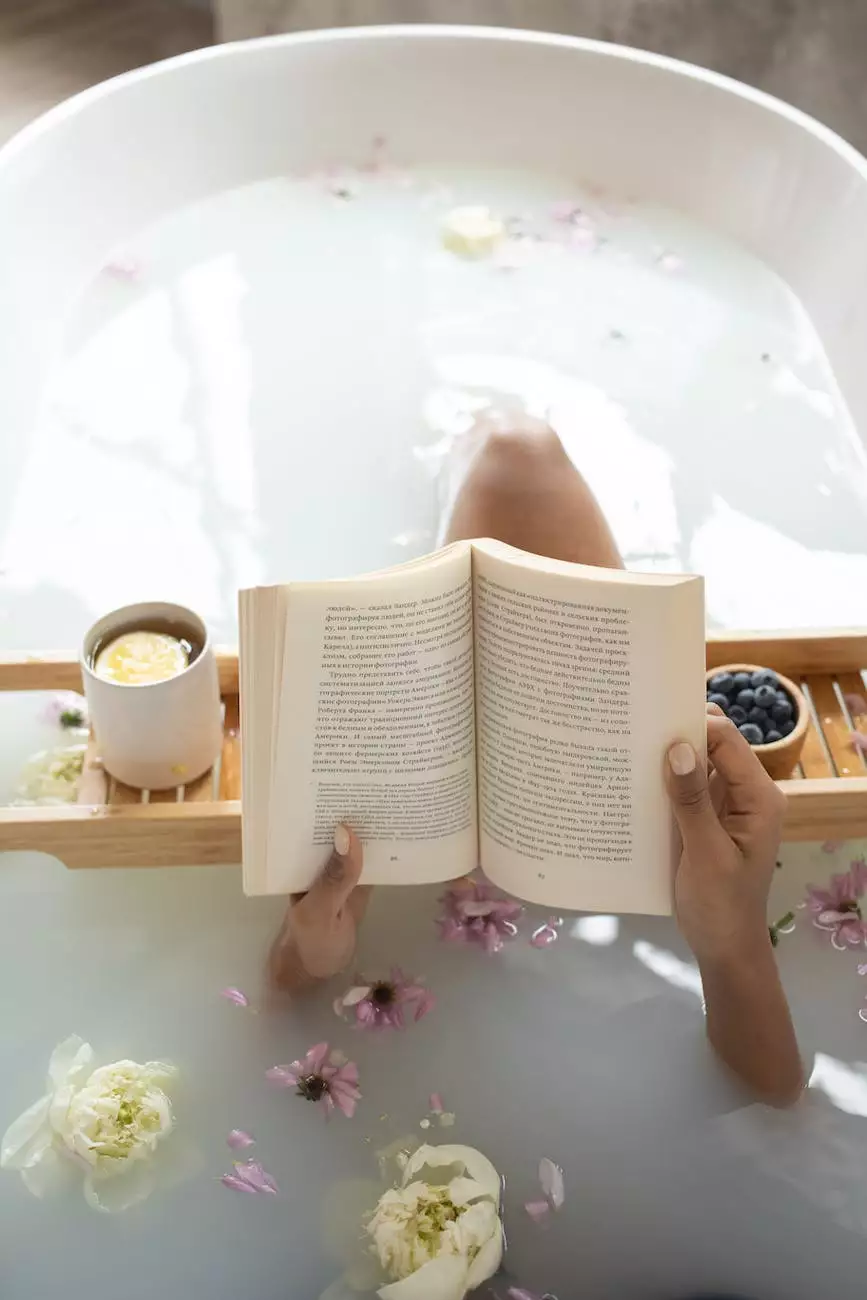 Your Trusted Provider of Alternative and Natural Medicine Therapies
Welcome to Reiki The Boundless Energy, your ultimate destination for alternative and natural medicine therapies. Within the realm of holistic healing, we are proud to introduce River Flower Wellness, a premier establishment dedicated to promoting well-being and offering the transformative power of Reiki and other effective treatments.
Reiki: Unleash Your Boundless Energy
At River Flower Wellness, we firmly believe that true healing comes from within, and our mission is to assist you on your journey towards physical, mental, and spiritual well-being. With our expert team of certified Reiki practitioners, we offer the powerful practice of Reiki, an ancient Japanese healing technique that channels universal life energy through gentle touch.
Reiki facilitates deep relaxation, reduces stress, and promotes a sense of peace and harmony within the body and mind. By clearing energy blockages and rebalancing your vital life force, Reiki empowers you to tap into your own boundless energy, leading to overall rejuvenation and an enhanced state of wellness.
Our Dedicated Team
At River Flower Wellness, we are proud to have a team of highly trained and compassionate practitioners who are committed to your well-being. With years of experience in alternative and natural medicine, our practitioners embody the true essence of healing with their expertise, empathy, and genuine care.
Each member of our team is extensively trained in the art of Reiki and holds recognized certifications. We continually update our skills and knowledge to ensure that we offer you the most effective and transformative healing experience possible.
Services We Offer
At River Flower Wellness, we provide a range of services that combine ancient healing practices with modern techniques, all tailored to address your specific needs and promote optimal health.
Reiki Treatments
Experience the profound benefits of Reiki with our specialized treatments conducted in a serene and nurturing environment. Our practitioners will work with you to create an individualized treatment plan, focusing on restoring inner balance, alleviating pain, and promoting a sense of well-being.
Chakra Balancing
Our chakra balancing sessions aim to harmonize and align the body's energy centers, promoting optimal health and vitality. Through targeted techniques and intuitive guidance, our practitioners will help you achieve a renewed sense of balance, clarity, and vitality.
Meditation Classes
Learn to quiet your mind and achieve a state of deep relaxation and inner peace with our meditation classes. Whether you're a beginner or an experienced practitioner, our classes cater to all levels and provide a supportive environment for your personal growth and spiritual development.
Crystal Healing
Experience the subtle yet powerful energies of crystals with our crystal healing sessions. Our practitioners skillfully utilize the unique properties of crystals to restore energetic balance, release emotional blockages, and promote overall well-being.
Holistic Wellness Coaching
Our holistic wellness coaching sessions offer personalized guidance and support on your journey towards optimal health. Our experienced coaches will work with you to create a comprehensive wellness plan, encompassing nutrition, exercise, stress management, and more, to help you achieve your health goals.
Experience the River Flower Wellness Difference
At River Flower Wellness, we are dedicated to empowering you on your path to holistic healing and well-being. We strive to create a safe and nurturing environment where you can relax, rejuvenate, and reconnect with your inner self.
With our client-centered approach, we prioritize your unique needs and goals, ensuring that every session is tailored to your individual requirements. Our commitment to excellence, compassion, and integrity sets us apart as a leader in the alternative and natural medicine field.
Experience the transformative power of Reiki and discover your boundless energy today. Contact us to schedule an appointment or to learn more about how River Flower Wellness can support your well-being needs.
Contact Information:
Phone: XXX-XXX-XXXX
Email: [email protected]
Address: 1234 Wellness Way, City, State, ZIP