FAQS - Reiki The Boundless Energy
Mar 22, 2019
Therapies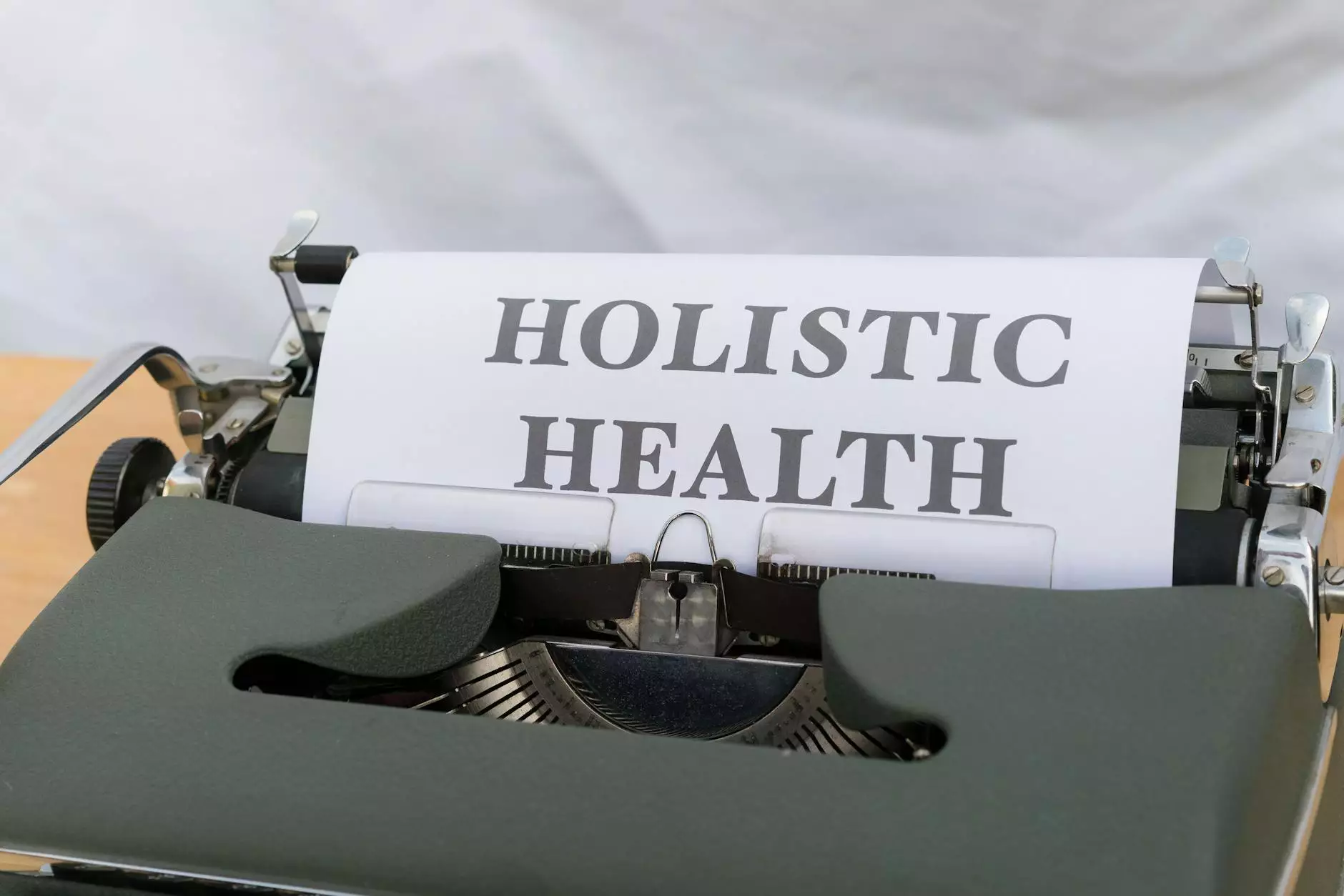 What is Reiki?
Reiki is a powerful and ancient alternative medicine practice that uses universal life force energy to promote healing and restore balance within the body, mind, and spirit. This gentle healing technique originated in Japan and has gained popularity worldwide due to its effectiveness and numerous benefits.
How does Reiki work?
Reiki works by channeling energy through the hands of the practitioner into the recipient's body. It is based on the belief that energy flows through us and when this energy becomes blocked or stagnant, it can lead to physical, emotional, or spiritual imbalances. By balancing and strengthening the energy centers, known as chakras, Reiki helps remove blockages and promotes harmony, relaxation, and overall well-being.
What are the benefits of Reiki?
Reiki is known to provide a wide range of benefits, including:
Stress reduction and relaxation
Pain relief
Enhanced emotional well-being
Improved sleep quality
Boosted immune system
Increased energy levels
Release of emotional and energetic blockages
Accelerated natural healing processes
Enhanced spiritual growth and self-awareness
Is Reiki suitable for everyone?
Yes, Reiki is safe and beneficial for people of all ages, including infants, children, adults, and the elderly. It complements any other conventional or complementary treatments and does not interfere with medications or medical procedures. However, it is always recommended to consult with a healthcare professional before starting any new healing modality.
What can I expect during a Reiki session?
A typical Reiki session lasts around 60-90 minutes and takes place in a calm and peaceful environment. The practitioner may use light touch or hold their hands slightly above your body, depending on your comfort level. You will remain fully clothed throughout the session. As the energy flows, you might experience sensations of warmth, tingling, or deep relaxation. Many individuals enter a meditative state or fall asleep during the session.
How many Reiki sessions do I need?
The number of Reiki sessions required varies from person to person and depends on individual needs and goals. Some people experience significant results after just one session, while others may benefit from a series of sessions to address specific concerns or maintain overall well-being. Your Reiki practitioner will work with you to determine the most suitable treatment plan based on your unique circumstances.
Can Reiki cure illnesses?
Reiki is not a substitute for medical treatment or professional healthcare. It is a complementary therapy that can help support the body's natural healing processes. Reiki works on different levels, including physical, emotional, and spiritual, but its primary purpose is to promote balance and overall well-being. It is always advisable to seek appropriate medical advice and treatment for any specific health concerns.
How do I find a qualified Reiki practitioner?
When seeking a qualified Reiki practitioner, it is essential to choose someone who has undergone proper training and possesses appropriate certifications. Look for practitioners who are affiliated with reputable Reiki organizations or associations. Word-of-mouth recommendations and reading online reviews can also be helpful. Trust your intuition and find someone you feel comfortable and aligned with.
Is it possible to learn Reiki myself?
Yes, Reiki can be learned by anyone who has an interest and a willingness to explore this healing modality. There are different levels or degrees of Reiki training, starting with Reiki Level 1. Through proper training and attunements, individuals can become Reiki practitioners or even Reiki masters. It is essential to find an experienced Reiki teacher who resonates with you to begin your journey.
Conclusion
Reiki is a fascinating and powerful practice that offers great potential for healing and enhancing overall well-being. By understanding the frequently asked questions about Reiki, you gain valuable insights into this ancient alternative medicine. Whether you seek relaxation, stress relief, or a holistic approach to health, Reiki can be a transformative path worth exploring.
Disclaimer:
While the information provided here is intended to be accurate and up-to-date, it should not replace professional medical advice. Always consult with qualified healthcare professionals regarding your specific health concerns or conditions.