Unlock Your Boundless Energy at Our Reiki Workshop
Sep 25, 2021
Therapies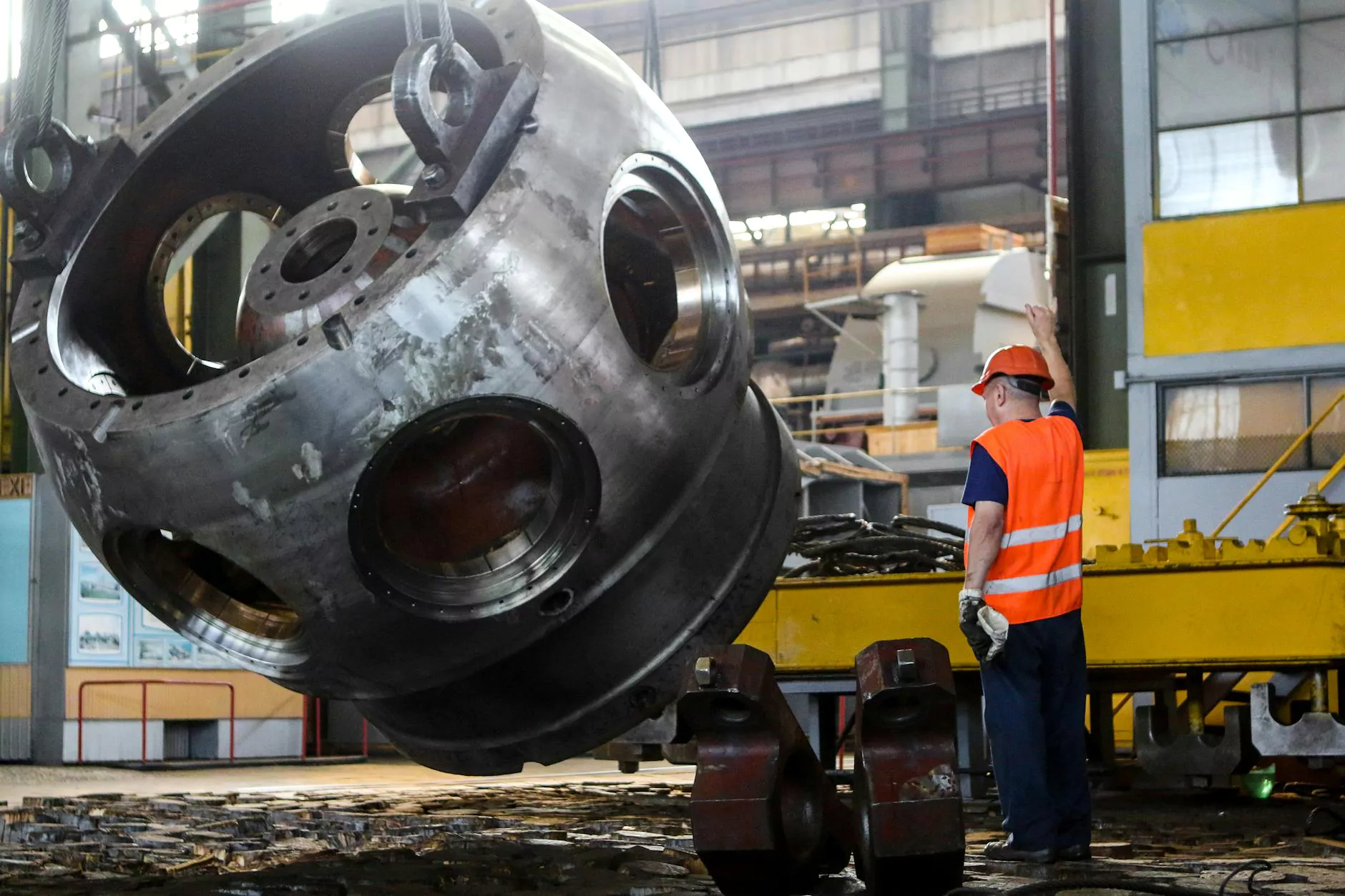 Introduction
Are you looking for a holistic approach to restore balance, promote healing, and enhance your overall well-being? Look no further! Reiki The Boundless Energy presents a transformative Reiki workshop for individuals seeking to harness the incredible power within themselves. Join us on this spiritual journey and experience the wonders of Reiki.
The Power of Reiki
Reiki, originating from Japan, is a gentle yet powerful alternative and natural medicine practice that focuses on channeling universal life force energy. This divine energy promotes healing, reduces stress, and restores harmony to the mind, body, and spirit. By becoming attuned to this energy, practitioners can tap into its boundless potential.
What to Expect at Our Workshop
At Reiki The Boundless Energy, our workshop offers a comprehensive learning experience led by experienced instructors who are passionate about sharing their knowledge. We provide a supportive environment where you can explore and deepen your understanding of Reiki.
Session 1: Introduction to Reiki
Our workshop begins with an introduction to the history, principles, and benefits of Reiki. You'll learn about the energy centers in the body, known as chakras, and the role they play in Reiki healing. Discover how Reiki can be used for self-care and how it complements other forms of healing.
Session 2: Reiki Attunement and Healing Techniques
In this session, you'll receive attunements that open and align your energy channels, allowing you to become a channel for Reiki energy. You'll learn various hand positions and techniques for self-treatment and treating others. Gain practical experience by practicing Reiki on yourself and fellow participants.
Session 3: Advanced Reiki Practices
Building on the foundational knowledge gained in the previous sessions, we delve deeper into advanced Reiki practices. Learn how to incorporate symbols, distance healing, and intuitive healing into your Reiki practice. Explore methods to amplify the energy flow and fine-tune your healing abilities.
Session 4: Spiritual Growth and Self-Discovery
Reiki is not just a healing modality; it's a path of spiritual growth and self-discovery. During this session, we'll explore the connection between Reiki and personal transformation. Discover how Reiki can enhance your intuition, strengthen your connection to the divine, and support your overall spiritual journey.
Benefits of Joining Our Workshop
By participating in our Reiki workshop, you'll gain valuable knowledge and skills that can positively impact various aspects of your life. Some of the benefits include:
Increased relaxation and reduced stress
Enhanced overall well-being and vitality
Improved sleep and relief from insomnia
Accelerated healing of physical ailments
Boosted immune system function
Release of emotional blockages and trauma
Heightened self-awareness and personal growth
Deepened spiritual connection and intuition
Empowerment to aid in the healing of others
Join Reiki The Boundless Energy Today
Don't miss this opportunity to embark on a transformative journey with Reiki The Boundless Energy. Our workshop will equip you with the necessary tools to harness your boundless energy and experience profound healing. Ignite your inner light and join us today!
Contact Us
If you have any questions or would like to reserve your spot in our upcoming workshop, please don't hesitate to contact us. Our friendly team is here to assist you on your Reiki journey.
Phone: (123) 456-7890
Email: [email protected]