Manual Lymphatic Drainage
Jun 18, 2020
Therapies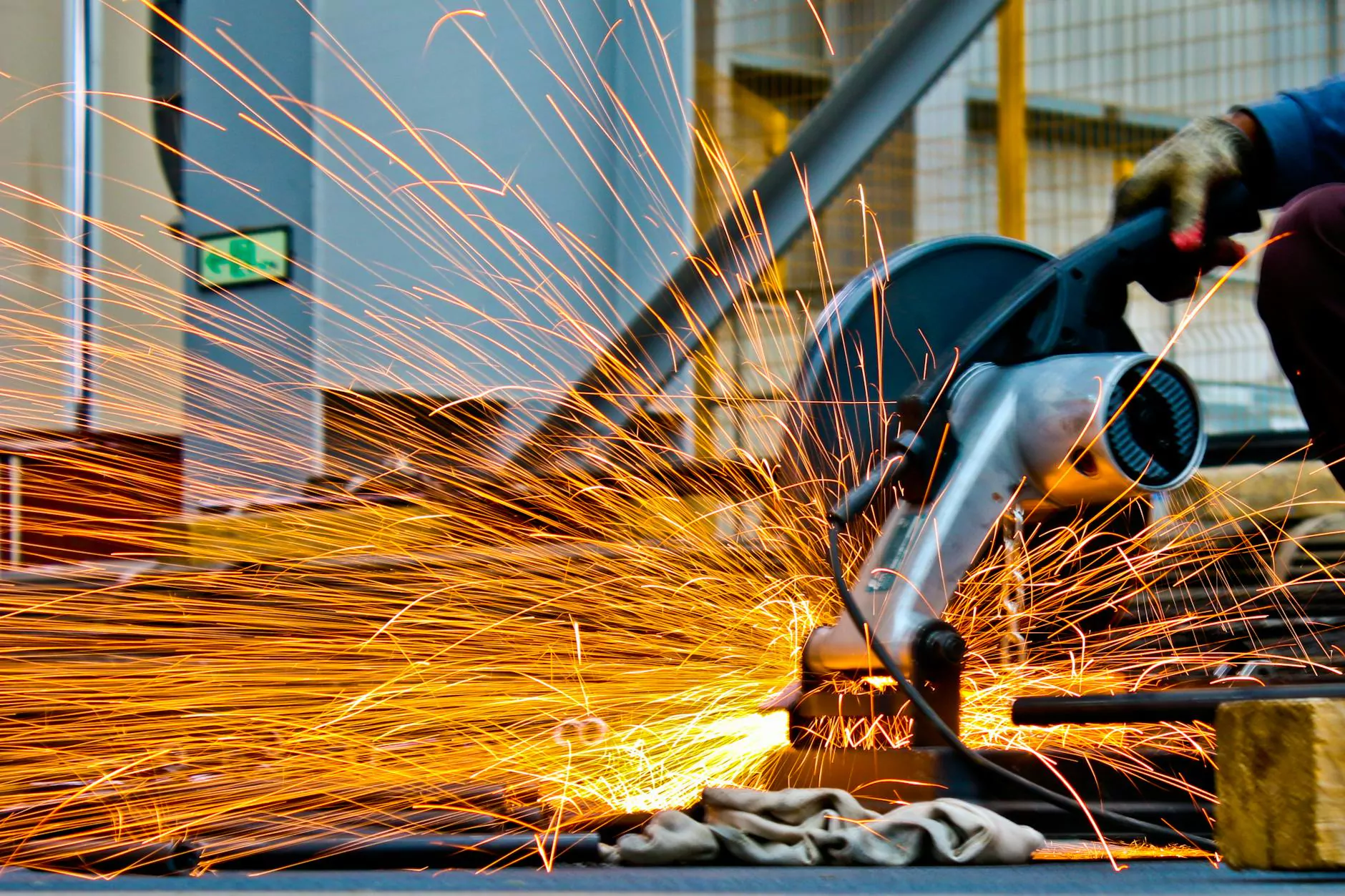 Welcome to Reiki The Boundless Energy, your premier destination for alternative and natural medicine in the field of health. In this comprehensive guide, we will delve into the benefits and techniques of Manual Lymphatic Drainage (MLD) therapy. With our expertise in holistic approaches to well-being, we aim to provide you with valuable insights and detailed information that can help you achieve optimal health.
What is Manual Lymphatic Drainage?
Manual Lymphatic Drainage (MLD) is a specialized technique that encourages the natural flow of lymph, a clear fluid that plays a vital role in maintaining our immune system and overall health. MLD is a gentle, non-invasive therapy that stimulates the lymphatic system, helping to remove toxins, wastes, and excess fluids from the body, thereby promoting healing and reducing inflammation.
At Reiki The Boundless Energy, our certified practitioners skillfully apply rhythmic and light pressure movements to stimulate the lymphatic vessels and activate the lymph nodes, facilitating the detoxification process and enhancing your body's ability to heal itself.
The Benefits of Manual Lymphatic Drainage
Manual Lymphatic Drainage offers a wide range of benefits that can positively impact both your physical and mental well-being. Let's explore some of the key advantages you can experience through this therapy:
Lymphatic System Detoxification
As our lymphatic system can be easily congested due to factors like stress, poor diet, lack of exercise, or illness, MLD therapy provides a gentle and effective solution to promote detoxification. By stimulating lymph flow, MLD assists in flushing out toxins and metabolic wastes, allowing your body to regain its natural balance.
Enhanced Immune System
The lymphatic system is closely linked to our immune system, and when it functions optimally, it helps defend the body against infections, diseases, and inflammation. Manual Lymphatic Drainage boosts the immune system by strengthening the lymphocytes, which are white blood cells responsible for fighting against harmful pathogens and facilitating the immune response.
Reduction of Edema and Swelling
If you suffer from edema or swelling, whether it's caused by an injury, surgery, or a chronic condition like lymphedema, MLD therapy can provide you with much-needed relief. Through gentle movements, MLD increases lymphatic flow and re-routes stagnant fluid, reducing swelling and promoting the restoration of normal tissue functions.
Pain Management
Chronic pain can significantly affect your quality of life, but Manual Lymphatic Drainage can help alleviate discomfort in a natural and holistic way. By stimulating the lymphatic system, MLD enhances circulation, reduces inflammation, and promotes the release of endorphins, which are natural pain-relieving hormones.
What to Expect During a Manual Lymphatic Drainage Session
At Reiki The Boundless Energy, our dedicated practitioners prioritize your comfort and well-being, ensuring a relaxing and rejuvenating experience. When you schedule a Manual Lymphatic Drainage session with us, here's what you can expect:
Assessment and Consultation
Prior to your first session, our skilled therapist will conduct a thorough assessment to gain an understanding of your unique health needs and concerns. This allows us to tailor the treatment specifically to you, ensuring maximum benefits.
Gentle and Relaxing Techniques
During the session, you will be comfortably positioned while our practitioner applies gentle, rhythmic pressure to specific areas of your body using their hands or specialized tools. The techniques used are specifically designed to activate the lymphatic system without causing discomfort.
Duration and Frequency
While improvements may be noticeable after a single session, the benefits of Manual Lymphatic Drainage tend to accumulate over time. Our practitioners will suggest a personalized treatment plan based on your unique requirements, ensuring consistent and long-lasting results.
It's important to note that every individual is different, and the number of sessions needed may vary depending on factors such as the nature of your condition and your body's response to therapy. Our practitioners will guide you throughout your journey, ensuring that you receive the optimal care you deserve.
Unlock the Healing Power of Manual Lymphatic Drainage at Reiki The Boundless Energy
If you're seeking a natural and effective way to support your overall well-being and enhance your body's innate healing abilities, Manual Lymphatic Drainage therapy at Reiki The Boundless Energy is your answer. With our expert practitioners, serene environment, and dedication to your unique needs, we are committed to helping you achieve optimal health and vitality.
Contact us today to schedule your consultation and experience the rejuvenating benefits of Manual Lymphatic Drainage. Empower your body, mind, and soul with Reiki The Boundless Energy.