Welcome to Massage Therapy at Reiki The Boundless Energy
Apr 2, 2018
Therapies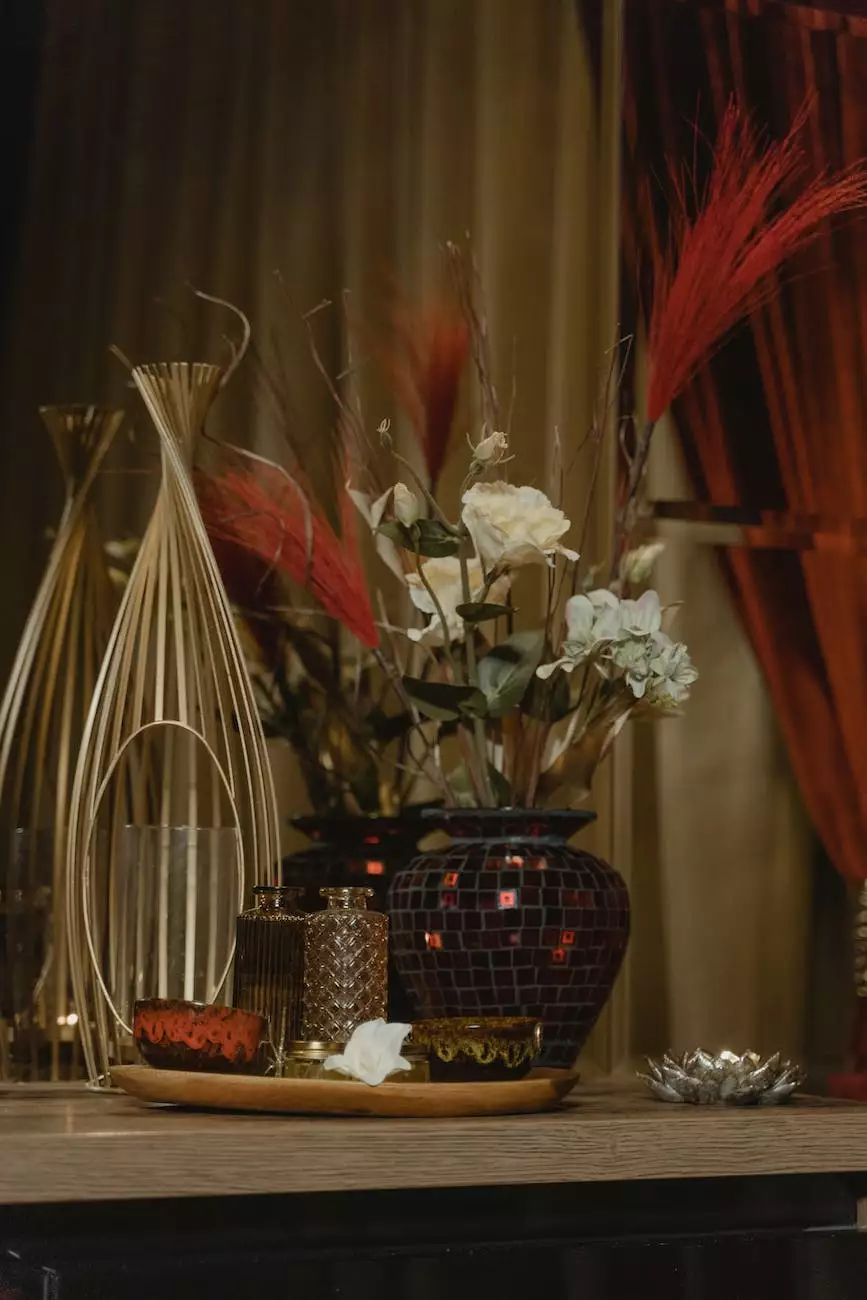 Relax, Renew, and Rejuvenate with Massage Therapy
If you are looking for a natural and effective way to enhance your well-being and promote relaxation, massage therapy at Reiki The Boundless Energy is the perfect solution. Our highly trained and experienced massage therapists are dedicated to providing you with the highest level of care and personalized treatment to help you achieve optimal health and balance.
Benefits of Massage Therapy
Massage therapy offers numerous benefits for both the body and mind. Whether you are seeking relief from chronic pain, recovering from an injury, or simply looking to unwind and reduce stress, our therapeutic massage treatments can address your specific needs. Here are some of the key benefits of massage therapy:
1. Stress Reduction
Massage is a proven method to reduce stress and promote relaxation. During a massage session, your body releases endorphins, which are natural mood enhancers that help decrease anxiety and provide a general sense of well-being.
2. Pain Relief
Regular massage therapy can help alleviate muscle tension, reduce pain, and improve flexibility. Whether you are experiencing back pain, neck pain, headaches, or joint discomfort, our skilled massage therapists will target the affected areas to provide relief and promote healing.
3. Improved Circulation
Massage therapy increases blood flow and lymphatic circulation, which helps deliver oxygen and nutrients to the cells more efficiently. This enhanced circulation can promote faster healing, reduce swelling, and improve overall bodily function.
4. Enhanced Sleep Quality
Many individuals struggle with insomnia or poor sleep quality. Massage therapy can help improve sleep patterns by reducing stress, promoting relaxation, and releasing tension in the muscles. You'll wake up feeling refreshed and rejuvenated after a good night's sleep.
5. Boosted Immune System
A healthy immune system is crucial for overall wellness. Massage therapy stimulates the lymphatic system, which is responsible for eliminating toxins and boosting the body's natural defense mechanisms. Regular massages can help strengthen your immune system and enhance your body's ability to fight off illness and infection.
Types of Massage Techniques We Offer
At Reiki The Boundless Energy, we offer a wide range of massage techniques to cater to your specific needs and preferences. Our skilled therapists are trained in the following massage modalities:
1. Swedish Massage
This classic massage technique combines long, flowing strokes with deep kneading to help relax muscles and improve circulation. Swedish massage is an excellent choice for relaxation and stress relief.
2. Deep Tissue Massage
If you require more focused pressure to release chronic muscle tension or knots, our deep tissue massage is ideal. This technique targets deeper layers of muscles and connective tissues to provide intense relief and promote healing.
3. Sports Massage
Designed specifically for athletes and active individuals, sports massage helps prevent injuries, enhances performance, and aids in faster recovery. Our therapists use targeted techniques to address specific muscle groups and promote optimal athletic performance.
4. Hot Stone Massage
Experience the soothing and relaxing benefits of hot stone massage, where warm stones are placed on specific areas of your body to release tension and improve energy flow. This therapy is perfect for melting away stress and promoting deep relaxation.
Why Choose Reiki The Boundless Energy for Massage Therapy?
When it comes to your health and well-being, it's important to choose a reputable and experienced massage therapy provider. Reiki The Boundless Energy offers several advantages that set us apart:
1. Expert Practitioners
Our massage therapists are highly skilled and licensed professionals with years of experience in the field. They continuously update their knowledge and techniques to provide you with the best care possible.
2. Relaxing Environment
Our tranquil and inviting spa-like atmosphere allows you to escape the stresses of daily life and fully immerse yourself in a state of relaxation and rejuvenation. Every detail of our space is designed to promote your comfort and well-being.
3. Personalized Treatment
We believe in customizing each massage session to meet your unique needs and concerns. Our therapists will take the time to listen to you, understand your goals, and tailor a treatment plan specifically for you.
4. Comprehensive Approach
At Reiki The Boundless Energy, we take a holistic approach to your health and well-being. Along with massage therapy, we also offer other complementary services such as Reiki, acupuncture, and aromatherapy, all aimed at promoting balance and harmony within your body.
5. Convenient Scheduling
We understand that your time is valuable. That's why we offer flexible scheduling options and convenient appointment times to ensure you can easily fit massage therapy into your busy lifestyle. Contact us today to book your session at a time that works for you.
Experience the Benefits of Massage Therapy Today
Don't let stress, pain, or tension hold you back from living your best life. Experience the transformative power of massage therapy at Reiki The Boundless Energy. Our dedicated massage therapists are ready to help you relax, renew, and rejuvenate. Contact us today to schedule your appointment and take the first step towards optimal well-being.
© 2022 Reiki The Boundless Energy. All rights reserved.