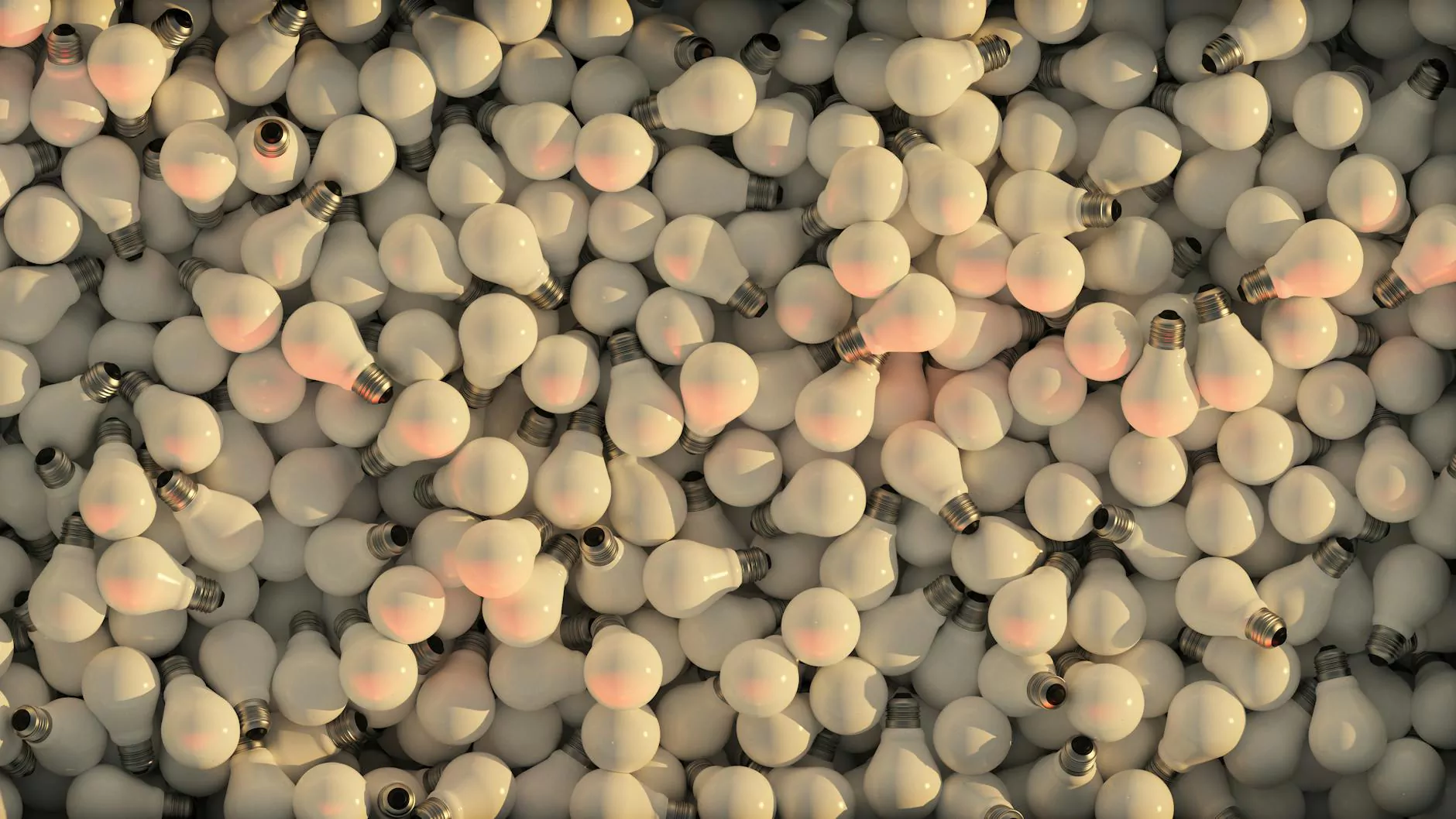 Home
About
Services
Practitioners & Teachers
Contact
Discover Reiki Practitioners and Teachers at WDC Associates
Welcome to WDC Associates, your trusted source for Reiki practitioners and teachers. As part of the White Dove Circle of Light & Love, we are dedicated to helping individuals like you achieve a state of balance, harmony, and well-being through alternative and natural medicine. If you are seeking experienced professionals in the field, you've come to the right place.
The Power of Reiki
Reiki, known as the boundless energy, is a Japanese healing technique that promotes stress reduction, relaxation, and overall well-being. It works by channeling energy through the hands of a trained practitioner to activate the natural healing processes within the body. Reiki is based on the idea that life force energy flows through us, and when this energy is blocked or depleted, it can lead to physical, emotional, and spiritual imbalances.
Our Certified Reiki Practitioners and Teachers
At WDC Associates, we have a team of highly skilled and certified Reiki practitioners and teachers who are passionate about empowering individuals on their healing journey. Our professionals have undergone extensive training and are committed to providing the highest level of care to our clients. Whether you are seeking a Reiki session or looking to become a certified Reiki practitioner yourself, we have the resources and expertise to guide you.
Enhance Your Well-being
Reiki can benefit individuals on multiple levels, including physical, emotional, and spiritual. By facilitating the flow of energy, Reiki helps to release blockages and promote deep relaxation. Many clients have reported reduced stress and anxiety, improved sleep patterns, increased energy levels, and a greater sense of inner peace and clarity. Reiki is a complementary therapy that can be used in conjunction with traditional medical treatments, enhancing the overall healing process.
Training and Workshops
If you are interested in deepening your understanding of Reiki or becoming a practitioner yourself, we offer various training programs and workshops. Our experienced teachers will guide you through the principles and techniques of Reiki, allowing you to tap into your own healing potential. Whether you are a beginner or seeking advanced training, we have options to suit your needs.
Why Choose WDC Associates?
When choosing a Reiki practitioner or teacher, it is essential to select someone with the right qualifications and experience. At WDC Associates, we pride ourselves in our commitment to professionalism and the well-being of our clients. Our practitioners and teachers are certified, with a deep understanding of Reiki and its healing benefits. We prioritize creating a safe and nurturing environment for individuals to explore their healing journey.
Book a Consultation
If you are ready to experience the transformative power of Reiki or wish to connect with one of our certified practitioners or teachers, we invite you to book a consultation today. Take the first step towards healing, balance, and self-discovery with WDC Associates - White Dove Circle of Light & Love.
© 2022 Reiki The Boundless Energy. All rights reserved.