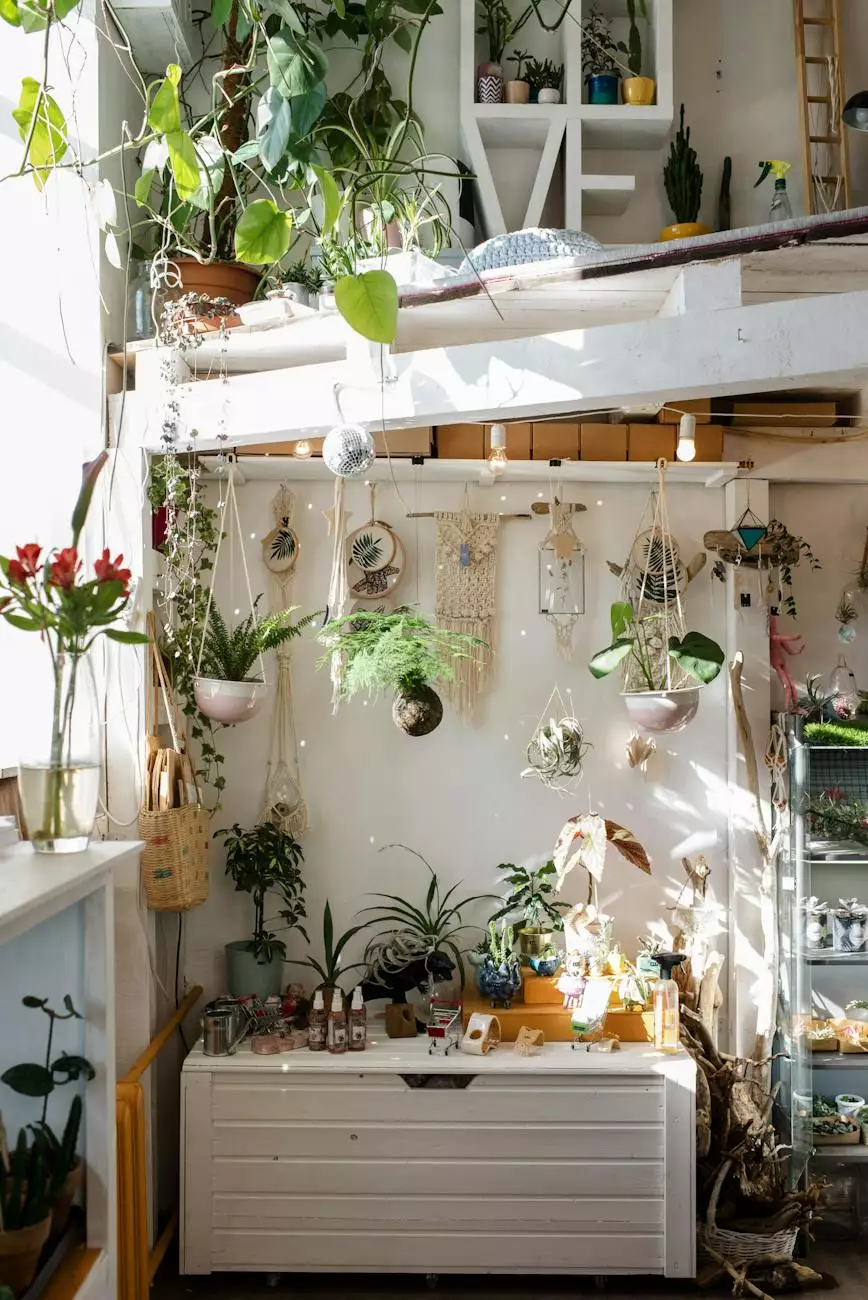 Welcome to Reiki The Boundless Energy, your trusted source of information and guidance in the world of alternative and natural medicine. In this article, we dive into the captivating topic of ego and its profound influence on individuals seeking holistic healing practices.
What is Ego?
Before we delve into the impact of ego on the realm of alternative medicine, it is crucial to comprehend its meaning. Ego refers to the part of our consciousness that identifies itself as separate from others and the world. It is the voice that often seeks validation, strives to maintain control, and fears vulnerability.
Ego in the Context of Alternative Medicine
In the realm of alternative and natural medicine, understanding the impact of ego is essential for both practitioners and individuals seeking healing. Ego can influence our thoughts, emotions, behaviors, and even our ability to open up to healing modalities.
The Dangers of Ego-Centric Approaches
One must recognize that the ego's dominance can hinder the true benefits of alternative medicine. When practitioners operate from an ego-centric approach, they may become more focused on personal gain, recognition, or adhering to rigid ideologies rather than serving the highest good of their clients.
Similarly, individuals who approach alternative medicine with a heavily influenced ego may struggle to fully embrace healing experiences. The ego often resists change, clings to past identities, and fears the unknown. This resistance can impede the transformative power of holistic healing practices.
Embracing Ego Awareness & Growth
While ego can potentially impede our journey through alternative medicine, it is not an inherent adversary. By fostering awareness and cultivating a healthy relationship with our ego, we can navigate the realm of holistic healing with balance, authenticity, and openness.
Understanding that ego patterns and tendencies may arise during our healing journey allows us to recognize and address them. By acknowledging the ego's presence and consciously choosing to transcend its limitations, we create space for profound shifts and transformations.
Guidance for Practitioners
If you are an alternative medicine practitioner, we invite you to reflect on your intentions and motivations. By continuously checking in with your ego, exploring its role in your practice, and prioritizing the well-being of your clients, you elevate your ability to serve as a catalyst for their healing journeys.
Overcoming Ego Barriers as Seekers
If you are embarking on an alternative medicine path, it is crucial to approach the journey with self-awareness and a willingness to challenge the limitations imposed by your ego. Embrace humility and vulnerability, allowing yourself to be receptive to the wisdom and guidance offered by various healing modalities.
Remember, healing is a multifaceted process that extends beyond the surface level. Deep-rooted transformation often requires us to confront the ego's resistance, embrace the discomfort of change, and surrender to the innate wisdom of our bodies and spirits.
Conclusion
In the realm of alternative and natural medicine, ego plays a significant role in shaping our experiences and outcomes. Recognizing its influence and consciously working to transcend its limitations empowers both practitioners and seekers to harness the true transformative power of holistic healing.
Reiki The Boundless Energy is here to support your healing journey, offering a wide range of resources, guidance, and holistic practices to facilitate your growth. Embrace ego awareness, cultivate compassion, and embark on a path of deep healing, balance, and self-discovery with us.