WHITE SELENITE GENERATOR
Apr 3, 2023
Therapies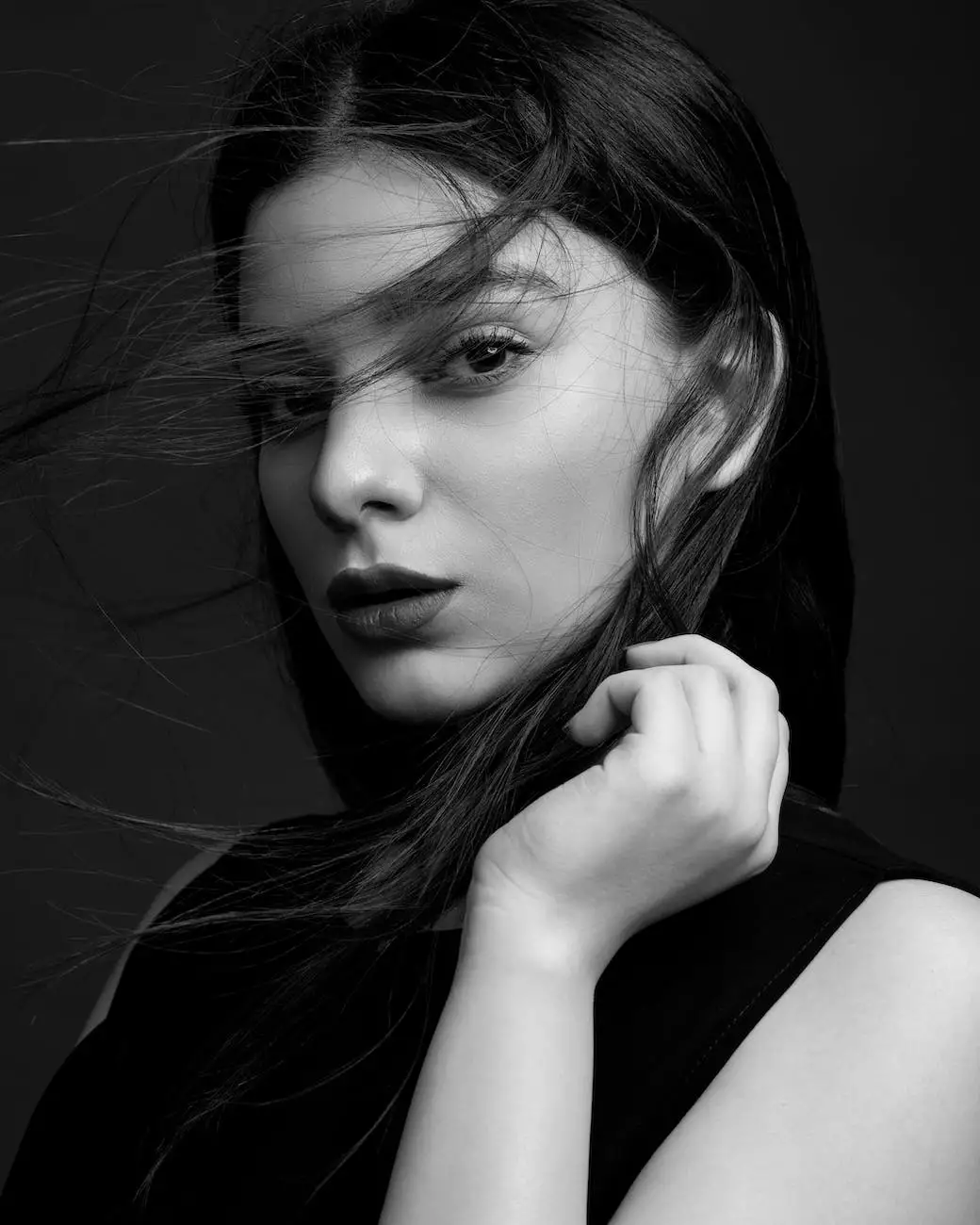 Discover the Healing Power of White Selenite Generators
Welcome to Reiki The Boundless Energy, your trusted source for alternative and natural medicine products. Our collection of White Selenite Generators offers a unique and effective way to enhance your overall well-being. Let's explore the powerful healing benefits of these magnificent crystals.
What is White Selenite?
White Selenite is a crystalline mineral that is known for its soothing and cleansing properties. It is a form of gypsum and is revered for its ability to connect with higher spiritual realms. The pure white color symbolizes purity and clarity, making it a popular choice for energy work, healing, and meditation practices.
The Benefits of White Selenite Generators
White Selenite Generators act as energetic purifiers, helping to cleanse and clear your aura and surrounding space from negative energies. Here are some of the key benefits of incorporating White Selenite Generators into your daily routine:
1. Amplifies Energy
Selenite has the remarkable ability to amplify energy, making it an ideal tool for energy healing practices like Reiki, crystal therapy, and chakra balancing. When used in combination with other crystals, it enhances their properties and effectiveness.
2. Cleanses and Protects
As a purifying crystal, White Selenite removes energetic blockages, emotional debris, and stagnant energy from your body and environment. It helps to create a protective shield, preventing the entry of negative energy, allowing only positive, harmonious vibrations to prevail.
3. Enhances Mental Clarity
Using White Selenite Generators during meditation can help quiet your mind, improve focus, and promote mental clarity. Its soothing energy aids in calming anxiety, stress, and mental chatter, allowing you to attain a deeper state of relaxation and inner peace.
4. Facilitates Spiritual Growth
White Selenite is a crystal that promotes spiritual growth and connection with higher realms. It enhances intuition, psychic abilities, and supports communication with spiritual guides and angels. By incorporating White Selenite Generators into your spiritual practices, you open yourself up to a greater understanding of your purpose and the universe.
How to Use White Selenite Generators
There are several ways to harness the benefits of White Selenite Generators:
1. Energy Healing:
Place the White Selenite Generator near the area of the body that requires healing. The gentle energy emitted by the crystal will help restore balance and vitality.
2. Meditation:
Hold the White Selenite Generator in your hand or place it nearby during meditation practices. Its calming energy will help you reach a deeper state of relaxation and connection with your inner self.
3. Clearing and Charging Other Crystals:
White Selenite Generators are excellent tools for cleansing and recharging other crystals. Place your crystals on top of the generator overnight to remove any accumulated negative energies and restore their natural energy.
Experience the Magic of White Selenite Generators
At Reiki The Boundless Energy, we understand the importance of high-quality products when it comes to alternative and natural medicine. Our White Selenite Generators are carefully selected for their purity and energetic properties, ensuring you receive the maximum benefits.
Explore our wide range of White Selenite Generators today and unlock a new level of healing, clarity, and spiritual growth. Enhance your well-being with the power of White Selenite.
Start your journey with Reiki The Boundless Energy and embrace the transformative effects of White Selenite Generators in your life. Order now and experience the magic for yourself!
Disclaimer:
While White Selenite Generators offer significant healing benefits, it is essential to note that alternative therapies should not replace medical advice or treatment. Always consult with a qualified healthcare professional before making any changes to your health and wellness routine.