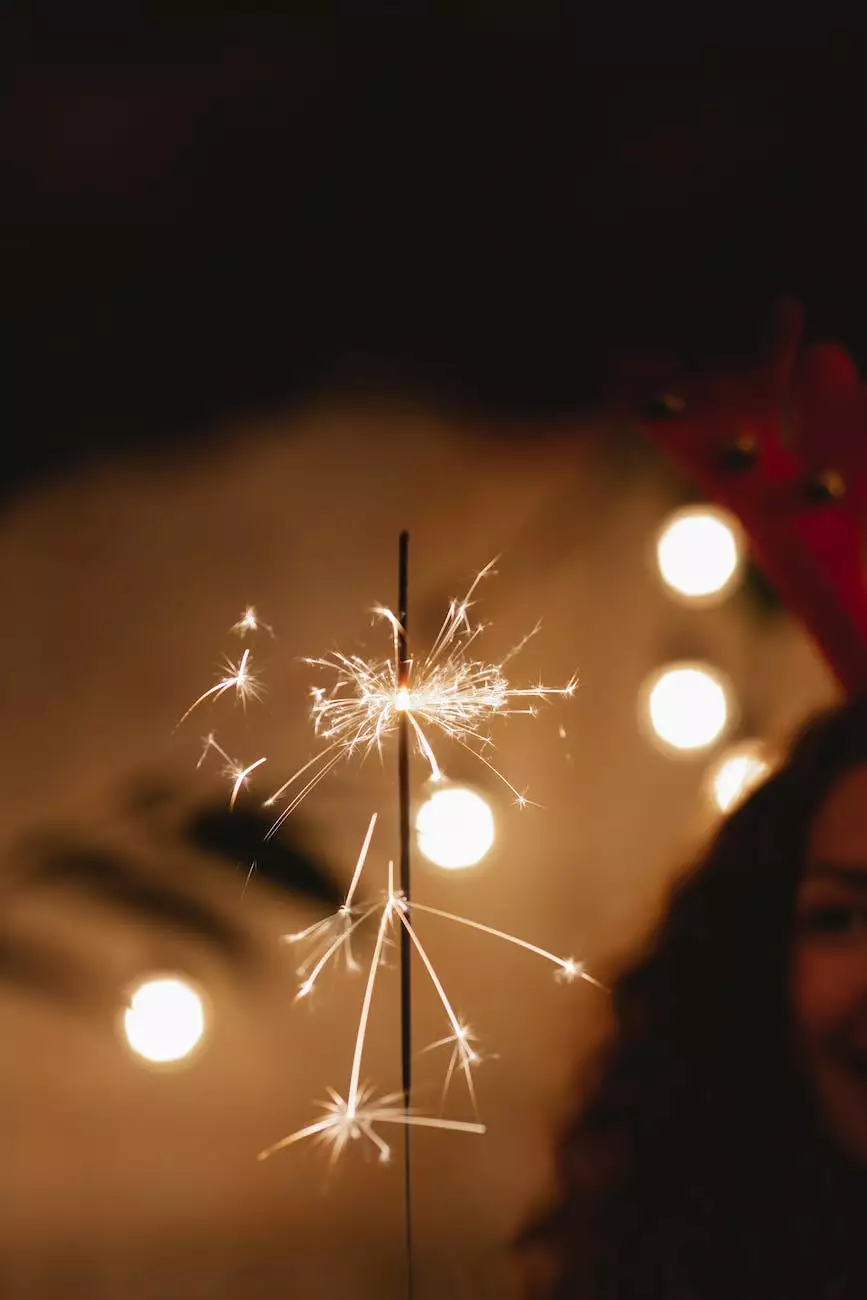 Enhance Your Spiritual Practice with the 7 Archangels HEM Stick 35pk
At Reiki The Boundless Energy, we are passionate about providing our customers with high-quality products to enhance their well-being and spiritual journeys. Our 7 Archangels HEM stick 35pk is specially crafted to bring the energy and guidance of the seven archangels into your space.
Experience the Power of the 7 Archangels
The seven archangels - Michael, Gabriel, Raphael, Uriel, Chamuel, Jophiel, and Zadkiel - are known for their divine presence and support in various aspects of life. Each archangel embodies unique qualities and virtues that can help you overcome challenges, find peace, and achieve spiritual growth.
Connect with Archangel Michael
Archangel Michael, the leader of the archangels, is associated with courage, protection, and guidance. Lighting the HEM stick infused with the energy of Archangel Michael can help you overcome fear, find strength in difficult situations, and create a sense of divine protection around you.
Seek Divine Inspiration with Archangel Gabriel
Archangel Gabriel is the messenger of God, bringing guidance, clarity, and creative inspiration. Igniting the 7 Archangels HEM stick with Gabriel's energy can open channels of communication, assist in creative endeavors, and guide you towards your life's purpose.
Experience Healing with Archangel Raphael
Archangel Raphael is known as the angel of healing and can support physical, emotional, and spiritual well-being. Allow the soothing energy of Archangel Raphael to flow through our HEM stick as it helps you in your healing journey, promotes health, and restores balance.
Find Inner Wisdom with Archangel Uriel
Archangel Uriel is associated with wisdom, insight, and illumination. Ignite the 7 Archangels HEM stick infused with Uriel's energy to access higher knowledge, gain clarity, and deepen your connection with your inner self.
Embrace Unconditional Love with Archangel Chamuel
Archangel Chamuel is the angel of love and compassion, helping you cultivate deep connections and restore harmony in relationships. Experience the nurturing energy of Chamuel by lighting our HEM stick and inviting love, forgiveness, and compassion into your life.
Invoke Divine Beauty with Archangel Jophiel
Archangel Jophiel is associated with beauty, creativity, and uplifting energies. Lighting our HEM stick infused with Jophiel's energy can bring a sense of serenity, inspire artistic expression, and help you find beauty in every aspect of life.
Unlock Transformation with Archangel Zadkiel
Archangel Zadkiel is the angel of spiritual transformation and forgiveness. As we light the 7 Archangels HEM stick with Zadkiel's energy, it can assist in releasing negative energies, supporting forgiveness, and bringing divine transformation into your life.
Experience Balance and Harmony
Our 7 Archangels HEM stick 35pk is carefully crafted to bring together the energies of these powerful archangels, creating a harmonious and balanced atmosphere. Igniting these sticks can help you establish a connection to the divine and invite their guidance and support into your daily life.
Order Your 7 Archangels HEM Stick 35pk Today
Don't miss out on the opportunity to enhance your spiritual practice and bring the powerful energy of the seven archangels into your space. Order your 7 Archangels HEM stick 35pk from Reiki The Boundless Energy today and experience the transformational benefits they offer.
By incorporating the 7 Archangels HEM stick 35pk into your spiritual routine, you can align yourself with the divine energies of the archangels, experience spiritual growth, and create a sense of peace and balance in your life.
Reiki The Boundless Energy is your trusted source for high-quality, authentic spiritual products. We are committed to providing you with the best tools to support your spiritual journey.