Yoga Schedule & Info - Yoga Revolution
Jul 29, 2021
Yoga Journey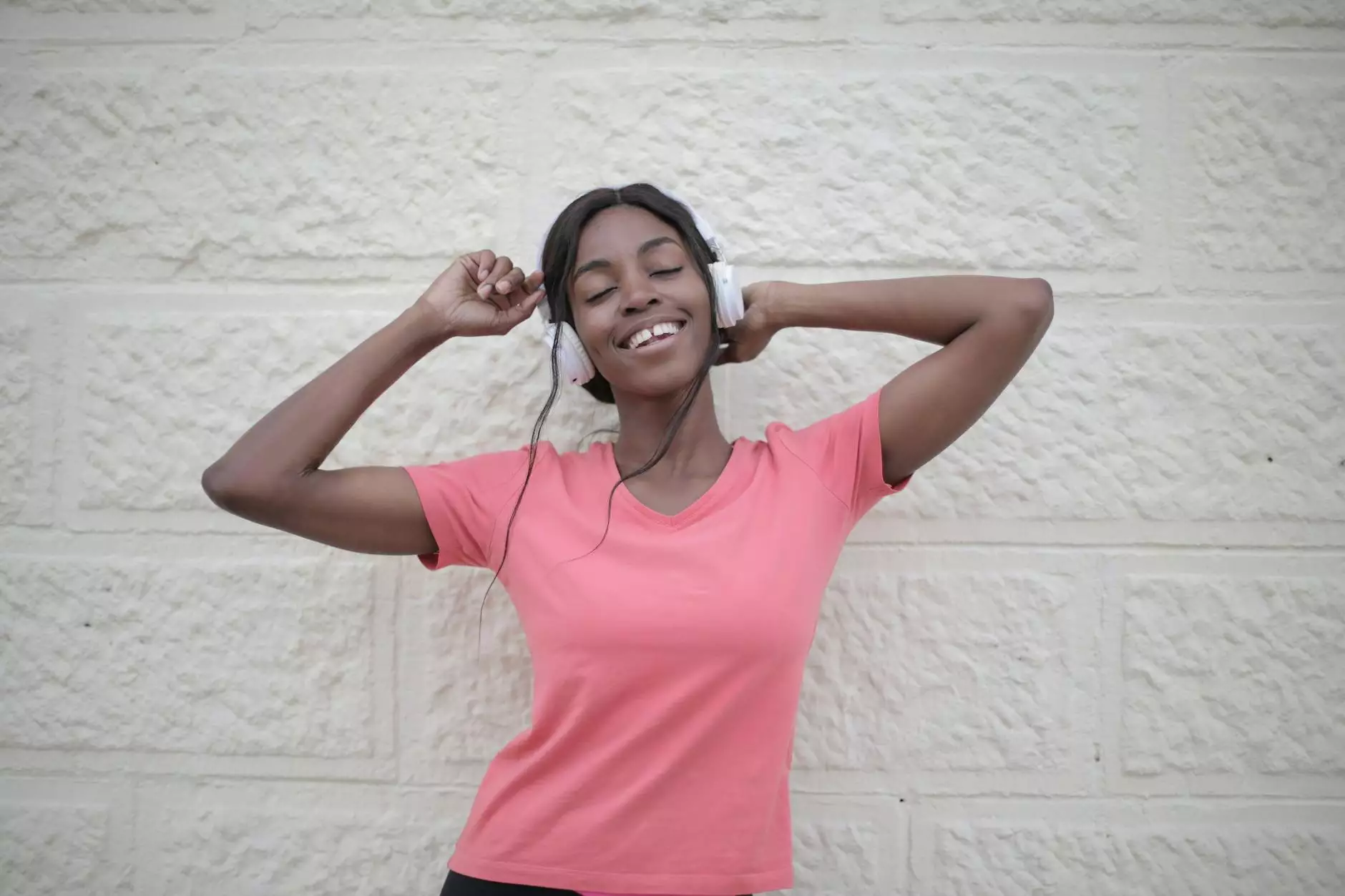 Welcome to Yoga Revolution at Reiki The Boundless Energy
At Reiki The Boundless Energy, we are dedicated to promoting holistic well-being and empowering individuals through the transformative practice of yoga. Our Yoga Revolution program offers an array of classes, workshops, and events designed to help you enhance your physical, mental, and spiritual health while embracing the amazing benefits of yoga.
Unleash Your Potential with Yoga
Yoga Revolution is not just a typical yoga studio; it's a community of like-minded individuals who believe in the power of self-discovery and personal growth. Our highly-trained and passionate instructors are committed to guiding you through a journey that aligns your mind, body, and soul. Whether you are a beginner or an experienced practitioner, our dynamic and comprehensive yoga schedule caters to all levels and interests.
Explore Our Yoga Schedule
Our diverse offering includes various yoga styles such as:
Hatha Yoga
Vinyasa Flow
Ashtanga Yoga
Yin Yoga
Hot Yoga
Restorative Yoga
And more!
With classes available throughout the week, you can easily find a time that fits your busy schedule. Each class is expertly curated to provide a harmonious blend of breathwork, meditation, and physical postures, allowing you to awaken your full potential and leave each session feeling rejuvenated, focused, and balanced.
Join Our Yoga Workshops and Events
In addition to our regular classes, Yoga Revolution offers specialized workshops and events to deep-dive into specific aspects of yoga. These interactive sessions provide an opportunity for you to expand your knowledge, refine your practice, and connect with fellow yogis on a deeper level.
Some of our popular workshops include:
The Art of Pranayama: Exploring Breathwork Techniques for Inner Calm
The Yoga of Balance: Mastering Inversions and Arm Balances
Mindfulness Meditation: Discover the Power of Present-Moment Awareness
Chakra Cleansing: Restoring Energy Alignment and Vitality
Private Yoga Sessions
If you prefer personalized attention or have specific goals, our experienced instructors are available for private yoga sessions. These one-on-one sessions allow for a tailored practice that addresses your unique needs, promotes faster progress, and supports individual healing journeys.
Your Journey Starts Here
Embark on a transformative journey with Yoga Revolution at Reiki The Boundless Energy. Discover the profound benefits of yoga and experience a positive shift in your overall well-being. Whether you are seeking stress relief, increased flexibility, improved strength, or a deeper connection with yourself, our dedicated and supportive community is here to guide you every step of the way.
Ready to join the Yoga Revolution? Check out our Yoga Schedule and find the perfect class for you. Begin your path to self-discovery and unlock your true potential with Reiki The Boundless Energy!