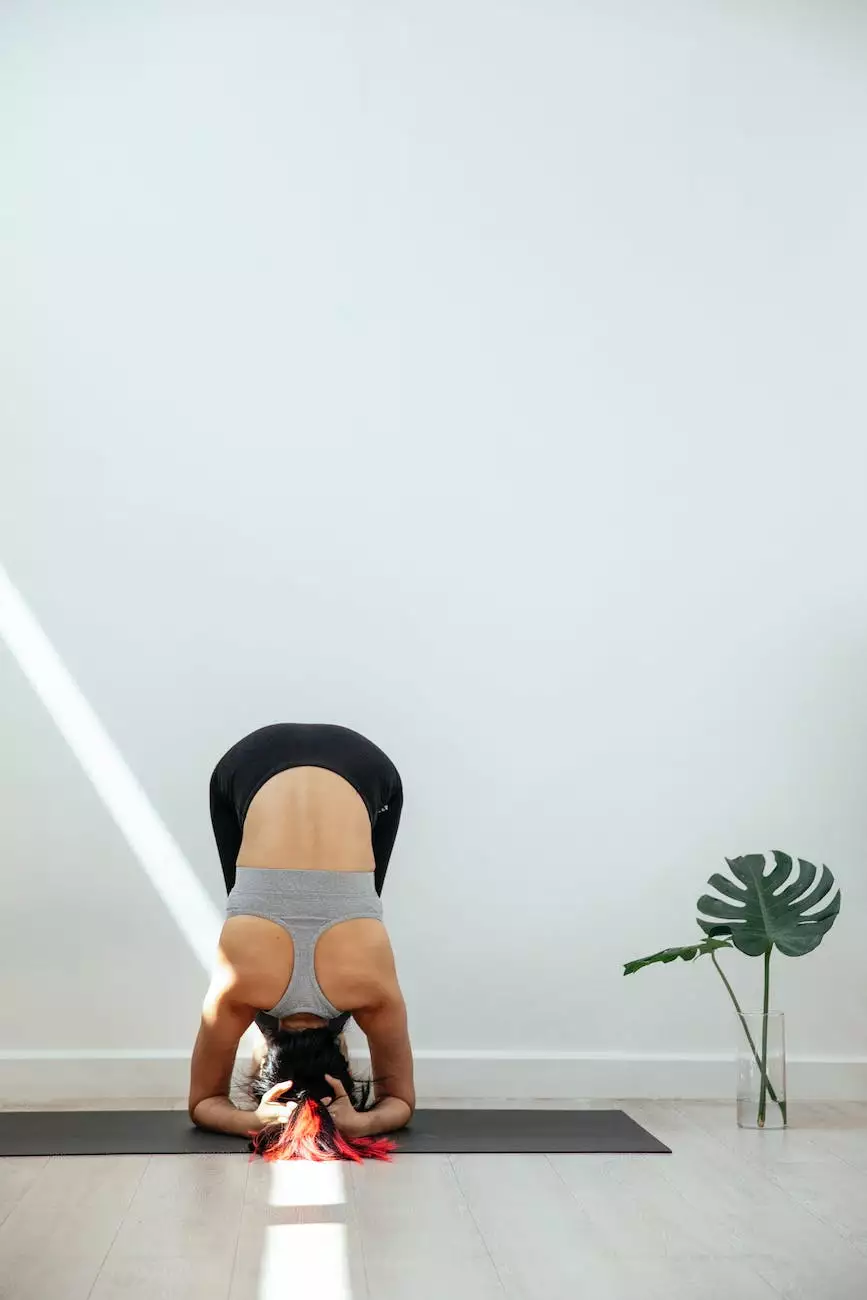 Introduction
Welcome to Reiki The Boundless Energy, your trusted source for holistic healing and alternative medicine. In this article, we delve into the profound mind/body/spirit connection and how it influences our overall well-being. Explore the fascinating realm of mind-body medicine and discover how Reiki can tap into this intricate connection to support your journey towards optimal health and harmony.
The Mind-Body Connection
At Reiki The Boundless Energy, we recognize the intricate interplay between the mind, body, and spirit. The mind-body connection refers to the link between our thoughts, emotions, physical sensations, and overall health. This connection reflects the notion that our mental and emotional states can greatly impact our physical well-being.
Scientific research has increasingly validated the mind-body connection, with numerous studies demonstrating that our thoughts and emotions play a significant role in our health. Negative emotions, stress, and unresolved traumas can manifest as physical symptoms and contribute to various health issues.
The Role of Spirituality
In addition to the mind-body connection, spirituality forms an integral aspect of holistic healing. Nurturing our spiritual well-being can enhance our overall health and create a deeper sense of meaning and purpose in life. At Reiki The Boundless Energy, we understand that spirituality manifests differently for each individual, and we honor every unique journey.
Spirituality can involve practices such as meditation, prayer, and energy healing, helping individuals connect with their inner selves, higher power, or the universe at large. By nurturing our spiritual essence, we invite a sense of calm, balance, and harmony into our lives.
Mind-Body Medicine
Mind-body medicine encompasses a range of practices that emphasize the connection between our mental, emotional, and physical well-being. These practices aim to harness the power of the mind to support healing and promote overall wellness. At Reiki The Boundless Energy, we specialize in Reiki, an ancient form of energy healing that aligns with mind-body medicine principles.
Reiki: Balancing Energy for Holistic Healing
Reiki is a gentle, non-invasive practice that originated in Japan and involves the transfer of healing energy through the practitioner's hands. This energy helps to restore balance and promote healing on all levels: physical, mental, emotional, and spiritual.
During a Reiki session at Reiki The Boundless Energy, the practitioner places their hands lightly on or just above the client's body, allowing the healing energy to flow. Reiki is deeply relaxing and can help release energetic blockages, reduce stress, and support the body's natural healing abilities.
The Benefits of Reiki
Reiki offers a myriad of benefits that contribute to the mind-body-spirit connection:
Stress Reduction: Reiki promotes relaxation and helps to alleviate stress, allowing the body and mind to enter a state of deep calm. By reducing stress levels, Reiki supports overall health and well-being.
Pain Relief: Reiki has been shown to assist in reducing physical pain and discomfort. Its gentle energy can aid in providing relief and promoting natural healing.
Emotional Healing: Reiki addresses the emotional aspects of our well-being, helping to release unresolved emotions and promote positive emotional states. This can lead to improved mental health and increased resilience.
Spiritual Growth: Reiki can deepen your spiritual connection, enhancing your sense of purpose and inner peace. It can also facilitate personal growth and self-awareness as you explore your unique spiritual path.
Your Journey to Optimal Health
At Reiki The Boundless Energy, we are dedicated to supporting your holistic well-being and empowering you on your journey to optimal health. Our experienced Reiki practitioners provide a safe and nurturing space for healing, allowing you to tap into the mind/body/spirit connection.
Whether you are seeking relief from physical ailments, emotional healing, stress reduction, or simply a deeper connection with yourself, Reiki can be a powerful tool on your path to wellness. Our practitioners will work in partnership with you, tailoring each session to your specific needs and goals.
Embark on an extraordinary journey of healing and self-discovery. Experience the transformative power of the mind/body/spirit connection with Reiki at Reiki The Boundless Energy.
Conclusion
The mind/body/spirit connection is a fundamental aspect of our well-being, and nurturing it can lead to profound healing and personal growth. Through practices like Reiki, we can tap into this intricate connection, supporting the harmonious interplay between our thoughts, emotions, physical sensations, and spiritual essence.
Reiki at Reiki The Boundless Energy offers a gateway to holistic healing, providing a space of tranquility and balance. Embark on this transformative journey today and discover the remarkable power of the mind/body/spirit connection.