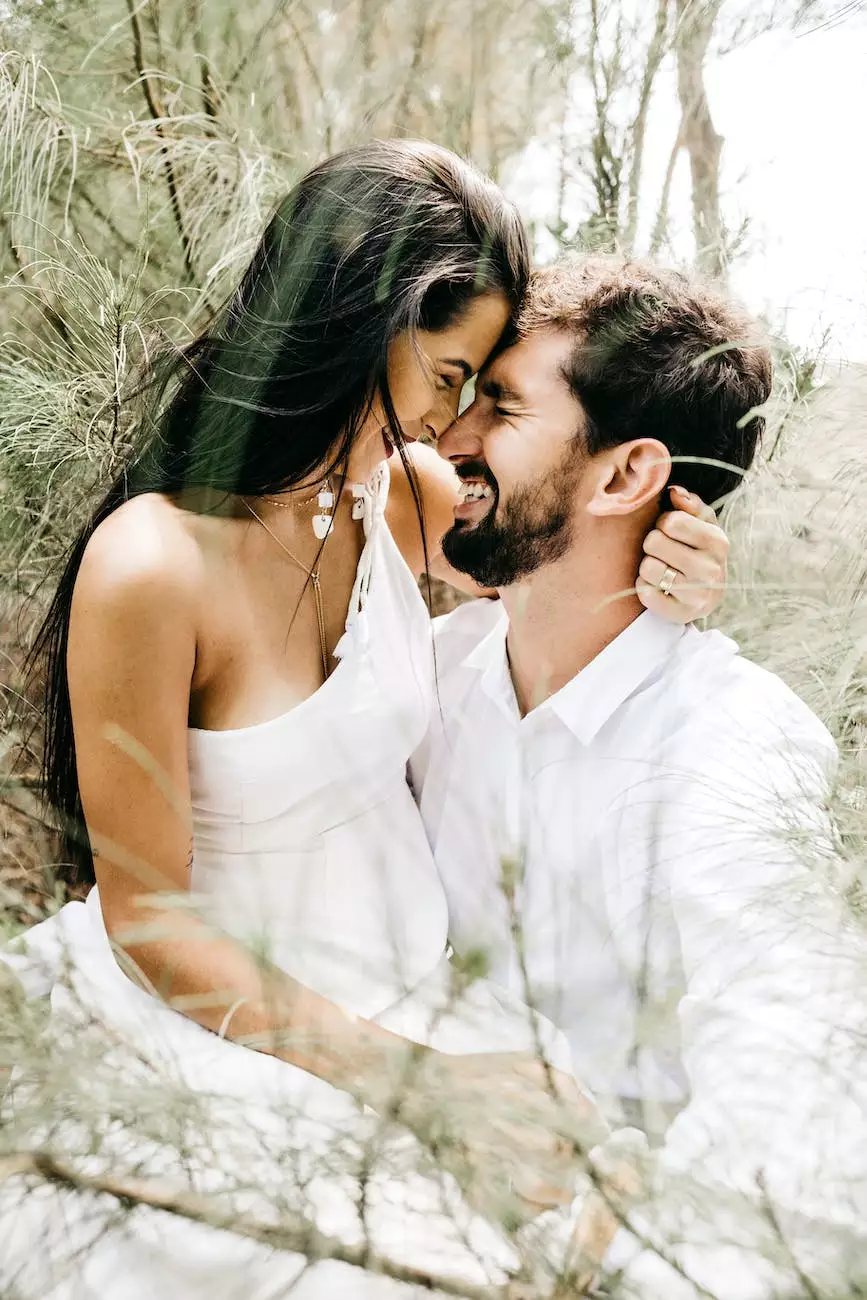 What Are Orgonites?
Orgonites are powerful energy devices crafted using a combination of organic and inorganic materials that help balance and harmonize the flow of energy within and around us. Created through the principles of orgone energy discovered by Wilhelm Reich, orgonites have gained popularity as an alternative and natural tool for healing, spirituality, and personal growth.
The Benefits of Orgonites
Orgonites offer a wide range of benefits for individuals seeking an enhanced overall well-being and increased positive energy in their lives. Some of the key benefits of using orgonites include:
Energy Balancing: Orgonites help balance the energy fields in and around our bodies, promoting a healthier and more harmonious state.
Protection from EMFs: Orgonites are believed to reduce the harmful effects of electromagnetic frequencies (EMFs) emitted by electronic devices, promoting a safer environment.
Improved Sleep: Many people find that having orgonites near their sleeping area helps improve sleep quality, facilitating a deeper and more restful night's sleep.
Spiritual Growth: Orgonites are often used to enhance meditation practices, promote spiritual growth, and support the connection with higher realms of consciousness.
Enhanced Environment: The positive energy emitted by orgonites can cleanse and purify the surrounding environment, making it more conducive to relaxation, focus, and overall well-being.
How Do Orgonites Work?
Orgonites work by drawing in negative energy and transmuting it into positive energy, facilitating a harmonious energy flow. The main components of orgonite include:
Organic Materials: Organic materials such as resin and natural fibers provide the base for orgonites, capturing and holding the energy.
Inorganic Materials: Inorganic materials such as metal shavings or crystals are added to enhance the energetic properties of orgonites.
When orgonites are strategically placed in homes, workplaces, or carried with you, they can help create a protective field against negative energies, electromagnetic pollution, and other environmental stressors. Orgonites work continuously, promoting a balanced and energized space.
Choosing the Right Orgonite
With a variety of orgonites available in the market, it is important to choose the right one for your specific needs. Consider the following factors when selecting an orgonite:
Intention: Set your intention for using an orgonite, whether it's for emotional healing, spiritual development, or energy balancing, and select an orgonite that aligns with that purpose.
Crystals: Different crystals possess unique energetic properties. Research the crystals used in orgonites to find the ones that resonate with your intentions.
Design: Choose an orgonite design that appeals to you visually, as aesthetics can enhance your connection with the orgonite's energy.
Size and Placement: Consider the size of the orgonite and where you intend to place it. Larger orgonites may be suitable for larger spaces, while smaller ones are portable for personal use.
Join the Orgonite Journey with White Dove Circle of Light & Love
At White Dove Circle of Light & Love, we are dedicated to helping individuals harness the power of orgonites for their personal growth and well-being. Our collection of orgonites offers a range of designs, crystal combinations, and intentions to cater to different needs.
Explore our selection of orgonites and discover the beauty and transformation they can bring to your life. Join us on this magical journey of embracing positive energy and enhancing your spiritual connection. Trust in the power of orgonites, and let the White Dove Circle of Light & Love guide you towards a vibrant life filled with love, peace, and light.