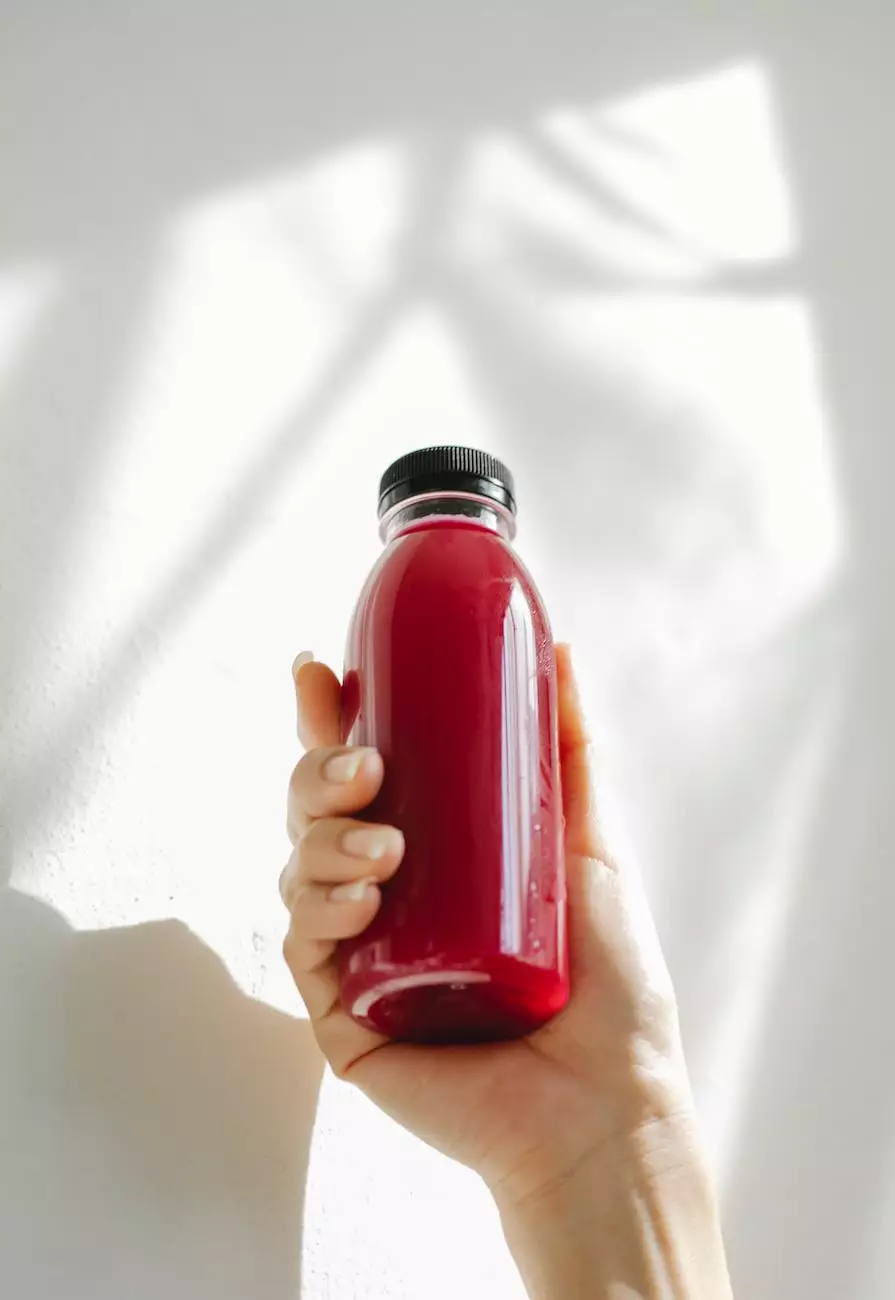 Welcome to the world of health and wellness at White Dove Circle of Light & Love, brought to you by Reiki The Boundless Energy. We are dedicated to providing alternative and natural medicine solutions to help you achieve optimal well-being. In this comprehensive guide, we will explore the incredible power of The Platinum Shield and how it can transform your life.
What is The Platinum Shield?
The Platinum Shield is a cutting-edge energy healing technique that harnesses the power of Reiki to create a protective shield around your energetic body. It is a powerful tool for blocking negative energy, protecting your aura, and promoting balance and harmony within your being. This extraordinary technique has been developed and perfected by our expert team of healers at White Dove Circle of Light & Love.
Benefits of The Platinum Shield
The Platinum Shield offers a multitude of benefits for your physical, emotional, and spiritual well-being. Let's take a closer look at some of the incredible advantages this technique brings:
Protection from negative energies: The Platinum Shield acts as a powerful barrier against negative energies, shielding you from their harmful effects and promoting a sense of peace and tranquility.
Aura cleansing and balancing: By creating a shield around your aura, this technique helps to cleanse and balance your energetic field, enhancing your overall vitality.
Increased sense of empowerment: The Platinum Shield allows you to take control of your energetic boundaries, empowering you to navigate through life with a heightened sense of self and confidence.
Stress relief and relaxation: Through its energy healing properties, The Platinum Shield promotes deep relaxation, reduces stress, and helps you achieve a state of inner calmness.
Elevated spiritual connection: This powerful technique fosters a stronger connection with your higher self and the divine, allowing you to tap into your spiritual potential.
How does The Platinum Shield work?
The Platinum Shield harnesses the universal life force energy known as Reiki to create a protective barrier around your energy field. Our trained Reiki practitioners channel this healing energy, infusing it with the intention to shield and protect you from negative influences. This technique involves a careful and precise process that activates and strengthens your energetic boundaries, ensuring you receive the maximum benefits from The Platinum Shield.
Our Approach
At White Dove Circle of Light & Love, we believe in a holistic approach to healing and well-being. When you choose to experience The Platinum Shield, you embark on a journey towards self-discovery and transformation. Our experienced healers create a sacred and nurturing space, where you can fully relax and allow the healing energies to work their magic.
We understand that each individual is unique, and their healing journey is personal. Our team of experts ensures that The Platinum Shield is tailored to your specific needs, ensuring you receive the highest level of care and attention. We are committed to supporting you on your path to optimal health and wellness.
Experience the Power of The Platinum Shield Today
Are you ready to unlock the incredible potential of The Platinum Shield? Visit Reiki The Boundless Energy at White Dove Circle of Light & Love and experience the transformative power of this remarkable energy healing technique. Our dedicated team is here to guide you on your journey towards optimal health and well-being. Discover the beauty of alternative and natural medicine and empower yourself to live a life of boundless energy and radiant vitality. Take the first step towards a brighter future—book your session today.