Healing Blankets & Socks - White Dove Circle!
May 10, 2018
Therapies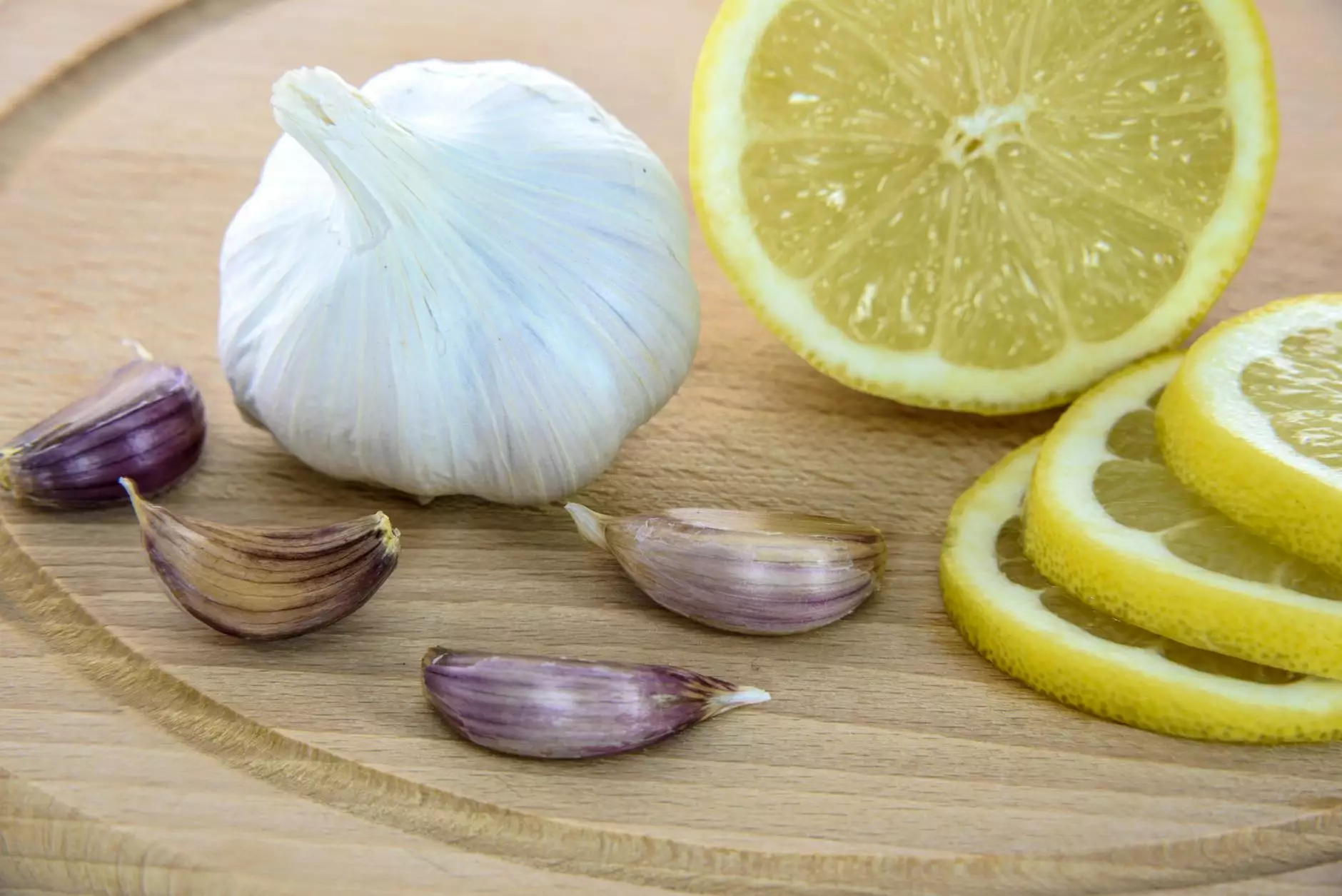 Introduction to Healing Blankets & Socks
Welcome to Reiki The Boundless Energy, your trusted source for alternative and natural medicine solutions. In our pursuit of enhancing health and wellness, we are proud to introduce our range of high-quality Healing Blankets & Socks. Designed to provide comfort, promote healing, and boost energy levels, our healing products are a perfect addition to your holistic wellness routine.
The Power of Healing Blankets & Socks
Our Healing Blankets & Socks are crafted with care, utilizing the principles of energy healing and natural materials. These innovative products harness the power of Reiki, a Japanese healing technique that promotes balance and wellbeing. By incorporating Reiki energy into our blankets and socks, we deliver a unique healing experience that goes beyond traditional methods.
Benefits of Healing Blankets
Our Healing Blankets offer numerous benefits, making them an essential tool for anyone seeking an improved sense of wellbeing. The key benefits of our blankets include:
Promotes Deep Relaxation: The soothing energy infused within our blankets helps relax the body and mind, alleviating stress and promoting a sense of calm.
Enhances Sleep Quality: Sleeping with our blankets can improve sleep patterns, assisting with insomnia and restless nights.
Boosts Energy Levels: Reiki energy stimulates the body's natural healing processes, boosting energy and vitality.
Aids in Pain Relief: The healing properties of our blankets can help alleviate body aches, soreness, and discomfort.
Supports Emotional Healing: Our blankets provide comfort and support during emotional healing, promoting a sense of well-being and positivity.
Benefits of Healing Socks
Our Healing Socks are thoughtfully designed to bring balance and comfort to your feet. Here are some of the amazing benefits they offer:
Improves Circulation: The Reiki energy embedded in our socks aids in improving blood circulation, reducing swelling, and relieving fatigue.
Revitalizes Tired Feet: After a long day, our healing socks provide a rejuvenating experience, revitalizing tired and achy feet.
Supports Foot Health: By promoting proper alignment and reducing discomfort, our socks contribute to overall foot health.
Enhances Energy Flow: Wearing our healing socks encourages the proper flow of energy throughout the body, increasing vitality and grounding.
Reduces Foot Odor and Infections: The natural materials used in our socks minimize the risk of foot odor and infections, keeping your feet fresh and healthy.
Why Choose Reiki The Boundless Energy?
At Reiki The Boundless Energy, we are committed to providing products that enhance your overall well-being. Here's what sets us apart:
Expertise: With years of experience in energy healing and holistic wellness, we bring unparalleled expertise to our products.
Premium Quality: Every Healing Blanket & Sock is crafted with the highest quality materials, ensuring durability and effectiveness.
Reiki Infused: Our products are infused with the healing energy of Reiki, enhancing their effectiveness and promoting a deeper healing experience.
Customer Satisfaction: We prioritize our customers' satisfaction and strive to provide exceptional service and support.
Wide Selection: Explore our range of Healing Blankets & Socks, each designed to cater to different needs and preferences.
Unlock the Power of Healing Blankets & Socks Today
If you are ready to experience the transformative effects of our Healing Blankets & Socks, browse our website and choose the perfect product that resonates with your needs. Reiki The Boundless Energy is here to accompany you on your journey to improved health and wellness. Order now and embrace the natural healing power of Reiki.