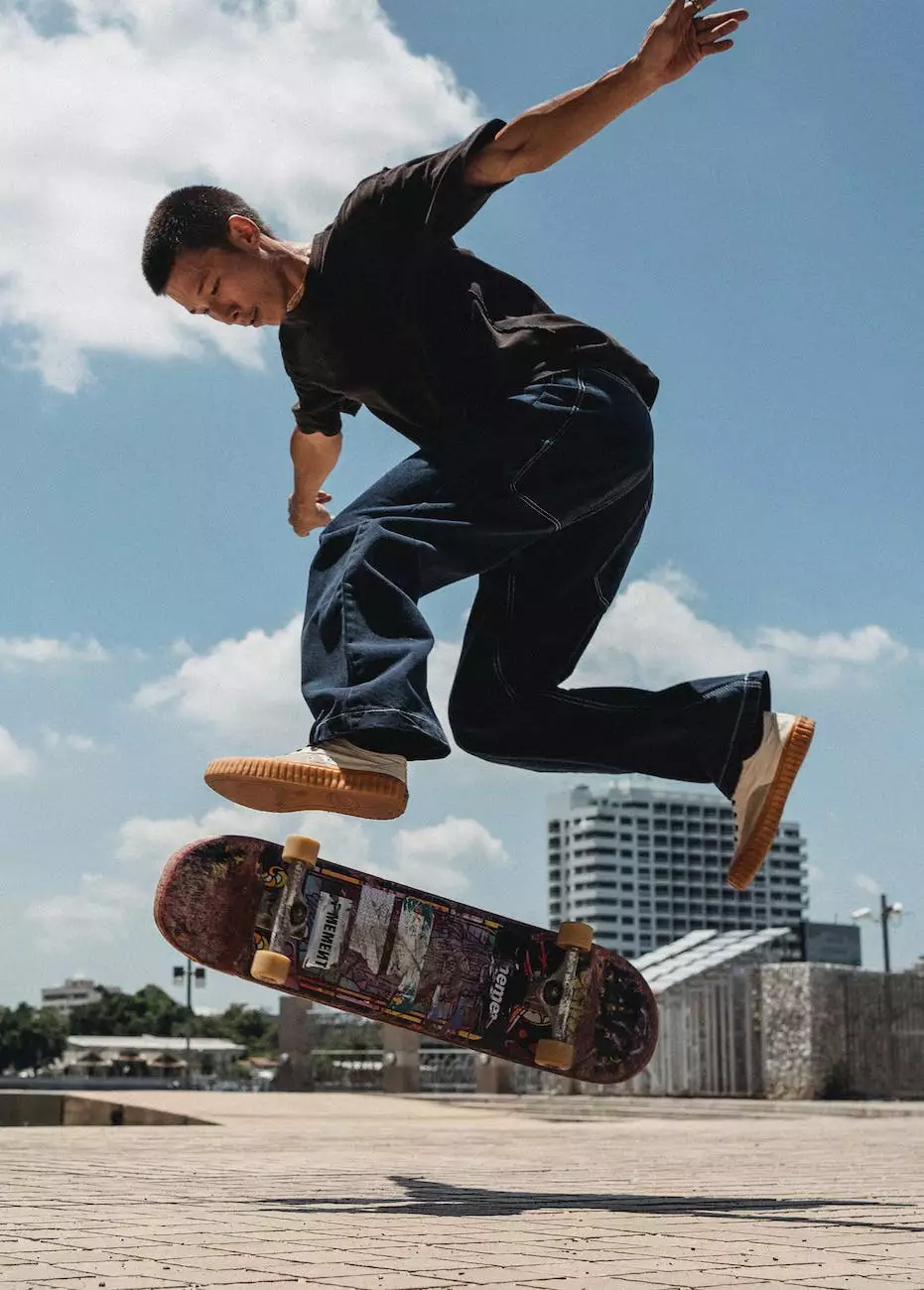 Reiki The Boundless Energy is proud to invite you to join us this Saturday at the Coventry Street Fair. This highly anticipated event celebrates the wonders of alternative and natural medicine, providing a platform for individuals seeking holistic healing and wellness solutions.
Experience the Power of Alternative and Natural Medicine
At Reiki The Boundless Energy, we believe in the transformative power of alternative and natural medicine. Our team of highly skilled practitioners are dedicated to providing comprehensive healing solutions that address the mind, body, and spirit.
Join us at the Coventry Street Fair to discover the countless benefits of Reiki healing, crystal therapy, sound bath meditation, and more. Immerse yourself in a world of holistic wellness through engaging workshops, informative talks, and hands-on demonstrations.
Discover Your Path to Holistic Healing
Whether you're seeking relief from physical ailments, emotional stress, or simply looking to enhance your overall well-being, the Coventry Street Fair offers a diverse range of alternative healing modalities that can help you on your journey.
Explore the power of acupuncture, a time-honored practice rooted in ancient Chinese medicine. Experience a sense of inner calm and balance through soothing aromatherapy and essential oils. Learn about the healing properties of herbs and the science behind herbal medicine.
Get a glimpse into the power of energy healing as our skilled practitioners channel vital life force energy to promote holistic healing and restore balance within the body. Experience the gentle yet profound effects of sound therapy as vibrations and resonances penetrate deep into your being, creating a harmonious state of well-being.
Engaging Workshops and Informative Talks
At the Coventry Street Fair, we go beyond providing healing services. We offer a platform for education and awareness, empowering individuals with knowledge about alternative and natural medicine.
Join our workshops led by industry experts who will share their wisdom on topics such as mindfulness, meditation, nutrition, and more. Dive deep into the world of holistic wellness through insightful talks delivered by renowned speakers.
Discover how to incorporate alternative and natural medicine into your daily life, as well as gain insights into the latest research and developments in the field. Our ambition is to equip you with the tools and knowledge to take charge of your health and well-being.
Embrace a Holistic Lifestyle
Let the Coventry Street Fair be your gateway to a healthier and more fulfilling life. Engage with like-minded individuals who share a passion for holistic well-being. Connect with professionals who are dedicated to helping you unlock your true potential.
Experience firsthand the profound impact that alternative and natural medicine can have on your overall health and happiness. Embrace a holistic lifestyle that encompasses not only physical well-being but also mental and spiritual balance.
Join us this Saturday at the Coventry Street Fair and embark on a journey of self-discovery, healing, and boundless energy. We look forward to welcoming you to this transformative event.