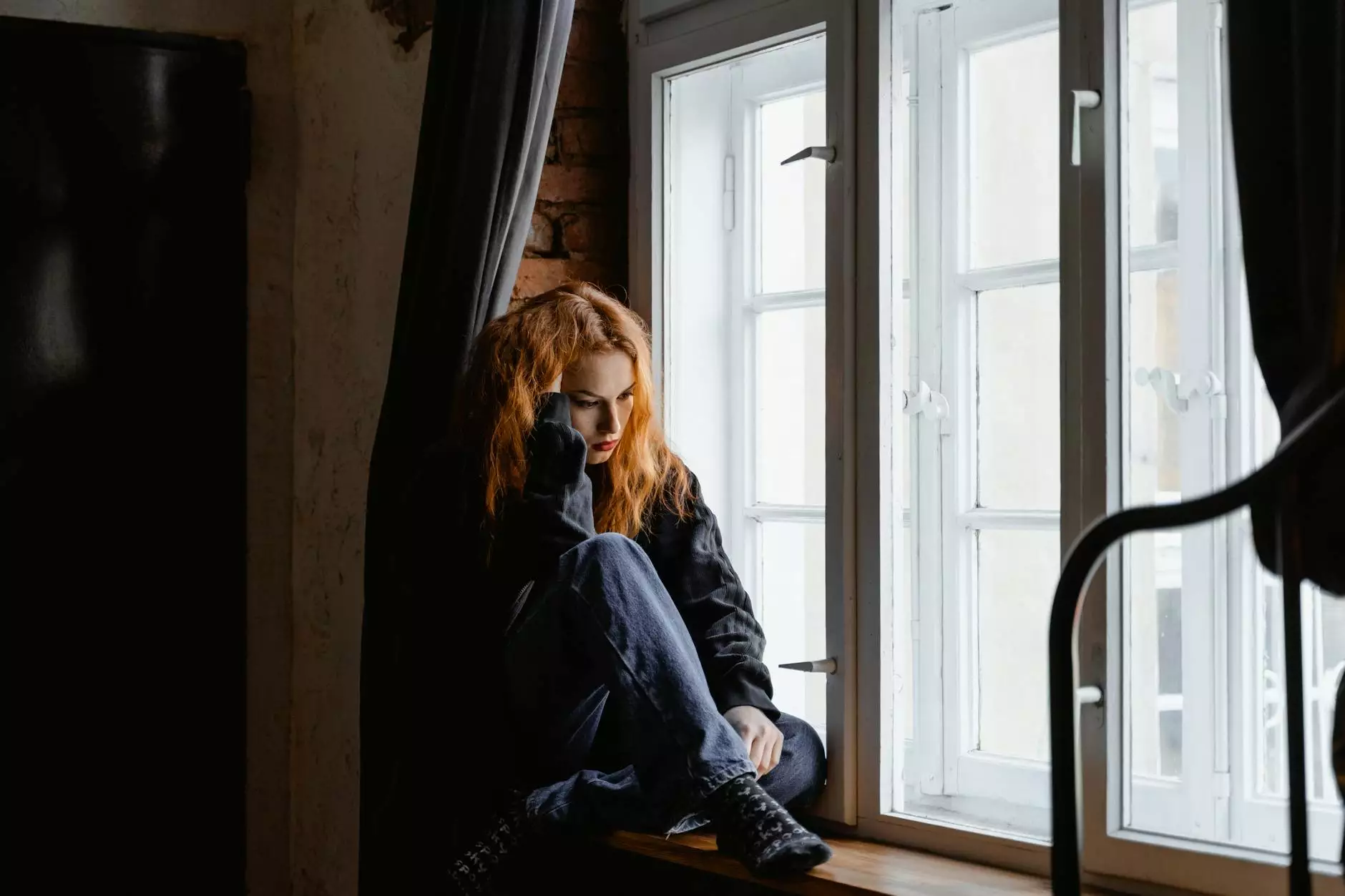 Understanding the Deep Connection Between Humans and the Universe
Welcome to Reiki The Boundless Energy's page, "We Are Never Alone," where we explore the profound and unbreakable bond between humans and the vast universe around us. In our journey towards physical, emotional, and spiritual well-being, we believe that embracing the divine presence and harnessing the power of alternative and natural medicine can lead to boundless healing and growth.
Unleashing the Healing Potential Within
At Reiki The Boundless Energy, we understand that every individual possesses an innate healing potential waiting to be awakened. Our mission is to guide you on a transformative path, providing you with the tools, knowledge, and support needed to tap into your unlimited reservoir of healing energy.
The Power of Reiki Healing
Reiki, a Japanese technique for stress reduction and relaxation, is one of the modalities we use to unlock your healing potential. By harmonizing the body, mind, and spirit, Reiki promotes overall well-being and provides a sense of balance and inner peace. Through gentle touch or non-touch techniques, a certified practitioner channels universal life force energy into your body, addressing imbalances and facilitating natural healing processes.
Embracing Alternative and Natural Medicine
As advocates of alternative and natural medicine, we believe in the inherent wisdom of the body and its ability to heal itself. Our comprehensive approach integrates various modalities including Reiki, acupuncture, herbal remedies, energy healing, and mindfulness practices, empowering you to take charge of your own healing journey.
Unlocking the Secrets of Spiritual Awakening
At White Dove Circle of Light & Love, we recognize that true healing extends beyond the physical realm. We invite you to embark on a spiritual awakening, as we guide you towards reconnecting with your higher self and embracing the universal consciousness.
Finding Peace and Inner Harmony
In today's fast-paced and chaotic world, it is essential to carve out moments of tranquility and inner peace. Our spiritual practitioners offer guidance and support as you explore meditation, breathwork, visualization, and other practices that nurture your spirituality and create a sense of deep harmony within.
Embodying the Divine Presence
Central to our philosophy is the belief in the omnipresence of divinity. Through spiritual practices, we aim to help you cultivate a direct connection with the divine presence, allowing you to experience a profound sense of love, light, and oneness.
Nurturing Body, Mind, and Spirit
Our holistic approach to health and wellness acknowledges the interconnectedness of your entire being. We recognize that optimal well-being requires nurturing not only the physical body but also the mind and spirit.
The Power of Natural Remedies
Complementing our energy healing practices, we draw upon the wisdom of nature to provide potent remedies for physical ailments. From herbal remedies to essential oils and nutritional guidance, we aim to support your physical body in its healing journey.
Mindfulness and Well-being Practices
Our offerings extend beyond healing sessions to encompass a wealth of mindfulness and well-being practices. Through workshops, classes, and retreats, we provide you with opportunities to expand your knowledge, connect with like-minded individuals, and embrace a more conscious and fulfilling way of life.
Embrace the Divine Presence Today
At Reiki The Boundless Energy, we invite you to step into a world where you are never alone. Explore the profound connection between humans and the universe, and let us guide you towards embracing the divine presence within and around you.
Contact us now to embark on your journey towards holistic health, spiritual awakening, and a life filled with love and light.