Codes of Conduct for a Disciple of the Holy Spirit
Jan 26, 2023
Therapies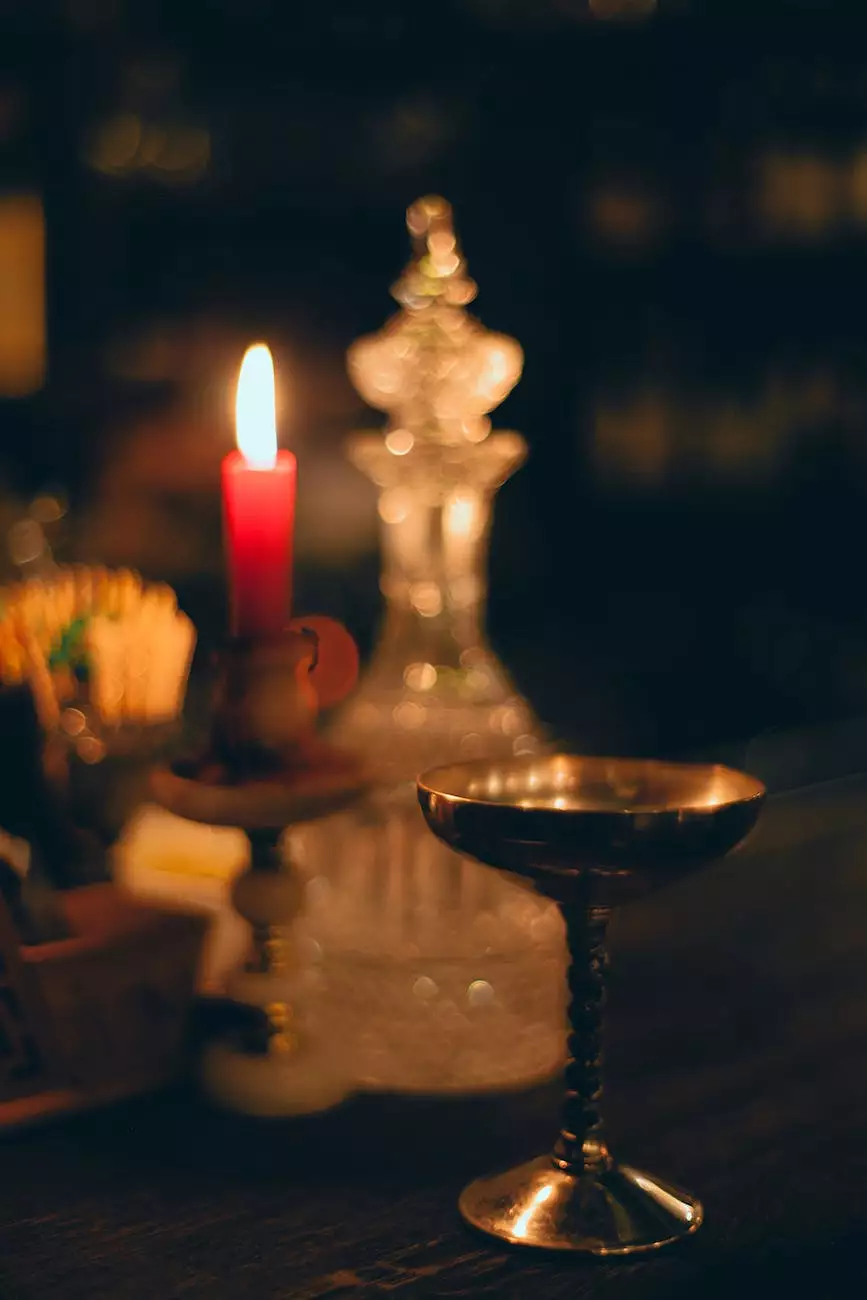 Introduction
Welcome to Reiki The Boundless Energy, your ultimate resource for holistic healing and spiritual growth in the realm of alternative and natural medicine. In this article, we will delve into the profound codes of conduct that guide a disciple of the Holy Spirit towards a harmonious and enlightened existence.
The Path to Spiritual Ascendance
Embarking on a journey towards spiritual ascendance requires dedication, discipline, and adherence to a set of core principles. As a disciple of the Holy Spirit, you are invited to embrace the divine energy within and nurture a deeper connection with the universal life force.
The Power of Love and Compassion
Love and compassion are the cornerstone of a disciple's path. By cultivating a compassionate heart, one opens the doors to divine wisdom and understanding. Love acts as a catalyst for transformation, transcending boundaries and fostering unity amongst all beings. Through selfless acts of kindness and genuine care for others, a disciple embodies the true essence of the Holy Spirit.
The Pursuit of Inner Harmony
Inner harmony is a state of equilibrium where body, mind, and spirit converge as one. To attain this state, a disciple engages in practices such as meditation, energy healing, and self-reflection. By harmonizing the physical, emotional, and spiritual realms, a disciple aligns themselves with the divine flow and experiences a profound sense of peace and serenity.
Respecting the Sacred Web of Life
A disciple of the Holy Spirit recognizes the interconnectedness of all forms of life. Respecting and honoring the sacred web of life means treading lightly on the Earth, caring for the environment, and embracing sustainable living. By nurturing and protecting nature's abundance, a disciple can contribute to the greater well-being of the planet and future generations.
Embracing Divine Guidance
Divine guidance is an inherent aspect of a disciple's journey. By surrendering to the wisdom of the Holy Spirit, one invites spiritual guidance and clarity into their life. Through practices like prayer, intuitive introspection, and connecting with higher realms, a disciple opens the channels to receive profound insights and guidance from the divine.
Honoring Personal Integrity
Personal integrity forms the bedrock upon which a disciple builds their spiritual foundation. Upholding honesty, transparency, and authenticity in all aspects of life fosters a sense of trust within oneself and with others. By living in alignment with personal values and ethical principles, a disciple can navigate their life's journey with unwavering integrity.
Cultivating Self-Reflection and Growth
Self-reflection is a powerful tool for self-awareness and growth. A disciple embraces self-reflection as a means to understand their thoughts, emotions, and actions. By consistently evaluating one's inner landscape, a disciple can shed limiting beliefs, heal past wounds, and expand their consciousness towards higher dimensions of awareness.
Conclusion
As you embark on the path of a disciple of the Holy Spirit, remember that it is a lifelong journey filled with profound self-discovery and spiritual growth. At Reiki The Boundless Energy, we are committed to supporting you on this transformative path by providing in-depth knowledge, powerful healing techniques, and a vibrant community of fellow seekers.
Embrace the codes of conduct for a disciple of the Holy Spirit and unlock the boundless potential within yourself. Start your journey with Reiki The Boundless Energy today and experience the profound harmony that comes with aligning with the divine energy of the Holy Spirit.