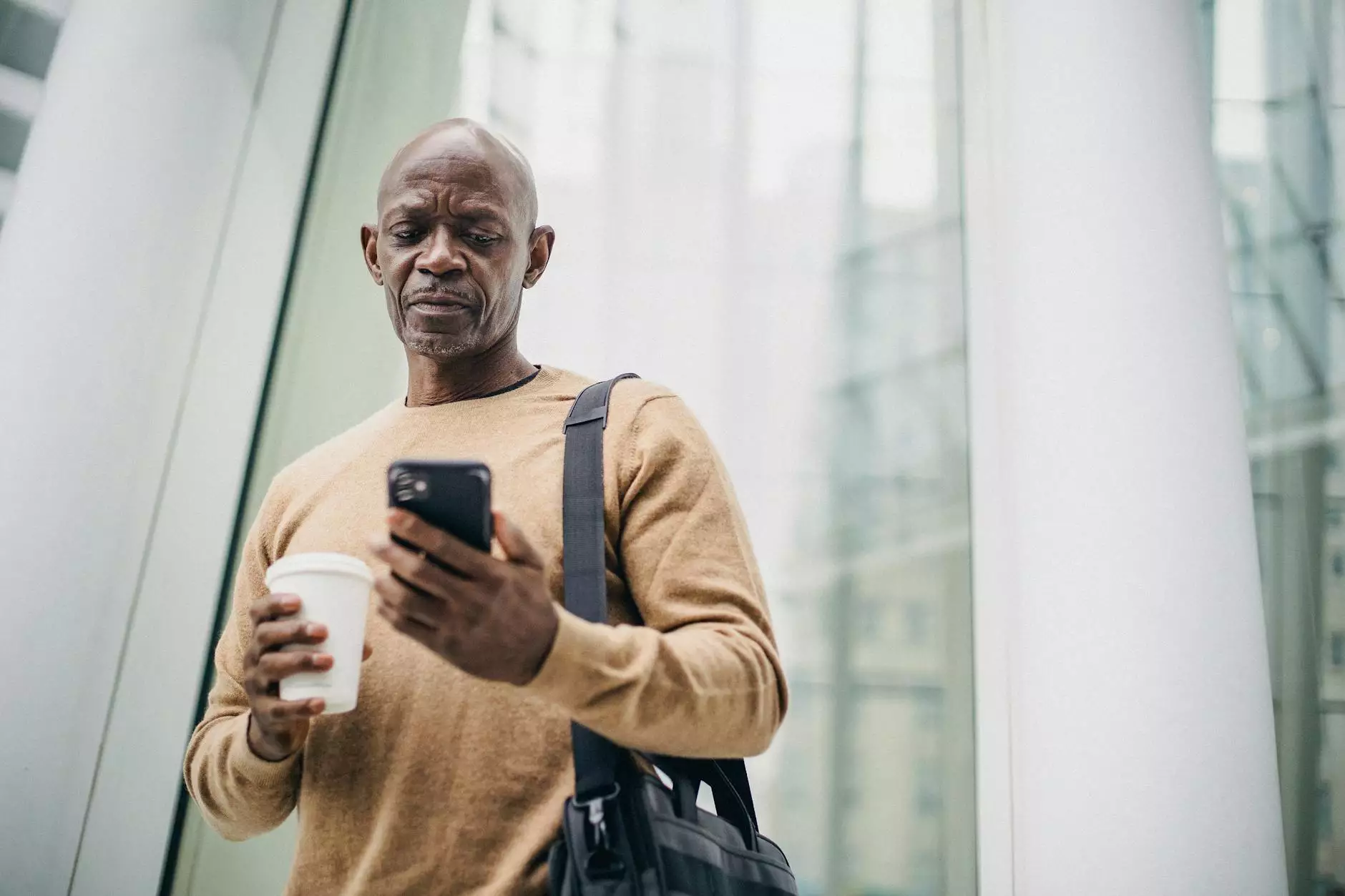 Welcome to Reiki The Boundless Energy, a trusted name in Health - Alternative and Natural Medicine. Our skilled and experienced psychics offer a range of psychic medium phone/zoom readings to provide you with accurate insights, guidance, and clarity.
Why Choose Our Psychic Medium Readings?
At Reiki The Boundless Energy, we pride ourselves on delivering the best psychic medium readings available. Our team of highly gifted and compassionate psychics are dedicated to helping you connect with your higher self and gain valuable insights into your life.
Accurate and Insightful Readings
Our psychics have honed their abilities to receive and interpret messages from the spiritual realm, offering you accurate and insightful readings. Through their psychic talents, they tap into the energy surrounding you, giving you valuable information about the past, present, and future.
Clarity and Guidance
Our psychic medium readings offer you clarity and guidance on various aspects of your life. Whether you're seeking answers regarding relationships, career, finance, or personal growth, our psychics will provide you with the guidance you need to make informed decisions and navigate through life's challenges.
Comfort and Convenience
With our phone and Zoom psychic readings, you can connect with our gifted psychics from the comfort of your own home. No need to travel or visit a physical location. Simply schedule an appointment, and our psychics will guide you through the reading via phone or Zoom, providing you with a personalized and convenient experience.
Our Psychic Medium Services
At Reiki The Boundless Energy, we offer a variety of psychic medium services tailored to meet your specific needs. Our services include:
1. Phone Psychic Readings
Our phone psychic readings are a popular choice for those who prefer the convenience and privacy of receiving a reading over the phone. During your phone session, our psychic will connect with your energy and provide you with accurate insights and guidance.
2. Zoom Psychic Readings
Experience the benefits of face-to-face interaction with our Zoom psychic readings. Using video conferencing technology, our psychics will connect with you, allowing for a more personal and interactive session. Gain clarity and guidance as if you were sitting in the same room.
3. Best Psychic Readers
Our team includes some of the best psychic readers in the industry. Each psychic has undergone rigorous testing and training to ensure their abilities are genuine and accurate. By choosing Reiki The Boundless Energy, you can have confidence in the quality of our psychic medium readings.
How to Book a Psychic Medium Reading
To book a psychic medium reading with Reiki The Boundless Energy, simply follow these easy steps:
1. Visit Our Website
Go to our website at reiki-boundlessenergy.com to explore our services and gain more information about our psychic mediums.
2. Select Your Preferred Reading
Choose the type of psychic medium reading that resonates with you the most, whether it's a phone reading or a Zoom reading.
3. Schedule an Appointment
Once you've decided on the type of reading, schedule an appointment via our online booking system. Select a date and time that works best for you.
4. Prepare for Your Reading
Prior to your scheduled session, take some time to relax and clear your mind. Consider any specific questions or areas of interest you'd like to focus on during the reading.
5. Connect with Our Psychic
At the appointed time, your chosen psychic will connect with you for the reading. Be open to receiving guidance and insights from the spiritual realm.
Contact Us for Psychic Medium Readings
If you're ready to experience the power of psychic medium readings, don't hesitate to reach out to Reiki The Boundless Energy. Our dedicated team is here to help you gain clarity, insight, and guidance for a more fulfilling life journey.
Contact us now to book your phone or Zoom psychic medium reading.
Reiki The Boundless Energy - Healing and Spiritual Guidance