Professional Hypnosis Services near Youngstown, Ohio
Jun 30, 2023
Hypnosis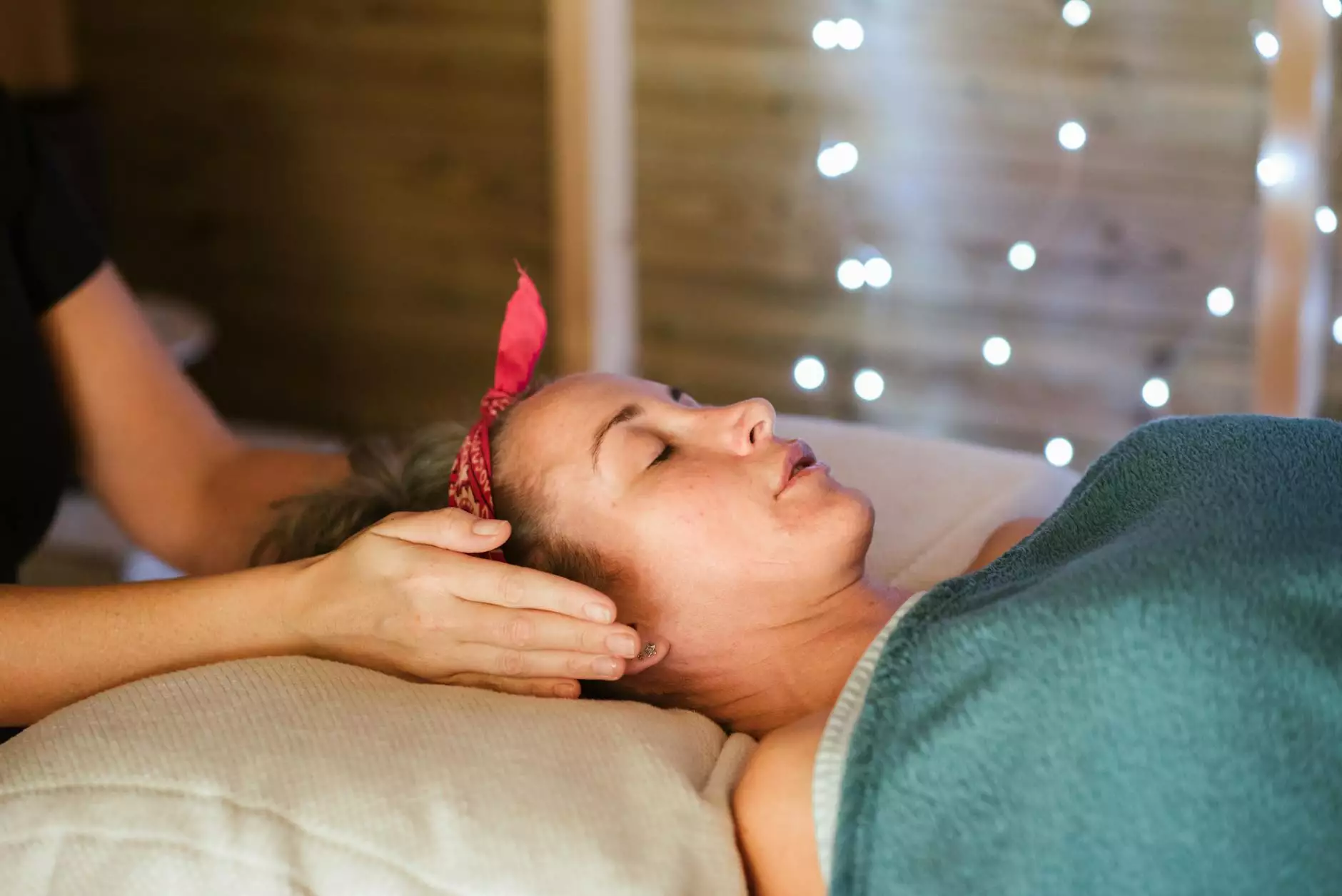 Welcome to Reiki The Boundless Energy, your destination for professional hypnosis services near Youngstown, Ohio. Tom Calhoun, our highly skilled and experienced hypnotherapist, specializes in using hypnosis as a natural and alternative medicine for various health concerns. With a holistic approach and a deep understanding of the mind-body connection, Tom helps individuals achieve positive and long-lasting change through the power of hypnosis.
What is Hypnosis?
Hypnosis is a state of focused relaxation and heightened suggestibility, where the individual's subconscious mind becomes more receptive to positive suggestions and changes. It is a safe and effective therapeutic technique that can be used to address a wide range of issues, including but not limited to:
Smoking cessation
Weight management
Anxiety and stress management
Phobias and fears
Enhancing emotional well-being
Improving self-confidence and self-esteem
Improving sleep quality
By tapping into the subconscious mind, hypnosis can help individuals uncover and resolve underlying issues that may be contributing to their challenges. It is a powerful tool that empowers individuals to make positive changes in their lives.
The Benefits of Hypnosis
Hypnosis offers numerous benefits, making it a popular choice among those seeking alternative and natural medicine. Some of the key benefits of hypnosis include:
Non-invasive and drug-free approach: Unlike traditional medical interventions, hypnosis does not involve any medications or invasive procedures. It is a completely natural and safe method to address various health concerns.
Customized approach: Each individual is unique, and hypnosis allows for a tailored approach to address specific needs and challenges. Tom Calhoun, with his expertise and experience, creates personalized hypnosis sessions to target the underlying issues.
Long-lasting results: With its focus on addressing the root causes of problems, hypnosis helps individuals achieve long-lasting results. By modifying deeply ingrained patterns of thinking and behavior, individuals can experience positive changes that endure over time.
Stress reduction and relaxation: Hypnosis induces a deep state of relaxation, which can alleviate stress and promote overall well-being. Regular sessions can help individuals manage stress more effectively and enhance their overall quality of life.
Why Choose Tom Calhoun for Hypnosis?
When it comes to hypnosis, choosing the right practitioner is crucial for achieving the desired results. Tom Calhoun stands out as a highly proficient and experienced hypnotherapist near Youngstown, Ohio. Here's why you should choose Tom Calhoun for your hypnosis needs:
Extensive experience: With years of experience in the field of hypnotherapy, Tom has honed his skills and techniques to deliver exceptional results. He has helped numerous individuals overcome various challenges and achieve their goals.
Certified professional: Tom Calhoun is a certified hypnotherapist, ensuring that you receive high-quality and ethical hypnosis services. He adheres to the highest professional standards, prioritizing your well-being and comfort throughout the process.
Compassionate and non-judgmental approach: Tom understands that each individual has unique needs and experiences. He creates a safe and non-judgmental space where clients can explore and resolve their concerns with ease and confidence.
Focus on holistic wellness: Tom takes a holistic approach to hypnosis, considering the overall well-being of his clients. He works closely with individuals to address their physical, emotional, and mental health concerns, enhancing their overall quality of life.
Book Your Hypnosis Session Today
Ready to experience the transformative power of hypnosis near Youngstown, Ohio? Book your hypnosis session with Tom Calhoun at Reiki The Boundless Energy today. Take the first step towards positive change and unlock your true potential.
For more information or to book an appointment, contact us at [insert contact details]. We look forward to assisting you on your journey towards improved health and well-being.