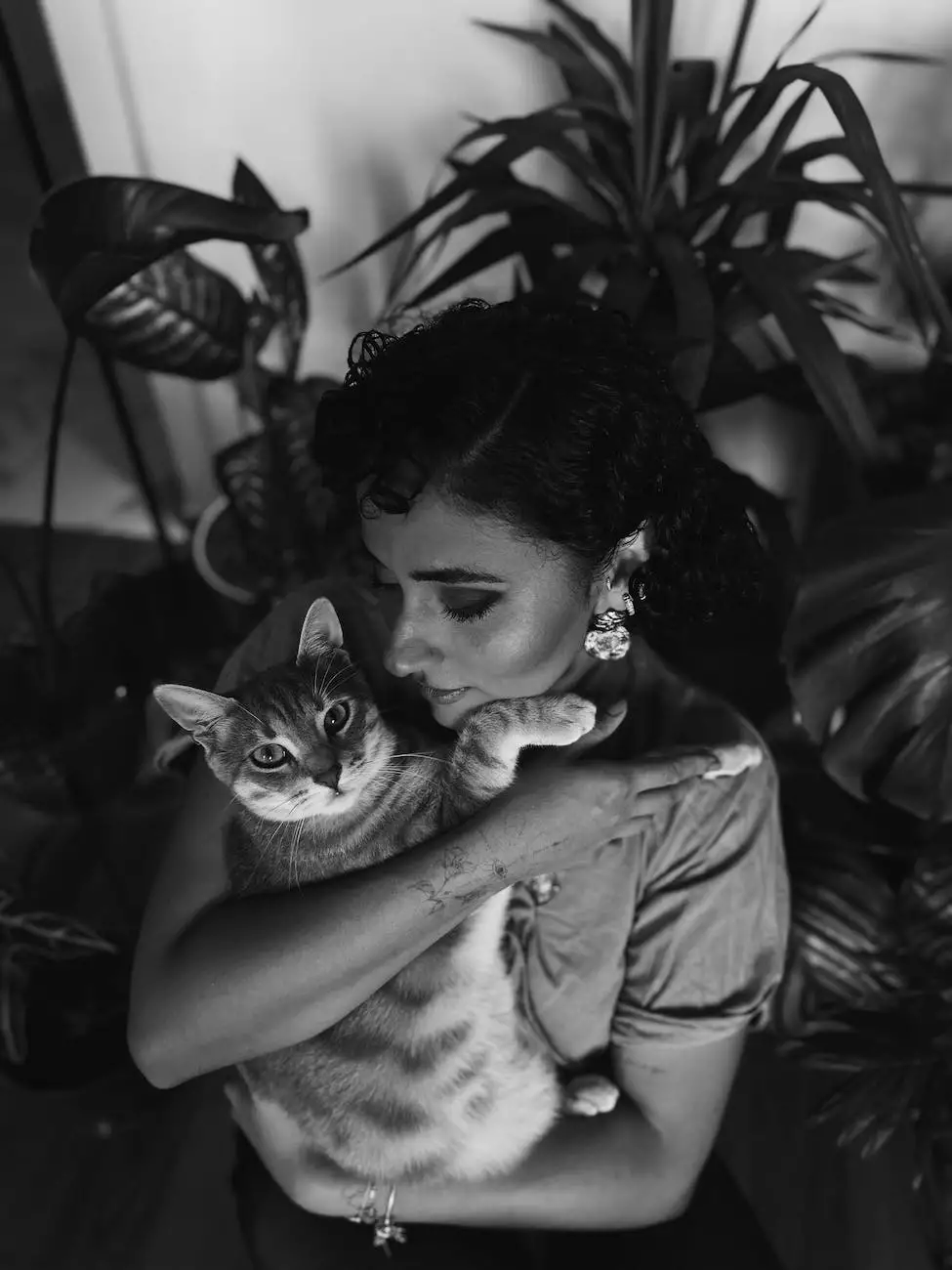 Introduction
Welcome to Reiki The Boundless Energy, your ultimate destination for animal Reiki healing. If you are seeking alternative and natural medicine to support the well-being of your beloved pets, you have come to the right place. Our experienced and compassionate practitioners specialize in offering top-quality Reiki therapy to animals, assisting them in physical and emotional healing.
The Power of Reiki for Animals
Reiki is a gentle, non-invasive healing energy that promotes relaxation, balance, and overall well-being in both humans and animals. It originated in Japan and has been widely accepted as a holistic therapy for animals. At Reiki The Boundless Energy, we firmly believe in the power of Reiki for animal healing and have witnessed remarkable transformations in countless furry patients.
Why Choose Animal Reiki?
When it comes to the health and happiness of our pets, we understand how important it is to explore all possible avenues for their care. Here are some reasons why animal Reiki can be a great addition to your pet's wellness routine:
Promotes Relaxation: Animal Reiki helps to calm anxious or stressed pets, promoting a peaceful and relaxed state of mind.
Boosts the Immune System: By balancing the energy flow within the body, Reiki supports the immune system, helping to enhance your pet's natural healing abilities.
Aids in Pain Management: Reiki can provide pain relief, making it a valuable therapy for animals dealing with chronic conditions or recovering from surgeries.
Assists in Emotional Healing: Animals can experience emotional trauma too. Reiki addresses emotional blockages, helping your pet heal from past experiences or transitions.
Strengthens the Bond: Through Reiki sessions, you will deepen your connection with your pet, fostering a harmonious relationship built on trust and love.
Our Animal Reiki Healing Services
At Reiki The Boundless Energy, we offer a comprehensive range of animal Reiki healing services, tailored to meet the unique needs of your furry friends:
1. In-Person Animal Reiki Sessions
Our highly skilled practitioners provide hands-on Reiki sessions for animals at our comfortable and serene healing center. Through gentle touch, our experts transfer healing energy to your pet, creating a soothing atmosphere that promotes relaxation and rejuvenation.
2. Distant Reiki for Animals
If you are unable to visit us in person, don't worry! We offer distant Reiki sessions for your pet, ensuring they receive the healing energy they need no matter where you are located. Distance is no barrier when it comes to the power of Reiki!
3. Animal Reiki Workshops
In addition to our healing sessions, we also conduct informative workshops where pet owners can learn about the basics of Reiki and how to apply it to their pets. Gain valuable knowledge and techniques to support your pet's well-being.
Meet Our Animal Reiki Practitioners
Our team of dedicated and certified animal Reiki practitioners has a genuine love and connection with animals. With years of experience and a deep understanding of energy healing, they provide the utmost care and compassion for your pets.
Book a Session Today
Are you ready to embark on a transformative journey for your pet's health and happiness through animal Reiki? Contact Reiki The Boundless Energy today to schedule an appointment. Give your furry friends the gift of holistic healing and experience the benefits of Reiki firsthand. Join our community of pet owners who have witnessed the incredible power of animal Reiki in improving their pets' lives.
Conclusion
At Reiki The Boundless Energy, we are devoted to enhancing the well-being of animals through the healing powers of Reiki. Our comprehensive range of animal Reiki services and knowledgeable practitioners ensure that your pets receive the highest standard of care. Discover the best source of healing for your pet today and witness the positive impact of Reiki on their overall health and happiness.
© 2021 Reiki The Boundless Energy. All rights reserved. | Category: Health - Alternative and Natural Medicine