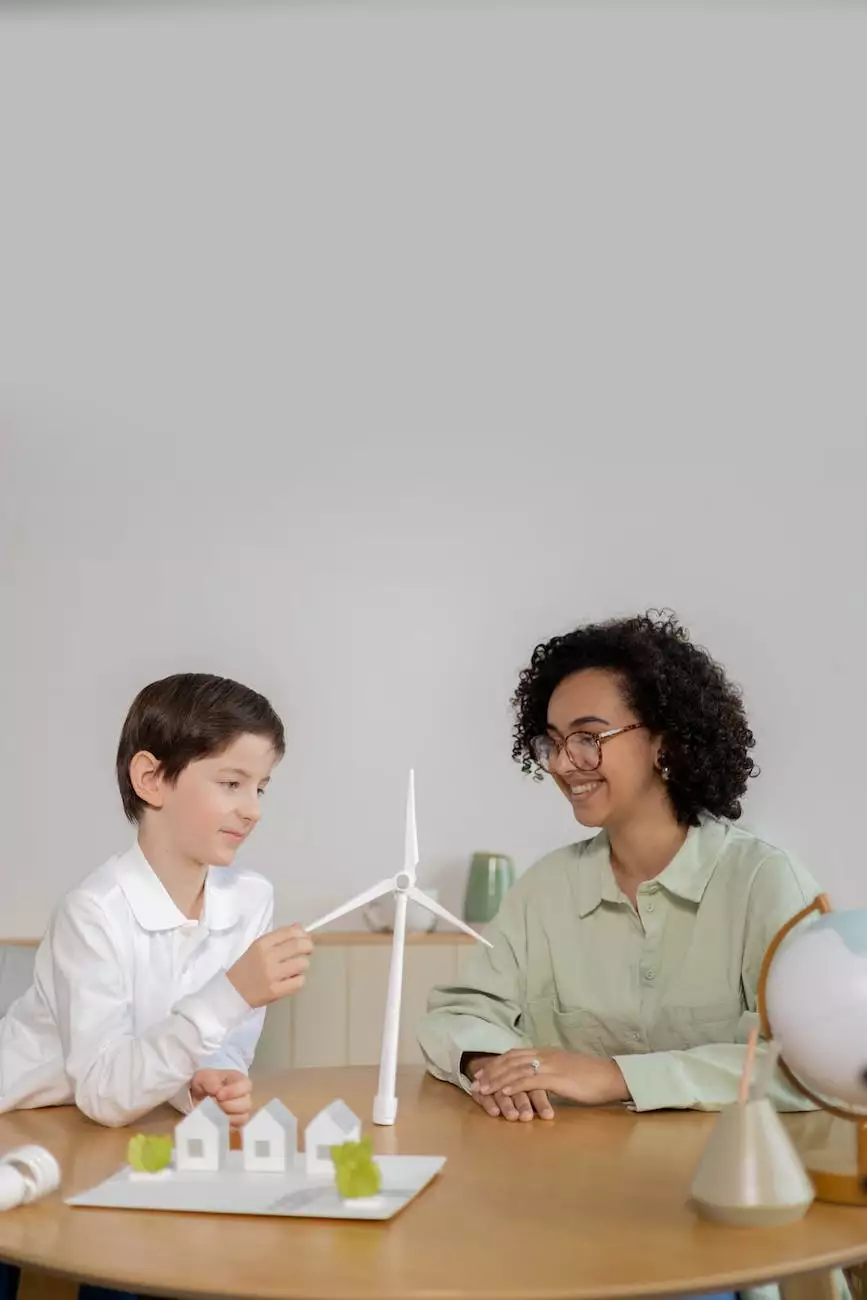 Reiki The Boundless Energy: Empowering Health Through Alternative and Natural Medicine
Welcome to the Community Blog of Reiki The Boundless Energy, your ultimate destination for insightful articles on alternative and natural medicine. As a prominent player in the field of health and wellness, we are dedicated to providing you with comprehensive information, helpful tips, and practical solutions to enhance your well-being.
Exploring the Power of Reiki Healing
In this section, we delve into the profound world of Reiki healing - a practice that harnesses boundless energy to promote balance, harmony, and self-healing. Our experienced Reiki practitioners will take you on a journey to explore the principles, techniques, and benefits of this ancient healing art.
The Origins and Philosophy of Reiki
Uncover the rich history and underlying philosophy of Reiki. Explore its Japanese roots and how it has evolved into a popular healing modality worldwide. Learn about the concept of universal life force energy and how Reiki channels this energy to foster physical, emotional, and spiritual well-being.
The Science Behind Reiki
Discover the science that supports Reiki healing. We explore the growing body of research, studies, and anecdotal evidence that highlight the positive effects of Reiki on various health conditions. Understand how Reiki can complement conventional medical treatments and contribute to a holistic approach to wellness.
Reiki Techniques and Practices
From hand positions to energy scanning, we provide detailed explanations of different Reiki techniques and practices. Whether you are a complete beginner or a seasoned practitioner, our articles cater to all levels of expertise. Learn how to incorporate Reiki into your daily life and unlock its potential for self-care and personal growth.
The Benefits of Reiki Healing
Explore the multitude of benefits that Reiki healing offers. From stress reduction and pain management to enhancing mental clarity and emotional well-being, Reiki has the potential to transform your life in various ways. Our articles provide real-life examples and testimonials that demonstrate the transformative power of Reiki.
Alternative and Natural Medicine
Beyond Reiki healing, our Community Blog delves into the broader spectrum of alternative and natural medicine. We believe in the power of holistic approaches to health, which address the root cause of imbalances rather than merely treating symptoms. Explore our articles and unlock new perspectives on well-being.
Exploring Ancient Healing Modalities
Discover the wisdom of ancient healing practices that have stood the test of time. From Ayurveda and Traditional Chinese Medicine to herbal remedies and energy healing systems, we explore a vast array of modalities that offer alternatives to conventional medical treatments. Learn about the principles, benefits, and applications of these time-honored traditions.
Nutrition and Wellness
Unleash the power of nutrition to nourish your body, mind, and soul. Our articles focus on the nutritional aspects of well-being, providing insights into optimal diets, superfoods, and natural supplements. Dive into the world of holistic nutrition and discover how to make informed choices that support your overall health.
Mind-Body Connection
Understand the intricate relationship between the mind, body, and spirit. Our articles explore the impact of thoughts, emotions, and beliefs on overall health. Learn powerful mindfulness techniques, meditation practices, and stress reduction strategies that can harmonize your mind and body for optimal well-being.
Herbal Remedies and Botanical Medicine
Tap into the healing potential of nature through our comprehensive articles on herbal remedies and botanical medicine. We delve into the properties and uses of various herbs, providing evidence-based information on their therapeutic effects. Discover natural alternatives to conventional medications and empower yourself with knowledge.
Complementary Therapies
Expand your horizons by exploring complementary therapies that can enhance and support your overall health journey. From acupuncture and aromatherapy to yoga and sound healing, we shed light on a variety of complementary modalities that can work synergistically with other forms of treatment.
The Power of Community
At Reiki The Boundless Energy, we strongly believe in the power of community and the importance of shared knowledge. Our Community Blog serves as a platform for like-minded individuals to come together, learn from one another, and support each other on their respective healing journeys.
Expert Contributors and Guest Writers
Our blog features expert contributors and guest writers who share their wisdom and expertise in the field of alternative and natural medicine. Benefit from the collective knowledge of renowned practitioners, researchers, and holistic health enthusiasts as they provide unique perspectives and valuable insights.
Engagement and Interaction
Join the conversation by actively engaging with our blog content. Leave comments, ask questions, and share your experiences with our vibrant community. We value your input and look forward to fostering discussions that inspire growth, learning, and healing.
Stay Informed with Our Newsletter
Sign up for our newsletter to stay up to date with the latest articles, news, and events in the realm of alternative and natural medicine. Be the first to know about new blog posts, exclusive offers, and upcoming workshops or webinars. Expand your knowledge and deepen your connection with the Reiki The Boundless Energy community.
Conclusion
The Community Blog of Reiki The Boundless Energy is your go-to resource for comprehensive information on alternative and natural medicine. From the transformative power of Reiki healing to the vast landscape of holistic approaches, our articles provide valuable insights and practical guidance for your holistic well-being journey.