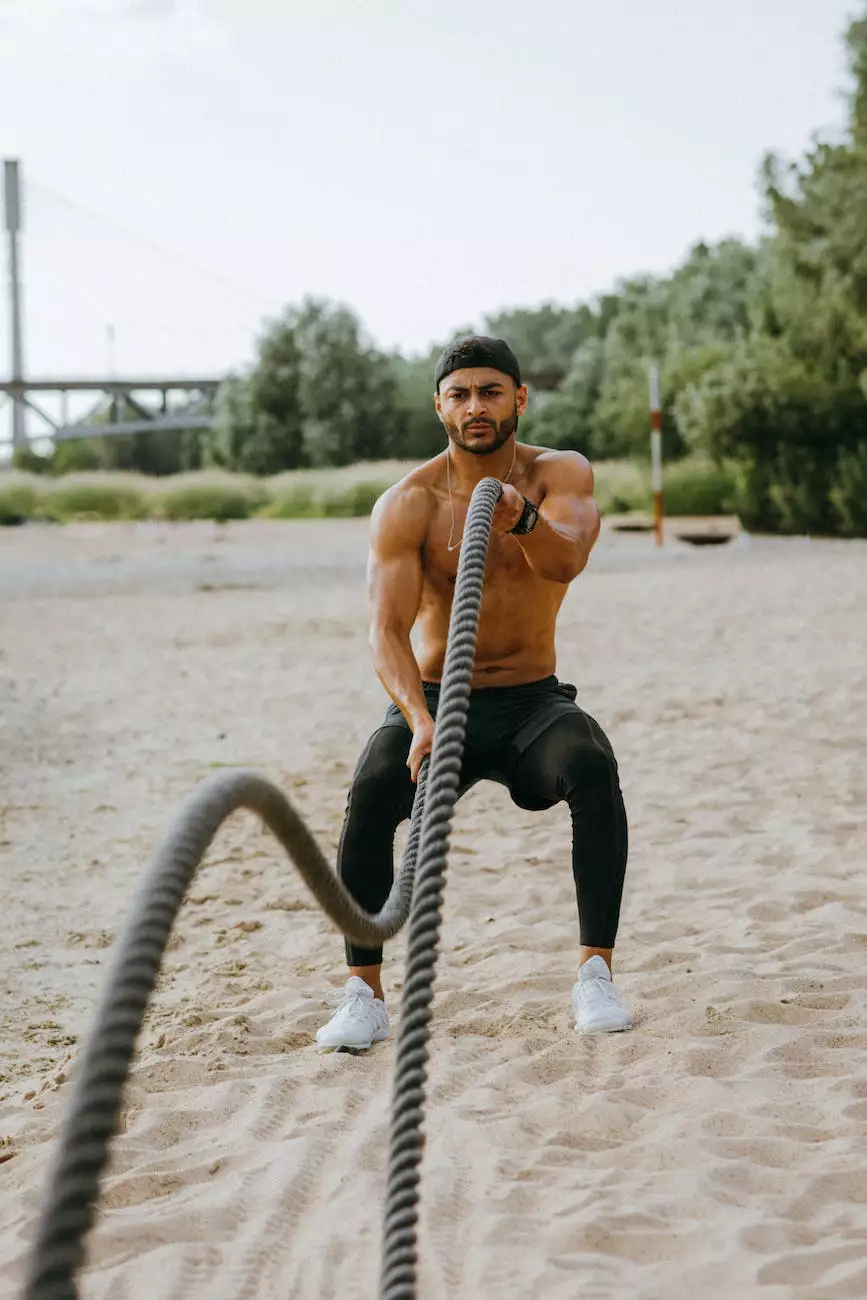 Understanding Empathy
Empathy is a powerful gift that allows individuals to deeply understand and connect with the emotions and experiences of others. For empaths, this ability goes even further, as they can absorb and feel the emotions of those around them. If you identify as an empath, you know that this unique sensitivity can be both a blessing and a challenge.
Empower Yourself with Reiki
Reiki The Boundless Energy is dedicated to empowering empaths by providing alternative and natural medicine techniques. Our team of experienced practitioners understands the unique needs of empaths and offers tailored solutions to enhance your well-being.
The Benefits of Reiki for Empaths
Reiki, a Japanese energy healing technique, can be an invaluable resource for empaths. It helps in:
Managing and clearing negative energy.
Restoring balance to your mind, body, and spirit.
Strengthening your energetic boundaries.
Boosting your resilience to emotional overload.
Providing relaxation and stress relief.
Fostering self-awareness and personal growth.
Empathic Healing Workshops
At Reiki The Boundless Energy, we offer a range of empathic healing workshops designed specifically for empaths like you. Our workshops provide a safe and nurturing space where you can:
Discover techniques to protect yourself from absorbing negative energy.
Learn how to embrace your empathic nature as a gift.
Nurture and strengthen your intuitive abilities.
Connect with a supportive community of like-minded individuals.
Explore different modalities of energy healing.
Support for Empaths
At Reiki The Boundless Energy, we believe that support is essential for empaths. That's why we offer ongoing resources such as:
Blog Articles:
Our blog covers various topics related to empathic well-being, including:
Self-care practices for empaths.
Tips for setting healthy boundaries.
Understanding energy vampires and how to deal with them.
Exploring different crystals and their energetic properties.
Guided meditations and visualizations to promote grounding and release.
Guided Empathic Meditations:
Our guided meditations specifically cater to empaths, providing tools to:
Release emotional baggage.
Enhance energetic protection.
Cultivate compassion towards yourself and others.
Ground your energy and find balance.
One-on-One Support:
Our experienced practitioners are available for one-on-one sessions, where you can discuss your unique challenges as an empath and receive personalized guidance and support.
Embrace Your Empathic Abilities
Whether you are just discovering your empathic nature or have been on this journey for a while, Reiki The Boundless Energy is here to support you. Empower yourself as an empath and embrace the incredible gifts that come with it.