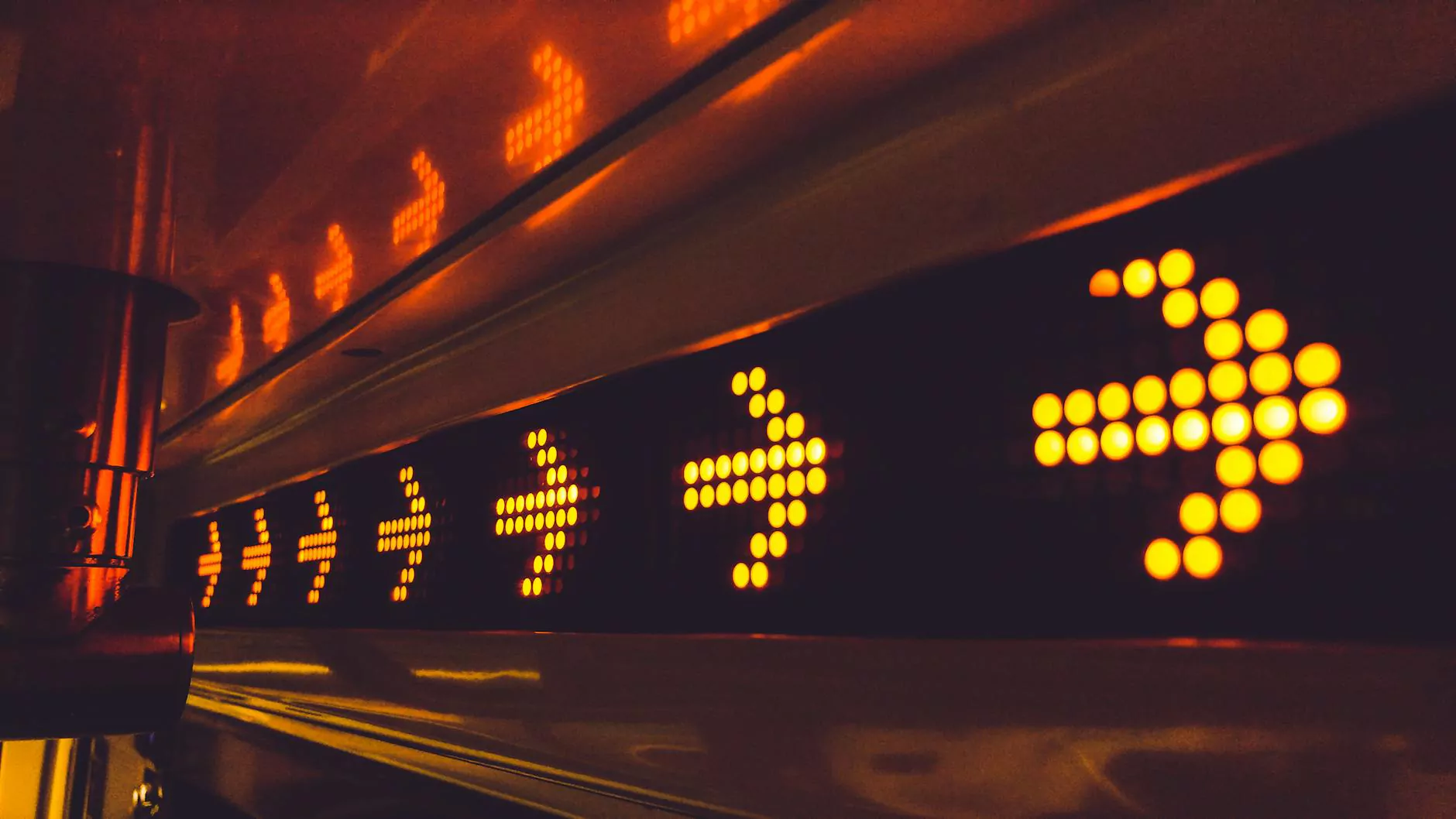 Introduction
Welcome to Reiki The Boundless Energy's comprehensive guide to choosing the right empath, intuitive, psychic, or medium for your needs. In the vast world of alternative and natural medicine, it can be overwhelming to navigate the countless options available. This guide aims to provide you with the knowledge and insights necessary to make an informed decision that aligns with your unique requirements.
The Difference Between Empaths, Intuitives, Psychics, and Mediums
While these terms are often used interchangeably, there are distinct differences between empaths, intuitives, psychics, and mediums.
Empaths
Empaths possess the ability to deeply feel and understand the emotions and energies of others. They have a heightened level of sensitivity and can often sense the emotional states of individuals or even larger groups. Empaths are known for their exceptional compassion and empathy, making them natural healers and counselors.
Intuitives
Intuitives have a strong sense of intuition and can tap into their inner knowing to provide guidance and insights. They rely on their instincts and inner wisdom to navigate through life and offer support to those seeking answers. Intuitives often help individuals gain clarity, make decisions, or find a sense of purpose.
Psychics
Psychics possess extrasensory perception (ESP) abilities and can access information beyond the natural senses. They may use tools such as tarot cards, astrology, or energy reading to provide detailed and accurate insights into various aspects of life, including relationships, career, and personal growth. Psychics often have the ability to foresee future events or connect with the spiritual realm.
Mediums
Mediums have the unique ability to communicate with spirits and channel messages from the deceased. They act as intermediaries between the physical and spiritual worlds, offering comfort and closure to those seeking to connect with their loved ones who have passed away. Mediums provide evidence of an afterlife and serve as conduits for messages of healing and guidance from the spiritual realm.
Choosing the Right Practitioner
When it comes to selecting an empath, intuitive, psychic, or medium, it's crucial to consider several factors:
1. Research and Reputation
Begin by researching practitioners in your area or online. Look for reviews, testimonials, and recommendations from trusted sources. Reiki The Boundless Energy, as a renowned provider of alternative and natural medicine, can help you find reputable practitioners in this field.
2. Personal Compatibility
It's essential to connect with the practitioner on a personal level. Trust your instincts and choose someone you feel comfortable sharing your thoughts, feelings, and concerns with. A strong practitioner-client relationship is crucial for a successful healing or guidance experience.
3. Areas of Expertise
Determine your specific needs and seek out practitioners who specialize in those areas. Whether you're looking for relationship guidance, career advice, energy healing, or connecting with the spiritual realm, finding a practitioner who aligns with your intentions will enhance the effectiveness of their services.
4. Professionalism and Ethics
Ensure that the practitioner operates with professionalism and adheres to ethical practices. Reiki The Boundless Energy only associates with licensed and certified professionals who prioritize the highest standards of integrity and confidentiality.
5. Consultation and Intuition
Many practitioners offer initial consultations to assess your needs and explore how they can best assist you. Take advantage of these opportunities to evaluate their approach and see if it resonates with you. Trust your own intuition and choose a practitioner who feels right for you.
Conclusion
Choosing the right empath, intuitive, psychic, or medium is a personal journey that requires careful consideration. By understanding the differences between these practitioners and considering important factors such as reputation, personal compatibility, areas of expertise, professionalism, and consultation opportunities, you can make an informed decision that aligns with your unique needs.
Reiki The Boundless Energy is proud to be your trusted source for alternative and natural medicine. Allow us to guide you towards finding the perfect practitioner to support your healing, growth, and spiritual journey. Reach out to us today to explore our network of trusted professionals.