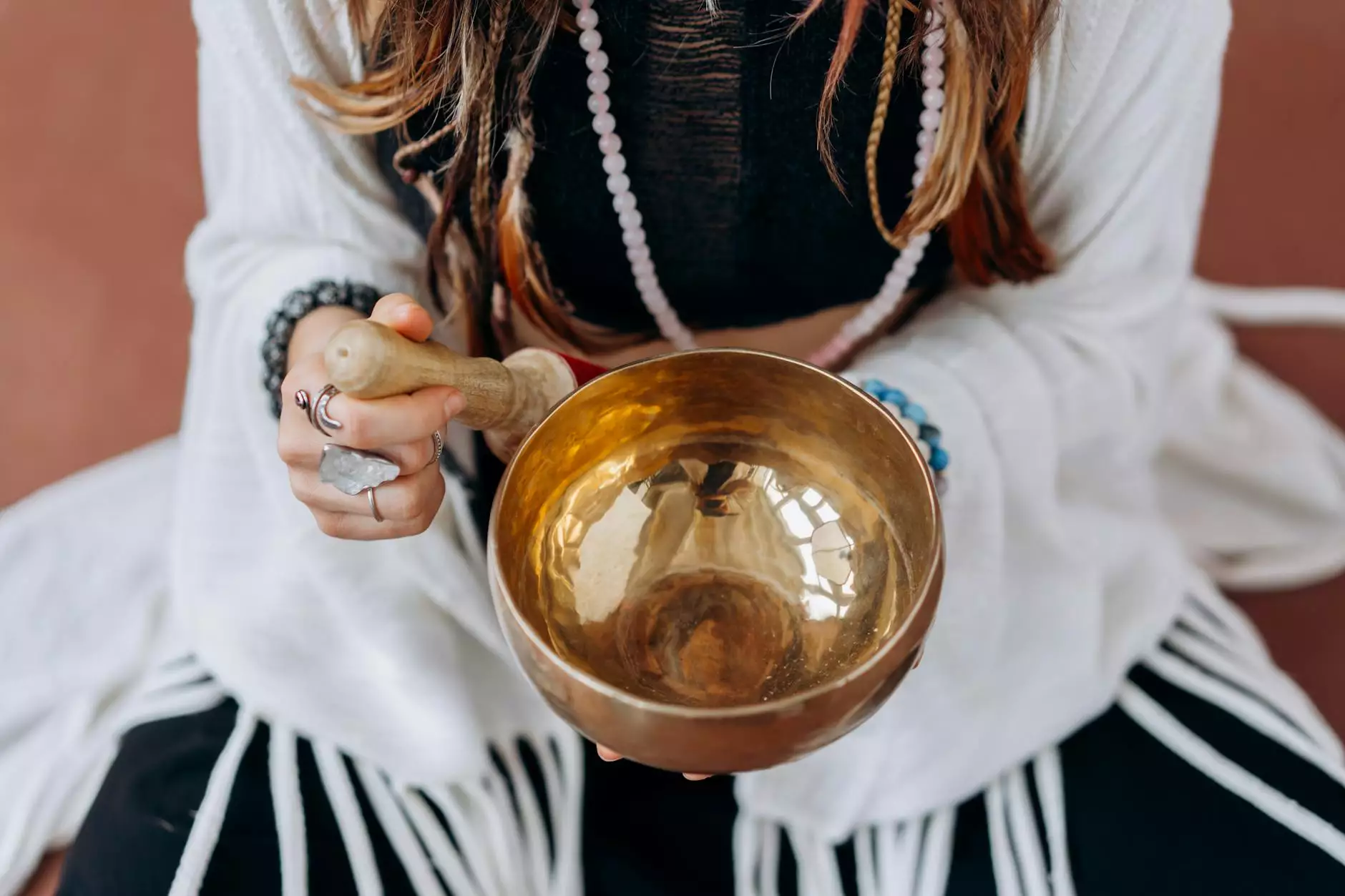 Introduction
Welcome to Reiki The Boundless Energy, your trusted source for holistic healing solutions in the field of alternative and natural medicine. In this article, we will explore the transformative power of our Home Clearing, Protection, and Divine Support Invocation Spray.
The Importance of Clearing and Protection
Our homes act as energetic containers that hold the vibrations of our daily lives. Just as we clean and declutter our physical spaces, it is equally important to cleanse and protect the energetic atmosphere of our living environment.
Environmental factors, emotional imprints, and negative energies can accumulate over time, leading to a sense of stagnation and disharmony. To restore balance and create an optimal energetic space, it is essential to engage in regular home clearing and protection practices.
Reiki The Boundless Energy's Divine Support Invocation Spray
At Reiki The Boundless Energy, we have developed a unique and powerful tool to support your home clearing and protection journey - our Divine Support Invocation Spray. Infused with Reiki energy and carefully selected natural ingredients, this spray is designed to help you create a harmonious and uplifting environment.
Key Features and Benefits
Our Divine Support Invocation Spray offers numerous benefits that can enhance your well-being and transform your living space:
Powerful Energetic Cleansing: The spray contains purifying ingredients that assist in clearing negative energies, emotional residue, and environmental pollutants.
Increased Vibrational Frequency: By incorporating Reiki energy, the spray raises the vibrational frequency of your home, promoting a sense of peace, balance, and overall positivity.
Intuitive Guidance: The formulation of our spray is carefully crafted to provide support for your spiritual and intuitive practices, helping you connect with divine guidance and inner wisdom.
Protection: The spray acts as an energetic shield, creating a protective boundary around your home that repels lower vibrations and disturbances.
Natural and Safe: We pride ourselves on using only natural and organic ingredients, ensuring that the spray is safe for you, your loved ones, and the environment.
How to Use the Divine Support Invocation Spray
Using our Divine Support Invocation Spray is simple and intuitive. Here's a step-by-step guide:
Cleansing: Before using the spray, we recommend tidying up your space, removing clutter, and ensuring a clean environment.
Clearing Intention: Set your intention to clear and protect your home. You can do this through silent prayer, meditation, or affirmation.
Application: Hold the Divine Support Invocation Spray and shake it gently. Close your eyes, take a deep breath, and spray the mist around your home, focusing on areas that feel dense or energetically imbalanced.
Affirmation: As you spray, visualize the release of negative energies and the infusion of divine support and love. Repeat affirmations such as "My home is filled with positive energy and divine protection."
Gratitude: Conclude the ritual by expressing gratitude for the cleansing, protection, and support received.
Creating Sacred Rituals
For optimal results, make the use of our Divine Support Invocation Spray a part of your regular home ritual practices. Consider incorporating it into your daily or weekly routines, combining it with other clearing and protection techniques such as smudging, sound healing, or energy clearing exercises.
Transform Your Living Space
By integrating our Divine Support Invocation Spray into your life, you can profoundly shift the energy of your living space. Experience the joy of a harmonious, protected, and uplifting environment that supports your well-being and personal growth.
Order Now and Embrace the Divine Support
Reiki The Boundless Energy's Home Clearing, Protection, and Divine Support Invocation Spray are now available for purchase. Enhance the energetic atmosphere of your home and invite divine support into your life today. Place your order now and experience the transformative power of Reiki energy!