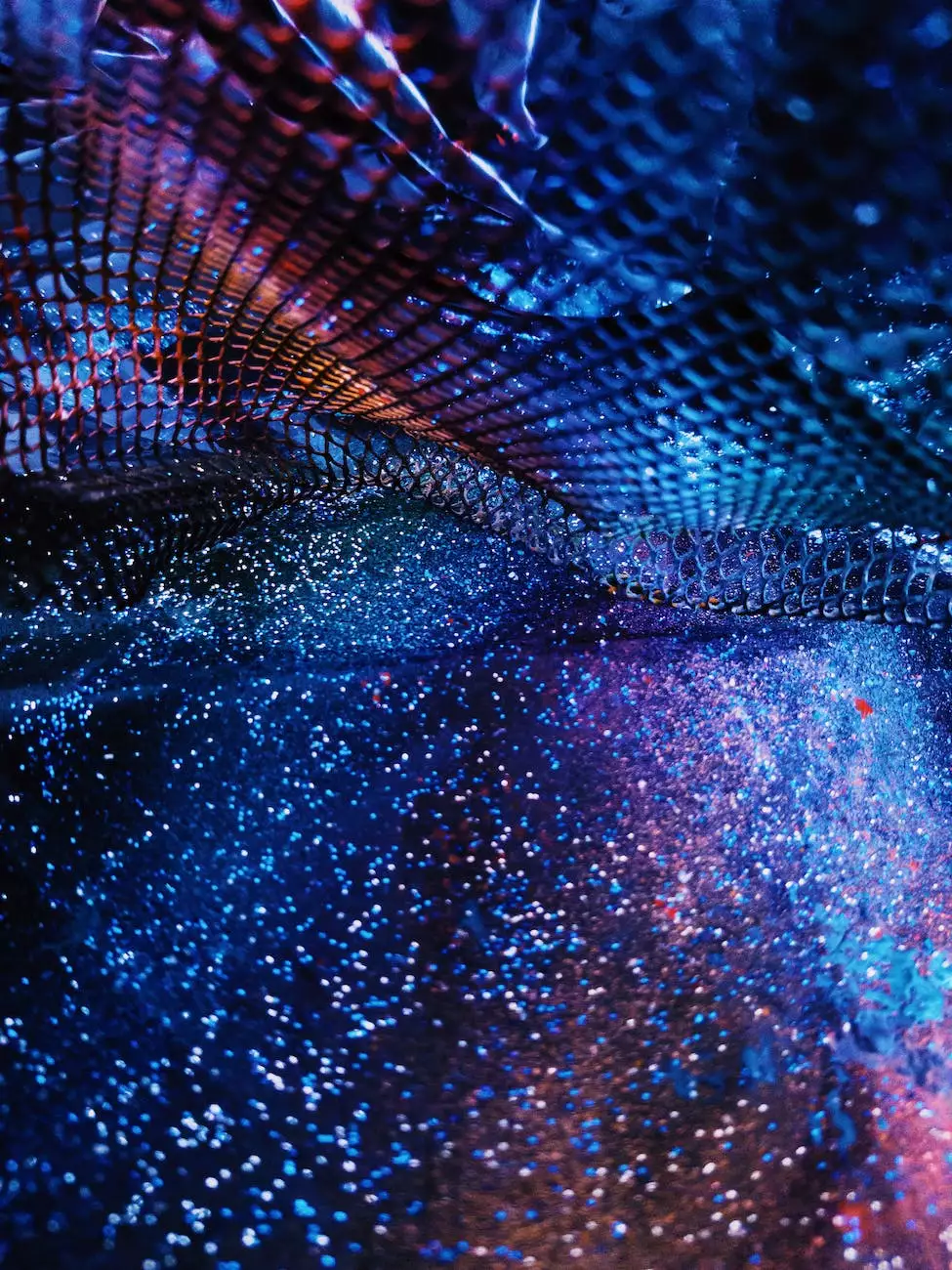 Unlock the Boundless Powers of Mediumship
Reiki The Boundless Energy, a leading provider of alternative and natural medicine services, presents "Mediumship Development @ A Creative ApothaCare". Our comprehensive program is designed to help you unlock the boundless powers of mediumship and connect with the spiritual realm. If you are seeking to enhance your mediumistic abilities and tap into your innate potential, you have come to the right place.
The Power of Mediumship
Mediumship is an ancient practice that allows individuals to communicate with spirits and entities from the spiritual realm. It acts as a bridge between the physical world and the ethereal plane, enabling individuals to gain insights, guidance, and healing from the spiritual realm. Mediumship is not limited to a select few; everyone possesses the inherent ability to connect with the spiritual realm.
Develop Your Mediumistic Skills
At A Creative ApothaCare, we offer a comprehensive program that focuses on developing and fine-tuning your mediumistic skills. Our experienced practitioners and mentors will guide you through various exercises, techniques, and practices to strengthen your connection with the spiritual realm. Through dedication, practice, and a deep understanding of your innate abilities, you can tap into your mediumship potential.
Benefits of Mediumship Development
Embarking on a journey of mediumship development can have profound impacts on your life. Here are some of the key benefits:
Enhanced Intuition: Mediumship development allows you to cultivate and trust your intuition, opening doors to greater clarity and insight in all aspects of life.
Spiritual Connection: Strengthening your mediumship abilities deepens your connection with the spiritual realm, offering guidance, support, and a sense of purpose.
Healing Energy: As you refine your mediumistic skills, you can harness healing energy from the spiritual realm to bring comfort, peace, and healing to others.
Expanded Awareness: Mediumship development expands your awareness, helping you perceive the world beyond the physical senses and gain a broader perspective on life's challenges and opportunities.
Personal Growth: Engaging in mediumship development fosters personal growth, self-discovery, and a deeper understanding of your own spiritual journey.
Join Mediumship Development @ A Creative ApothaCare
Ready to embark on a transformative journey of mediumship development? At A Creative ApothaCare, our expert team is dedicated to providing a supportive and nurturing environment for your growth. Whether you are a beginner or have prior experience, our program is designed to meet you where you are and guide you towards unlocking your innate mediumship potential.
Discover Your Mediumship Potential Today
At Reiki The Boundless Energy, we believe that everyone has the capacity to connect with the spiritual realm and experience the profound benefits of mediumship development. Join us at A Creative ApothaCare and embark on a journey of self-discovery, heightened intuition, and spiritual connection. Contact us today to learn more about our Mediumship Development program!