QHHT- Quantum Healing Hypnosis Technique
Mar 3, 2022
Therapies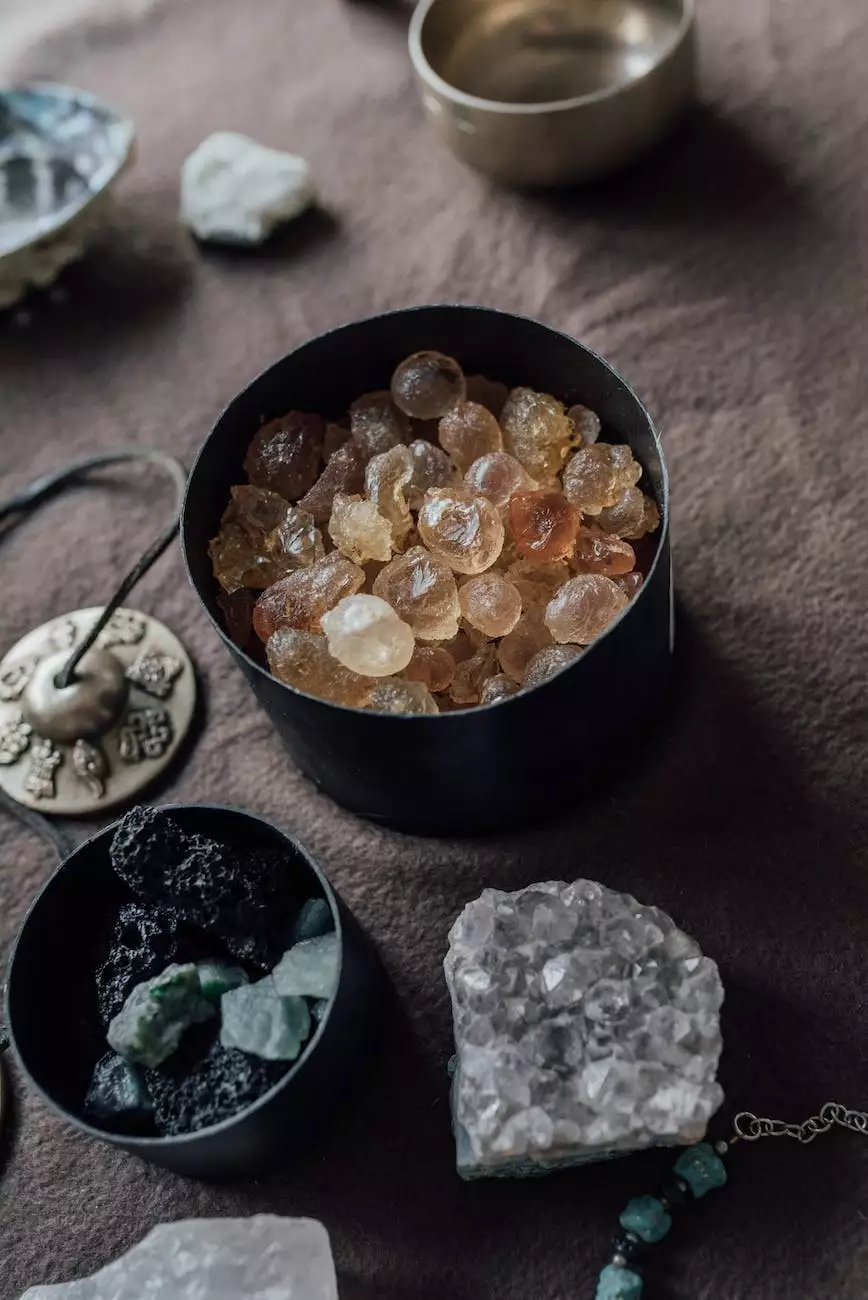 At Reiki The Boundless Energy, we are dedicated to providing the utmost care for your well-being. As a trusted name in the field of alternative and natural medicine, we invite you to experience the transformative power of QHHT- Quantum Healing Hypnosis Technique.
What is QHHT?
Quantum Healing Hypnosis Technique (QHHT) is a holistic healing method developed by the renowned hypnotherapist and researcher Dolores Cannon. This unique technique aims to explore the depths of one's consciousness and facilitate access to higher levels of understanding and healing.
QHHT combines various elements of hypnosis, visualization, and regression to uncover past events, explore past lives, and tap into the quantum field of knowledge. Through this process, individuals can gain insights, resolve deep-rooted issues, and bring about profound transformations in their physical, mental, emotional, and spiritual well-being.
The Benefits of QHHT
Embarking on a QHHT session can open up a world of possibilities for self-discovery, growth, and healing. Some of the key benefits of QHHT include:
Access to subconscious knowledge and wisdom
Resolution of past traumas and emotional blocks
Insights into life purpose and spiritual journey
Physical and emotional healing
Enhanced self-awareness and personal development
Connection with higher consciousness and guides
Release of fears, phobias, and limiting belief systems
What to Expect in a QHHT Session
A typical QHHT session at Reiki The Boundless Energy involves the following:
Preparation: Before the session, we will discuss your intentions, concerns, and goals. This helps us tailor the session to your unique needs.
Induction: You will be guided into a deeply relaxed state through gentle hypnosis and guided imagery.
Exploration: With the assistance of a QHHT practitioner, you will explore past memories, experiences, and even past lives if relevant to your healing process.
Healing: Through the power of your subconscious mind, you can address physical and emotional issues, gain insights, and receive healing energies.
Integration: After the session, we will discuss your experience, offer guidance, and help you integrate the newfound knowledge and healing into your present life.
Why Choose Reiki The Boundless Energy?
Reiki The Boundless Energy is renowned for its expertise in alternative and natural medicine approaches. When you choose us for your QHHT experience, you can expect:
Qualified Practitioners: Our team consists of highly trained and certified QHHT practitioners with years of experience in facilitating deep healing.
Holistic Approach: We believe in addressing the root causes of imbalances and offering holistic solutions for long-lasting healing and transformation.
Safe and Nurturing Environment: Our calming and serene space is designed to provide you with a safe and nurturing environment for your healing journey.
Personalized Care: We understand that each individual's healing process is unique. We provide personalized care and attention to ensure your needs are met.
Comprehensive Support: Our commitment to your well-being extends beyond the session. We offer ongoing support, resources, and guidance as you continue your healing journey.
Embark on a QHHT- Quantum Healing Hypnosis Technique session at Reiki The Boundless Energy and unlock the doors to profound healing, transformation, and self-discovery. Contact us today to book your session!
Reiki The Boundless Energy | Health - Alternative and Natural Medicine