About Amanda M Dodd - Reiki The Boundless Energy
Jan 28, 2018
About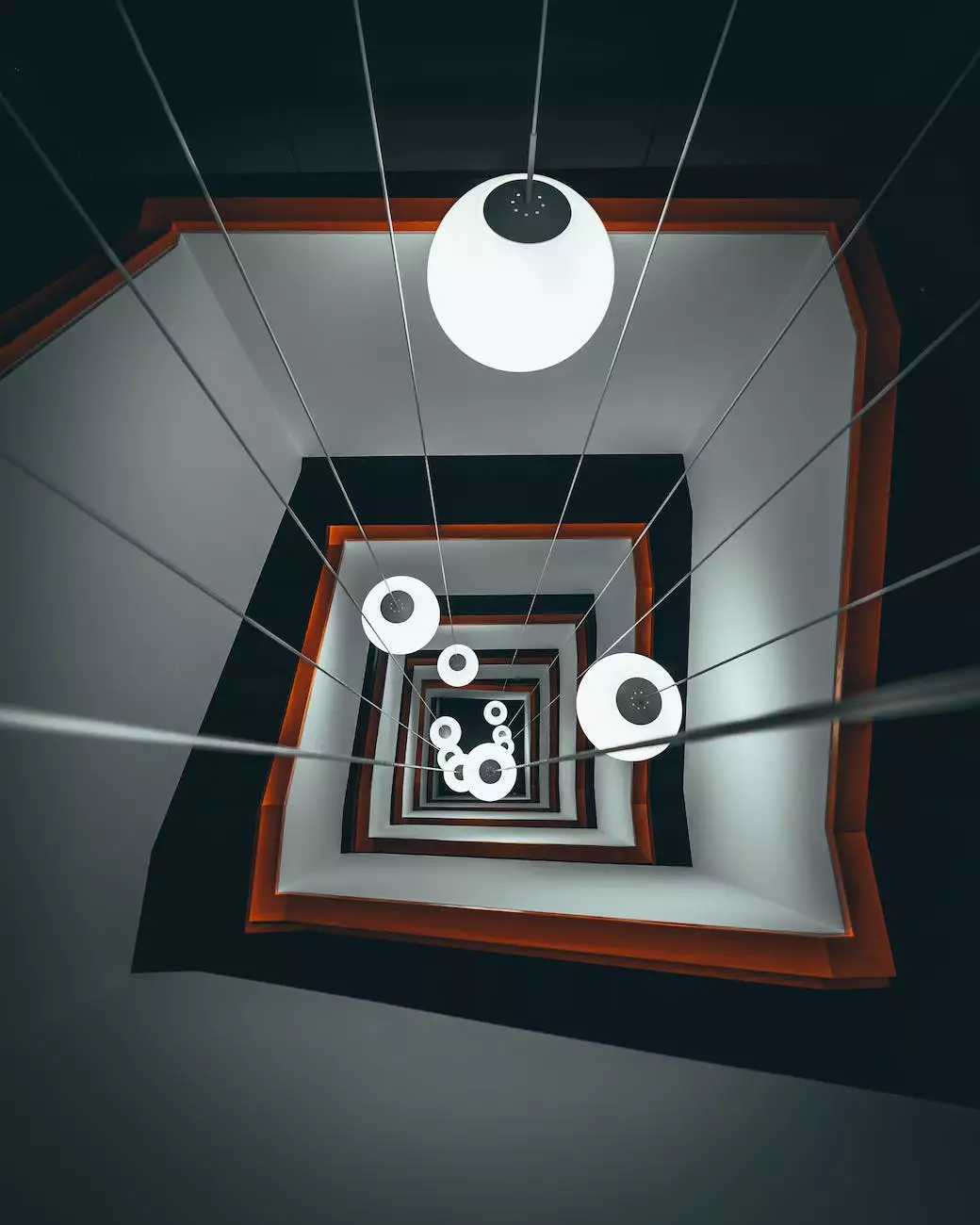 Welcome to Reiki The Boundless Energy, your ultimate destination for alternative and natural medicine in the field of health and well-being. We are delighted to introduce you to our experienced and certified Reiki practitioner, Amanda M Dodd, who can guide you towards a path of pure energy and well-being.
Who Is Amanda M Dodd?
Amanda M Dodd is a renowned figure in the realm of Reiki healing with an extensive background in holistic wellness. With a passion to share her knowledge and help people harness their inner energies, Amanda has gained immense experience in the field of alternative medicine.
At Reiki The Boundless Energy, Amanda M Dodd leads a dedicated team of practitioners devoted to enhancing the well-being of individuals seeking natural healing methods. With her expertise and compassionate approach, she uses Reiki as a tool to restore balance and promote physical, emotional, and spiritual healing.
Experience and Training
Amanda M Dodd has spent years perfecting her craft and honing her skills as a Reiki practitioner. She holds multiple certifications and regularly undergoes advanced training to ensure she stays abreast of the latest techniques and developments in the field.
As a lifelong learner, Amanda continuously expands her knowledge to provide her clients with the most effective and up-to-date healing experiences. She has studied under renowned Reiki masters, deepening her understanding of energy healing and its transformative effects.
The Power of Reiki
Reiki is a Japanese healing technique that channels universal life energy to promote physical, mental, and emotional well-being. It is based on the concept that the body has an innate ability to heal itself when energy flows freely.
During a Reiki session with Amanda M Dodd, you will experience a deep sense of relaxation as she gently places her hands on or near your body. The healing energy will flow through her into you, targeting areas that require healing, and restoring balance to your body's energy centers.
Reiki has been known to provide numerous benefits, including stress reduction, pain relief, improved sleep, enhanced immune function, and increased vitality. It can also aid in emotional healing, promoting a sense of peace, clarity, and overall well-being.
Services Offered by Amanda M Dodd
Amanda M Dodd offers a range of services aimed at addressing different aspects of your health and well-being. Whether you are seeking relief from a specific ailment or simply want to enhance your overall vitality, Amanda can customize her sessions to meet your unique needs.
Reiki Healing
Reiki healing sessions with Amanda M Dodd are a transformative journey towards self-discovery and healing. Through gentle touch or the use of energy-infused crystals, Amanda will help remove blockages and restore the natural flow of energy within your body. Experience profound relaxation, release stress, and awaken your body's innate healing abilities.
Chakra Balancing
Chakras are energy centers within the body that are interconnected with various physical, emotional, and spiritual aspects of our being. When these chakras are out of balance, it can lead to discomfort or illness. Amanda uses her extensive knowledge and intuitive abilities to balance your chakras, promoting harmony and well-being.
Holistic Wellness Coaching
Amanda M Dodd is also available to provide holistic wellness coaching, guiding you on a transformative journey towards better health and a more balanced lifestyle. Through personalized sessions, she will assist you in setting goals, overcoming obstacles, and creating sustainable habits to support your overall well-being.
Testimonials
Here's what some of Amanda M Dodd's clients have to say:
"Amanda's Reiki sessions have been life-changing for me. I feel lighter, more vibrant, and able to tackle life's challenges with ease." - Jenna T.
"After struggling with chronic pain for years, Amanda's healing touch has provided me with immense relief. I'm grateful for her expertise and compassion." - Mark S.
"Amanda's chakra balancing sessions have restored balance to my life. I feel more grounded, focused, and at peace." - Sarah L.
Contact Amanda M Dodd - Reiki The Boundless Energy
If you're ready to embark on a journey of self-discovery and healing with Amanda M Dodd, we invite you to reach out and schedule an appointment. Experience the transformative power of Reiki and embark on a path towards holistic well-being.
Contact Amanda M Dodd - Reiki The Boundless Energy:
Phone: +1 (xxx) xxx-xxxx
Email: [email protected]
Address: 1234 Healing Way, City, State, ZIP
Disclaimer: The information provided on this website is for educational and informational purposes only. It should not be used as a substitute for professional medical advice, diagnosis, or treatment. Always seek the advice of your physician or qualified health provider with any questions you may have regarding a medical condition.