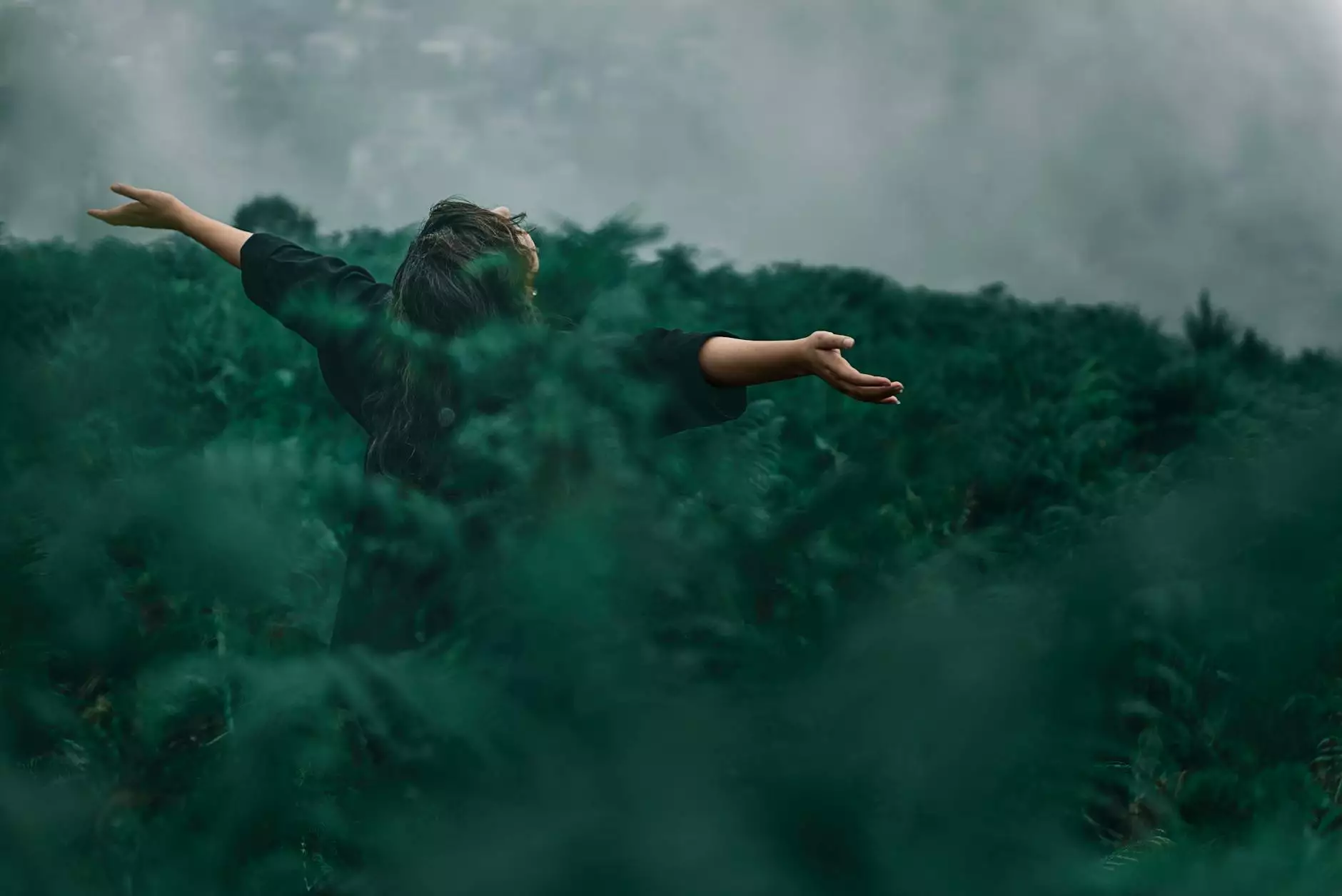 Introduction to Earth Angels
Welcome to Earth Angels Specialties, your trusted destination for alternative and natural medicine. We are proud to present Reiki The Boundless Energy, a leading provider of holistic healing services. Our dedicated team of experienced practitioners aims to empower individuals to reconnect with their inner selves and achieve overall well-being.
Reiki: Harnessing the Boundless Energy for Healing
Reiki, a Japanese energy healing practice, lies at the heart of Earth Angels Specialties. Our skilled Reiki practitioners channel the universal life force energy to promote healing on physical, mental, emotional, and spiritual levels. By gently placing their hands on or near the client's body, they facilitate the flow of energy, encouraging relaxation, stress reduction, and overall balance.
At Earth Angels, we understand that each person's healing journey is unique. That's why our certified Reiki practitioners are committed to creating a safe and compassionate space for individuals to share their concerns and receive personalized healing sessions. Whether you seek relief from physical ailments, emotional distress, or simply wish to enhance your overall well-being, Reiki offers a gentle yet powerful approach to restoration and self-discovery.
Experience a Range of Holistic Healing Techniques
Earth Angels Specialties goes beyond Reiki to provide a diverse range of holistic healing techniques designed to address the specific needs of each individual. Our practitioners are highly skilled in various modalities, including:
Crystal Healing: Harness the natural energy of crystals to restore balance, harmonize chakras, and promote healing.
Aromatherapy: Discover the therapeutic benefits of essential oils, tailored to support physical, emotional, and mental well-being.
Sound Therapy: Immerse yourself in the soothing vibrations of sound and experience deep relaxation and energetic alignment.
Mindfulness and Meditation: Cultivate mindfulness techniques and find inner peace through various meditation practices.
Energy Balancing: Realign and harmonize your energy centers through techniques such as Reiki, aura cleansing, and chakra balancing.
Our experienced practitioners are equipped with in-depth knowledge and skills to ensure that you receive the highest quality of care and attention throughout your journey towards well-being. We prioritize your unique needs and offer tailored healing sessions that allow for deep transformation, empowerment, and self-discovery.
Workshops and Services for Holistic Growth
In addition to our individual healing sessions, Earth Angels Specialties offers a variety of workshops and services to support your holistic growth:
Reiki Training: Join our comprehensive Reiki training programs to become a certified Reiki practitioner and explore the depths of energy healing.
Holistic Wellness Workshops: Participate in informative workshops that cover topics such as energy medicine, intuitive development, and self-care practices.
Specialized Services: Discover our specialized services like intuitive readings, spiritual guidance, and holistic coaching to further enhance your overall well-being.
At Earth Angels, we believe in the power of knowledge and self-empowerment. Our workshops and services aim to provide you with the tools and understanding to continue your holistic journey beyond our sessions. We strive to build a holistic healing community that fosters growth and supports individuals in embracing their natural gifts and talents.
Book Your Healing Session Today
Are you ready to embark on a transformative journey towards self-healing and empowerment? Schedule your healing session with Earth Angels Specialties today. Our dedicated team awaits the opportunity to guide you on your path to holistic well-being. Contact us now to discover the boundless benefits of Reiki and our other holistic healing specialties.