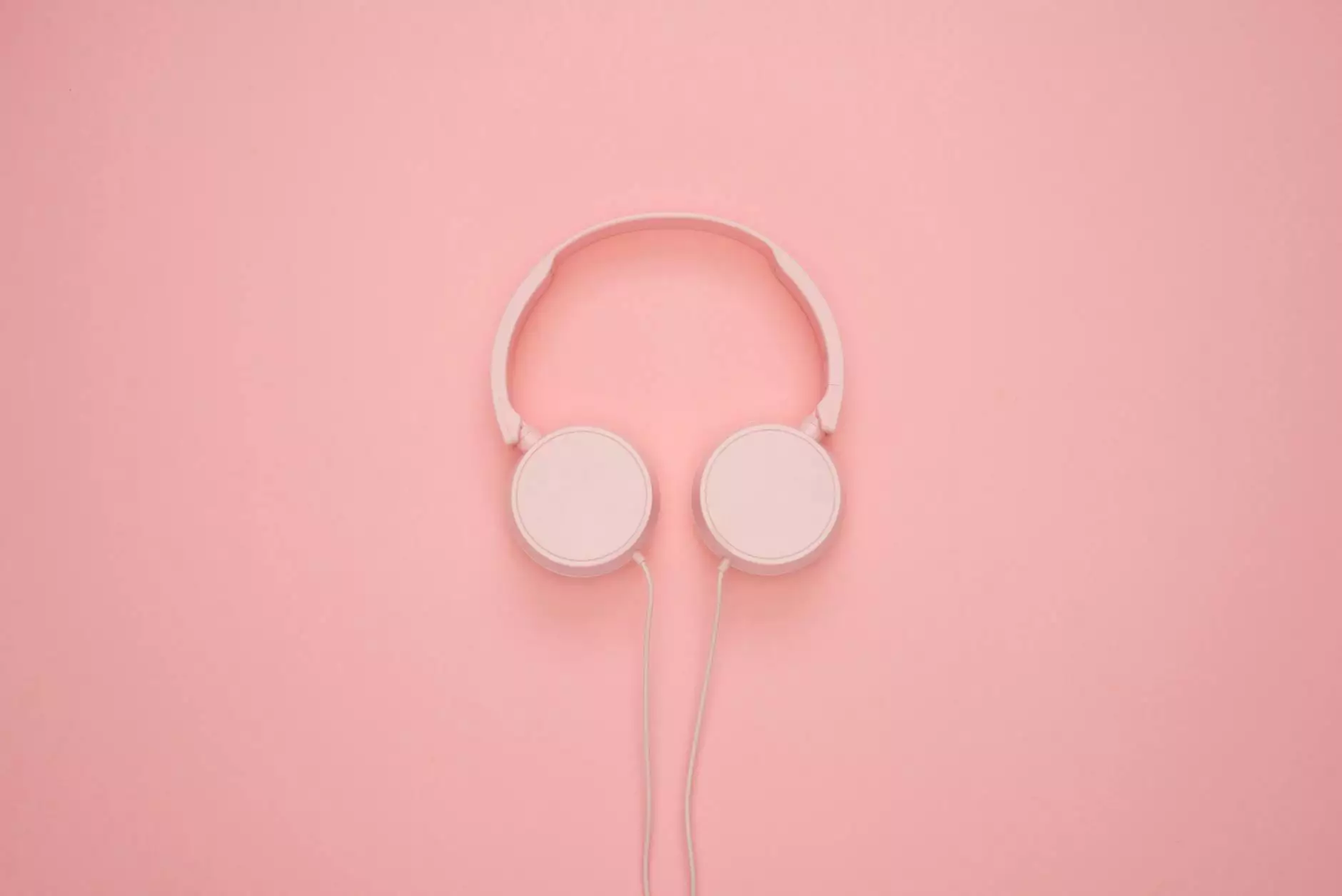 About Tracy
Tracy is a passionate advocate of alternative and natural medicine, specializing in Reiki. With years of experience and a deep understanding of the healing arts, Tracy has helped countless individuals achieve balance, harmony, and promote their overall well-being.
Exploring the Boundless Energy of Reiki
At Reiki The Boundless Energy, we believe in the innate healing power of the human body and its ability to restore itself to a state of optimal health. Our approach to alternative medicine is centered around Reiki, an ancient Japanese practice that harnesses the universal life force energy to promote healing on physical, mental, and spiritual levels.
The Power of Reiki
Reiki is a non-invasive and gentle practice that channels positive energy into the body, promoting deep relaxation and stress reduction. With its roots in Eastern philosophy, Reiki works holistically to balance the body's energy centers, known as chakras, promoting a harmonious flow of energy throughout the body.
Healing Benefits
Relieves stress and anxiety
Boosts the immune system
Accelerates the body's natural healing process
Enhances overall well-being
Promotes emotional and mental clarity
Aids in pain management
Reiki Sessions with Tracy
Tracy offers personalized Reiki sessions that are tailored to your specific needs. Drawing upon her extensive knowledge and expertise in Reiki, Tracy creates a warm and nurturing environment that allows you to experience the profound healing effects of this ancient practice.
What to Expect
During a Reiki session with Tracy, you can expect to lie down comfortably while she places her hands lightly on or near your body. The energy flow will be directed to where it is most needed, facilitating the release of blocked energy and promoting deep relaxation. Many individuals report experiencing a sense of inner peace, clarity, and rejuvenation after a session with Tracy.
Personalized Approach
Tracy understands that each individual is unique, and her approach to Reiki reflects this. She takes the time to listen to your needs and concerns, tailoring the session to address specific areas of imbalance or discomfort. Tracy's gentle and intuitive touch combined with her extensive knowledge ensures a truly transformative experience.
Transform Your Well-being with Reiki
If you are seeking a natural and holistic approach to your well-being, Reiki offers a powerful avenue for healing and self-discovery. Tracy's expertise and passion for this ancient practice make her the ideal guide on your journey towards balance, vitality, and inner peace.
Contact Tracy Today
Take the first step towards optimizing your health today. Contact Tracy at Reiki The Boundless Energy to schedule a personalized Reiki session or to learn more about the transformative power of Reiki. Embrace the boundless energy within you and embark on a path of healing and self-discovery.
Reiki The Boundless Energy - Health - Alternative and Natural Medicine