Myths and Stories of the Wild Woman Archetype
Jul 14, 2020
Wellness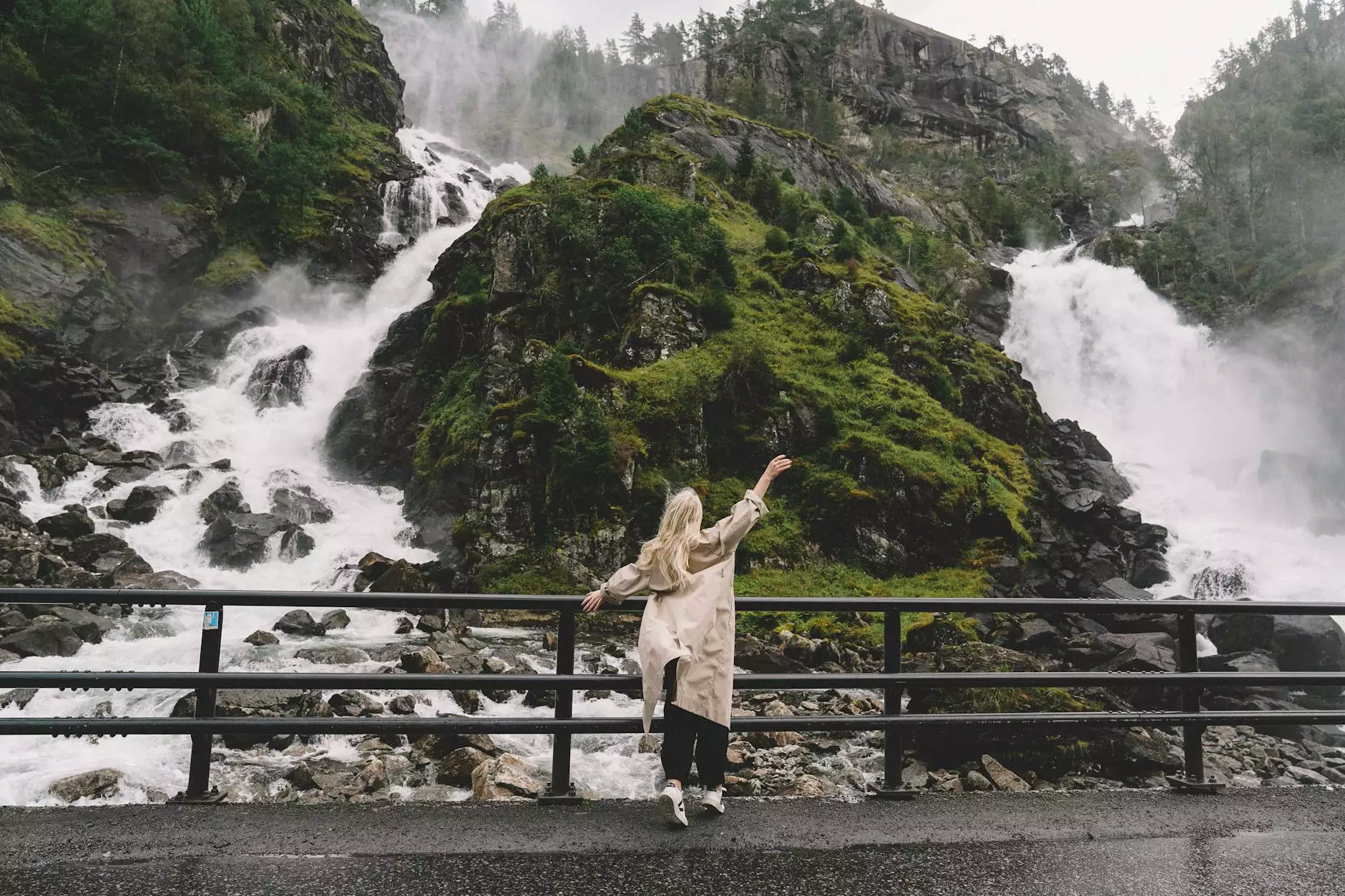 Welcome to Reiki The Boundless Energy! We are delighted to invite you to our upcoming event focused on the myths and stories of the wild woman archetype. In this immersive experience, we will delve into the significance of this powerful archetype, and how it relates to alternative and natural medicine. Join us on a transformative journey, as we explore the wisdom and symbolism behind the wild woman archetype, and harness its energy for personal growth and healing.
Understanding the Wild Woman Archetype
The wild woman archetype represents the untamed and primal feminine energy within each of us. Often found in myths and folklore, this archetype reflects the fierce, independent, and liberated aspects of a woman's psyche. Embracing the wild woman within allows us to reconnect with our instincts, intuition, and natural rhythms, leading to a greater sense of empowerment and self-discovery.
At Reiki The Boundless Energy, we believe that harnessing the wild woman archetype can greatly benefit our overall well-being. By tapping into our intuitive wisdom and embracing our authentic selves, we can embark on a transformative healing journey that supports both our physical and emotional health.
The Power of Myths and Stories
Myths and stories have served as a profound source of wisdom and inspiration throughout human history. They offer us tales of transformation, symbolism, and universal truths. Exploring myths and stories related to the wild woman archetype allows us to connect with our ancestral heritage and collective unconsciousness, uncovering hidden knowledge and unlocking our inner potential.
During our event, we will delve into a variety of myths and stories from different cultures that center around the wild woman archetype. From ancient goddess figures to contemporary heroines, these narratives provide rich insights into the significance of feminine power, nature's cycles, and the art of transformation.
Embracing the Wild Woman's Path
Our event is designed to guide you on a transformative journey towards embracing the wild woman's path. Through expert-led workshops, insightful discussions, and experiential exercises, you will gain deeper insights into the wild woman archetype and learn practical tools for integrating her energy into your daily life.
Join us for an empowering exploration of:
Connecting with your intuition and inner wisdom
Cultivating self-care practices to nourish your mind, body, and spirit
Exploring the role of natural medicine and holistic healing in honoring the wild woman archetype
Unlocking your creative potential through expressive arts and sacred rituals
Understanding the wild woman archetype in relation to personal relationships and community connections
Our highly skilled facilitators, who are experts in alternative and natural medicine, will guide you through this immersive experience, ensuring a safe and supportive environment for exploration and growth.
Transform Your Life
By participating in our event, you will embark on a journey of self-discovery, healing, and personal growth. The wisdom gained from connecting with the wild woman archetype will empower you to embrace your unique gifts, reclaim your innate power, and live authentically.
Don't miss this opportunity to dive deep into the myths and stories of the wild woman archetype. Join us at Reiki The Boundless Energy for an unforgettable event that will leave you inspired, rejuvenated, and ready to embrace the wild within!