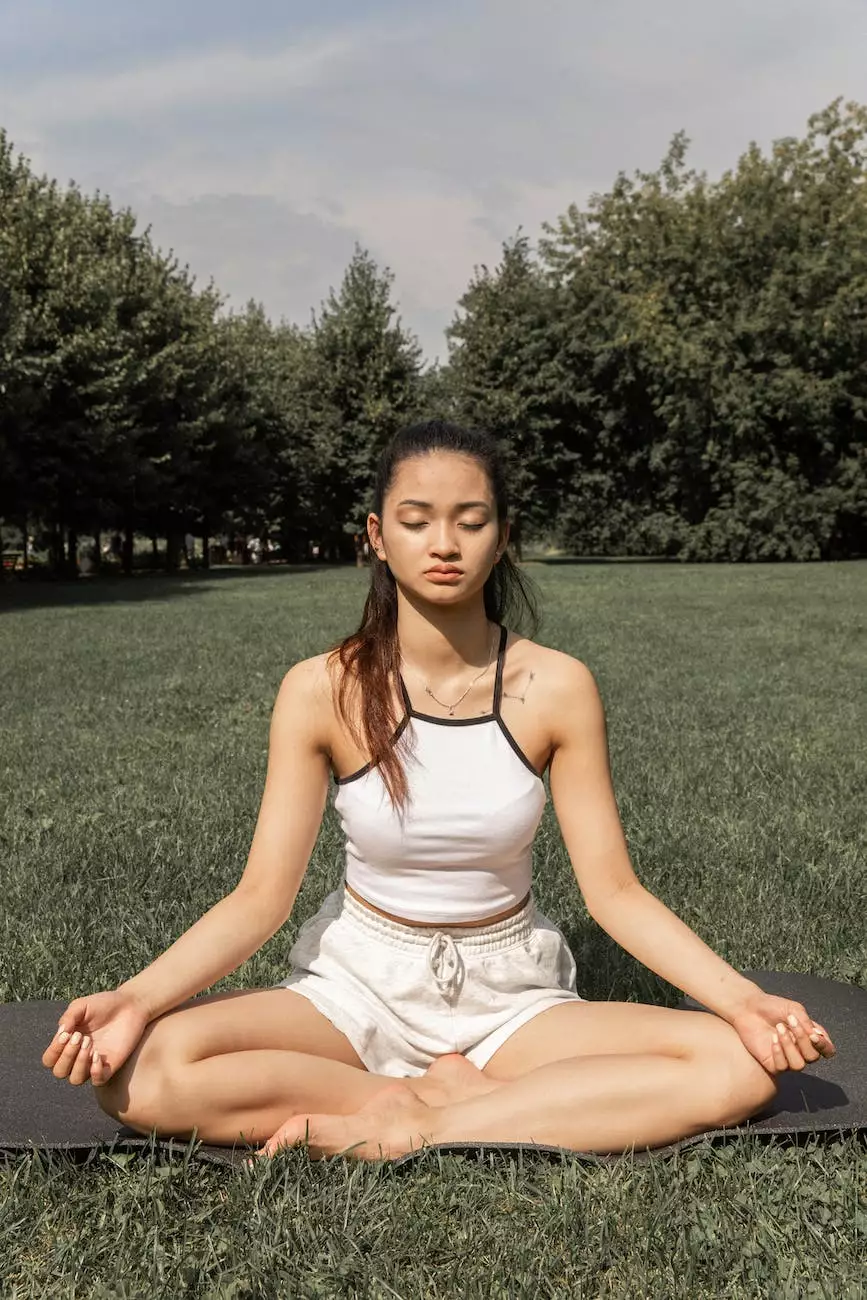 Understanding the Cosmos: Insights from Edgar Cayce
Welcome to Reiki The Boundless Energy, your trusted source for alternative and natural medicine. In this comprehensive guide, we delve into the wisdom of Edgar Cayce and his thoughts on the cosmos, souls, and the interconnectedness of the universe. Discover profound quotes that will expand your understanding and inspire introspection.
The Cosmic Connection
The cosmos has always fascinated humanity, and Edgar Cayce offers profound insights into our place in the vast expanse of the universe. According to Cayce, our souls are not confined to a single lifetime or physical body. Instead, they embark on a journey across multiple lives, learning and evolving through various experiences.
"The soul exists because God loves it."
This thought-provoking quote highlights Cayce's belief in the eternal nature of the soul and its deep connection to the divine. It reminds us of the infinite possibilities for growth and understanding that transcend our limited human perspective.
The Interconnectedness of Souls
Cayce's teachings also shed light on the interconnectedness of all souls. He describes how our actions and thoughts have a ripple effect, influencing not only ourselves but also others around us and the wider cosmos.
"For mind travels with the speed of thought. The vibrations as thought in motion, transcending time, space."
This quote emphasizes the power of our thoughts and their ability to transcend time and space. It encourages us to be mindful of the energy we emit, recognizing that it not only shapes our individual reality but also has the potential to reverberate throughout the entire universe.
Alternative and Natural Medicine through Reiki The Boundless Energy
At Reiki The Boundless Energy, we are dedicated to helping you tap into your inner healing potential and explore alternative and natural approaches to wellness. Our understanding of the interconnectedness of the cosmos and the soul aligns seamlessly with Edgar Cayce's teachings.
Through the practice of Reiki, a centuries-old Japanese healing technique, we channel universal life energy to promote physical, emotional, and spiritual healing. Our experienced practitioners harness this energy to restore balance and harmony within your body, allowing you to unlock your innate healing abilities.
By bridging ancient wisdom with modern insights, we offer holistic healing solutions that complement traditional medical practices. Whether you seek relief from physical ailments, emotional imbalances, or simply wish to enhance your overall well-being, Reiki The Boundless Energy is here to support and guide you on your journey.
Embrace the Wisdom
In conclusion, the quotes from Edgar Cayce about the cosmos and souls serve as a reminder of our interconnectedness and the infinite potential for growth within each one of us. Through Reiki The Boundless Energy, we invite you to explore the depths of your being and unlock the healing power that resides within.
Begin your journey towards wellness and self-discovery today. Contact Reiki The Boundless Energy and experience the transformative effects of alternative and natural medicine.