Reiki History - Unveiling the Ancient Art of Energy Healing
Mar 4, 2023
Reiki Services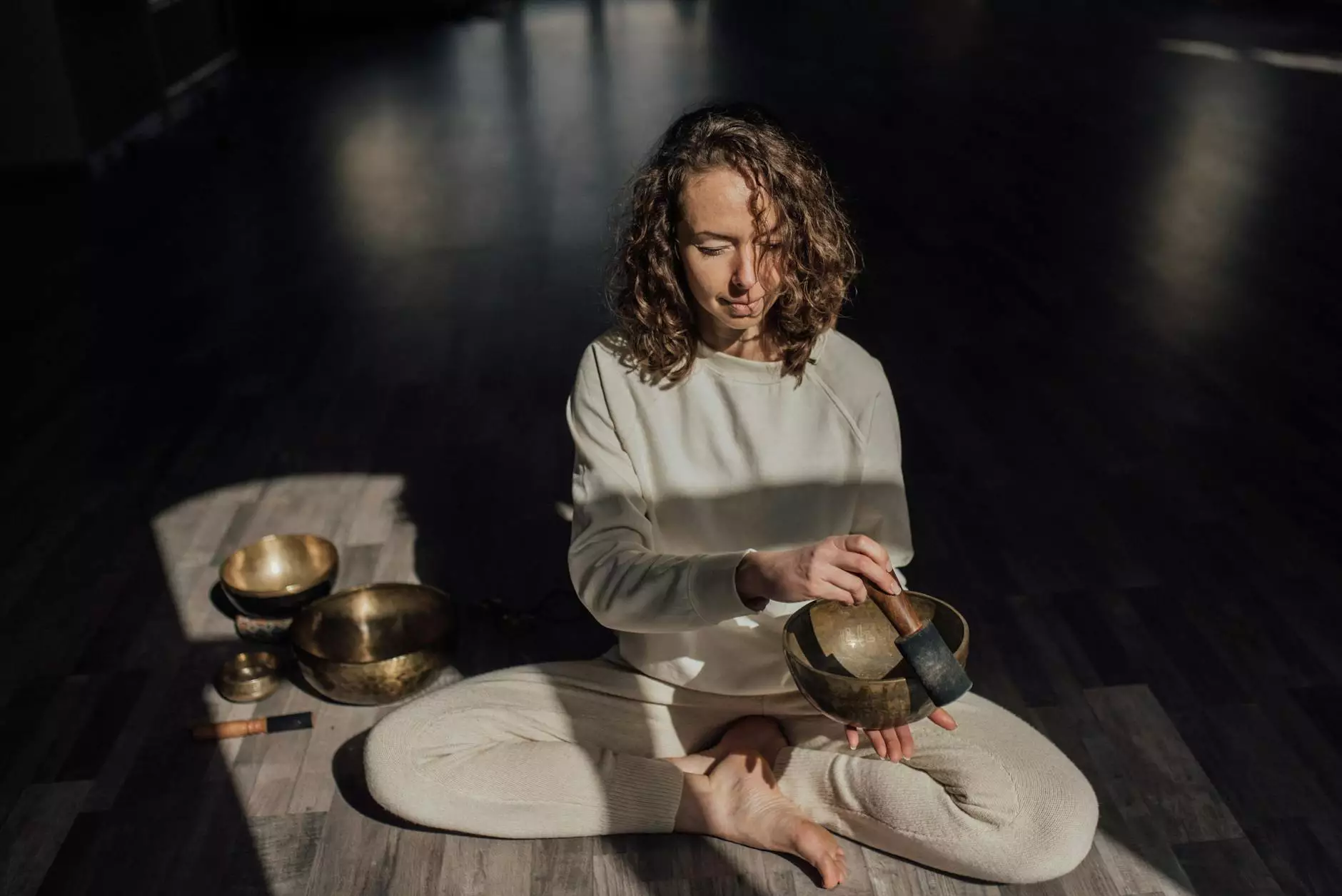 Welcome to Reiki The Boundless Energy, your trusted source for holistic healing services in the Sharonville, Ohio area. We specialize in Usui Reiki, a powerful ancient practice that aims to restore harmony and balance to the body, mind, and soul. Let us take you on a journey through the captivating history of Reiki, from its origins to its profound impact on individuals seeking alternative and natural medicine.
Understanding the Origins of Reiki
Reiki, derived from the Japanese words "rei" (universal) and "ki" (life energy), was developed by Mikao Usui in the early 20th century. Usui was a Buddhist monk who embarked on a quest to discover the healing methods used by ancient masters such as Buddha and Jesus. After years of intense meditation and study, he achieved a state of enlightenment that allowed him to access and channel the universal life force energy.
Usui's teachings and techniques were passed down through generations, empowering countless individuals to tap into their innate healing abilities. Today, Reiki practitioners continue to honor Usui's legacy by spreading awareness about this profound healing modality.
The Philosophy Behind Reiki
At the core of Reiki lies the belief that everything in the universe is connected through energy. When our energy becomes imbalanced or blocked, we experience physical, emotional, and spiritual ailments. Reiki aims to restore the flow of energy, allowing the body to naturally heal itself.
Reiki is often described as a gentle and non-invasive healing practice. During a session, a Reiki practitioner places their hands on or just above the recipient's body, enabling the transfer of healing energy. The recipient may experience a deep sense of relaxation, enhanced well-being, and relief from pain or stress.
The Benefits of Reiki
Reiki offers a multitude of benefits for those seeking natural and holistic healing:
Stress Relief: Reiki promotes deep relaxation and helps to alleviate stress, anxiety, and tension.
Pain Management: Many individuals find relief from chronic pain conditions through regular Reiki sessions.
Mental Clarity: Reiki assists in quieting the mind, increasing focus, and promoting mental clarity.
Emotional Healing: Reiki helps release emotional blockages, facilitating healing from past trauma or negative experiences.
Enhanced Well-being: Regular Reiki sessions contribute to overall physical, emotional, and spiritual well-being.
Experience Reiki The Boundless Energy in Sharonville, Ohio
If you are located in the Sharonville, Ohio area, Reiki The Boundless Energy is your premier destination for Usui Reiki healing. Our experienced and dedicated practitioners are committed to providing you with a nurturing and transformative experience.
Whether you are a newcomer to Reiki or seeking to deepen your existing practice, our personalized sessions and workshops cater to individuals of all backgrounds and levels of experience. By harnessing the healing power of Reiki, we aim to empower you on your journey towards wholeness and self-discovery.
Visit Usui Sharonville, Ohio Today
Reiki The Boundless Energy welcomes you to embark on a path of self-care and wellness. To schedule an appointment or learn more about our services, please contact us at [insert contact details]. Let us be your trusted companion on your healing journey.