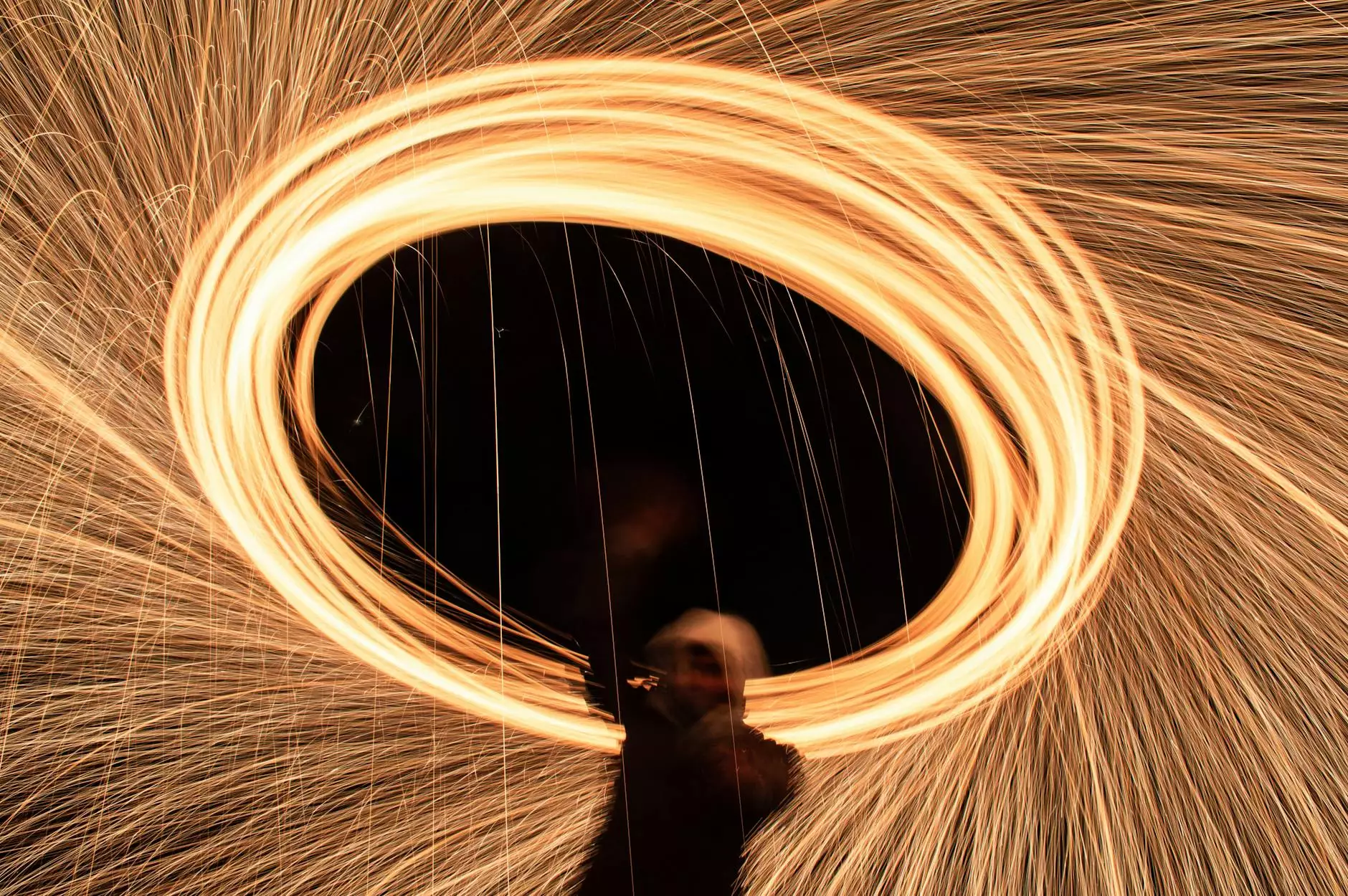 Welcome to Reiki The Boundless Energy, your trusted source for alternative and natural medicine. In this comprehensive guide, we will explore the fascinating world of aura and its profound impact on our overall well-being.
Understanding Aura
Aura, often referred to as the subtle energy field that surrounds our bodies, plays a crucial role in various holistic healing practices. This radiant energy is believed to be intricately connected to our physical, mental, and spiritual health. By nurturing and harmonizing our aura, we can promote inner balance and achieve a state of overall wellness.
An aura is essentially composed of different layers or colors, each representing specific aspects of our being. These layers can provide valuable insights into our emotional state, personality traits, and even our spiritual journey.
The Role of Aura in Reiki
At Reiki The Boundless Energy, we specialize in the practice of Reiki, a powerful energy healing technique that focuses on channeling universal life force energy to promote healing and balance. Understanding and working with the aura is a fundamental aspect of Reiki healing.
During a Reiki session, our skilled practitioners work intuitively with the energy field surrounding your body. By gently placing their hands on or near your body, they can detect any imbalances or blockages within your aura. These imbalances are often considered the root cause of physical or emotional ailments.
Through the power of Reiki, our practitioners facilitate the flow of healing energy, promoting the release of blockages and restoring harmony to your aura. As a result, your body's natural healing abilities are stimulated, allowing for a profound sense of relaxation, rejuvenation, and overall improved well-being.
Benefits of Balancing Your Aura
When your aura is in a state of balance and harmony, numerous positive effects can be experienced in various aspects of your life:
Physical Well-being: Balanced aura supports overall physical health and vitality.
Mental Clarity: A clear and balanced aura can enhance focus, concentration, and mental clarity.
Emotional Stability: Harmonized aura can provide emotional stability, boosting resilience and reducing stress.
Spiritual Awakening: Developing a deeper connection with your aura can lead to spiritual growth and heightened awareness.
Enhanced Intuition: A balanced aura can amplify your intuitive abilities, allowing for greater insight and guidance.
Our Approach to Aura Healing
At Reiki The Boundless Energy, we prioritize individualized treatments that cater to your unique energy needs. Through a combination of Reiki, energy clearing, and aura cleansing techniques, we aim to restore balance and harmony to your energetic field.
Throughout your healing journey, our skilled practitioners will guide and support you, helping you tap into the boundless potential of your aura. Our approach is grounded in compassion, understanding, and respect for your body's innate wisdom.
Find Balance and Wellness with Reiki The Boundless Energy
If you are ready to embark on a transformative healing experience and discover the true power of your aura, Reiki The Boundless Energy is here to guide you. Our team of dedicated practitioners is committed to assisting you on your path to well-being, providing compassionate, personalized care.
Contact us today to schedule a session and experience the profound benefits of aura healing through Reiki. Embrace the boundless energy that lies within you and unlock a harmonious, vibrant life.