Chakras - Ignite Your Inner Energy
Aug 17, 2020
Therapies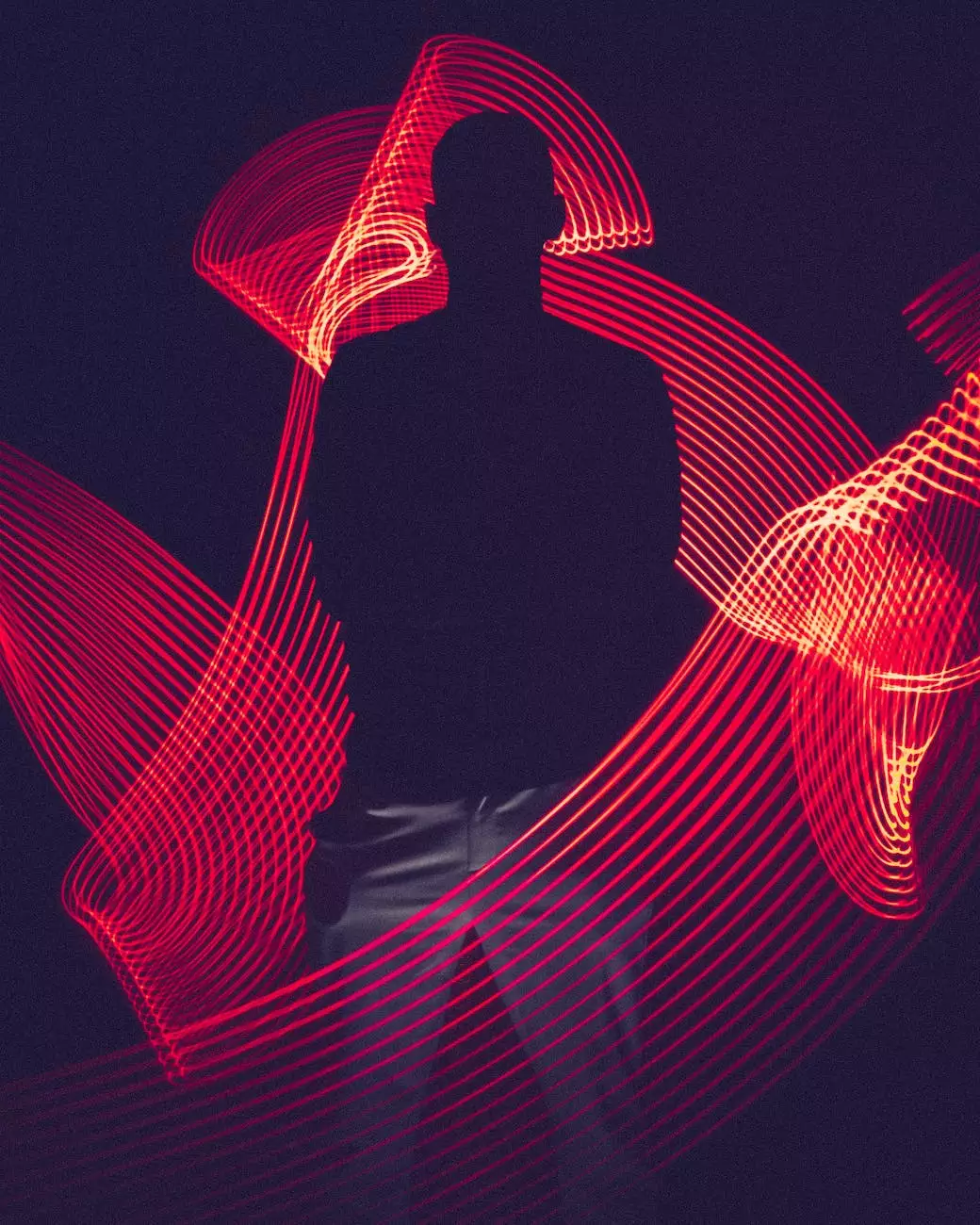 Unlock the Secrets of Chakras and Transform Your Life
Welcome to Reiki The Boundless Energy, your ultimate guide to understanding and harnessing the power of chakras - the energy centers of the body. In this comprehensive article, we aim to provide you with a wealth of knowledge and insights into the world of chakras and their profound impact on alternative and natural medicine.
The Essence of Chakras
Chakras, originating from ancient Indian traditions, are spinning wheels or vortexes of energy that exist in our subtle body. There are seven main chakras aligned along the spine, each associated with specific organs, emotions, and spiritual aspects of our being. These energy centers play a vital role in maintaining our physical, emotional, and spiritual well-being, making it crucial to understand and nurture them.
Understanding the Seven Chakras
1. Root Chakra: Located at the base of the spine, the Root Chakra grounds us to the Earth, providing stability, security, and a sense of belonging. It relates to our basic survival instincts, physical strength, and overall vitality.
2. Sacral Chakra: Situated in the lower abdomen, the Sacral Chakra governs our emotional well-being, creativity, and sensuality. It is closely linked to sexuality, passion, and the capacity to experience pleasure.
3. Solar Plexus Chakra: Associated with personal power, willpower, and self-confidence, the Solar Plexus Chakra resides in the upper abdomen. It empowers us to cultivate a strong self-identity, assertiveness, and a proactive approach to life.
4. Heart Chakra: Located in the center of the chest, the Heart Chakra signifies love, compassion, and harmony. It acts as a bridge between the lower and upper chakras, fostering emotional balance, forgiveness, and the capacity to give and receive unconditional love.
5. Throat Chakra: Nestled in the throat region, the Throat Chakra governs our ability to communicate effectively and express our authentic selves. It promotes clarity of speech, active listening, and the power of truthful expression.
6. Third Eye Chakra: Positioned in the middle of the forehead, the Third Eye Chakra enables us to expand our perception, enhance intuition, and tap into our inner wisdom. It is closely associated with spiritual awakening, clarity, and inner sight.
7. Crown Chakra: Located at the top of the head, the Crown Chakra connects us to our higher consciousness and spiritual realms. It represents our spiritual connection, enlightenment, and the transcendent state of being.
Activating and Balancing Your Chakras
Understanding the significance of chakras is just the beginning; to truly harness their power, you must learn to activate and balance them. Here are some effective techniques to get you started:
Meditation:
Meditation serves as a gateway to chakra activation and alignment. By devoting time to stillness, you can delve into each chakra and visualize it flourishing with vibrant energy. Focus on the specific qualities and color associated with each chakra, allowing the energy to flow freely throughout your body.
Affirmations:
Powerful affirmations can help manifest positive change within your chakras. Use affirmations that resonate with each chakra, repeating them daily to reprogram your subconscious mind and nurture the desired qualities associated with each energy center.
Crystals and Gemstones:
Harness the energy of crystals and gemstones to enhance your chakra healing journey. Each chakra corresponds to specific crystals that can amplify and balance their energy. For example, amethyst is renowned for its ability to activate the Third Eye Chakra, while rose quartz promotes heart chakra healing.
Sound Therapy:
Sound therapy, using instruments like singing bowls or tuning forks, can help realign and balance your chakras. Each chakra vibrates with a specific frequency, and exposing them to harmonious sounds can facilitate the restoration of their optimal functioning.
Yoga and Movement:
Practicing yoga asanas that target specific chakras can help release any blockages and activate the energy flow. Regular physical movement and dance can also stimulate your chakras, enhancing their vitality and overall well-being.
The Benefits of Harmonious Chakras
As you embark on the journey of chakra activation and balance, you are likely to experience numerous benefits for your mind, body, and soul:
Enhanced physical health and vitality
Improved emotional well-being and self-awareness
Stress reduction and increased relaxation
Enhanced creativity, intuition, and mental clarity
Deeper spiritual connection and sense of purpose
Heightened manifestation and abundance
Remember, chakra healing is a deeply personal and transformative process. Embrace it with patience and open-mindedness, allowing yourself to experience the profound shifts that aligning your energy centers can bring.
Unlock Your Chakras and Embrace Transformation
Reiki The Boundless Energy is your trusted partner on your chakra healing journey. As experts in alternative and natural medicine, we are committed to providing you with the knowledge and tools to unlock your chakras and ignite your inner energy.
Explore our website for in-depth articles, guided meditations, crystal recommendations, and more. Let us guide you towards holistic well-being and help you create a harmonious life where your chakras radiate with boundless energy.
Remember, the universe within you is waiting to be awakened. Begin your transformation today!