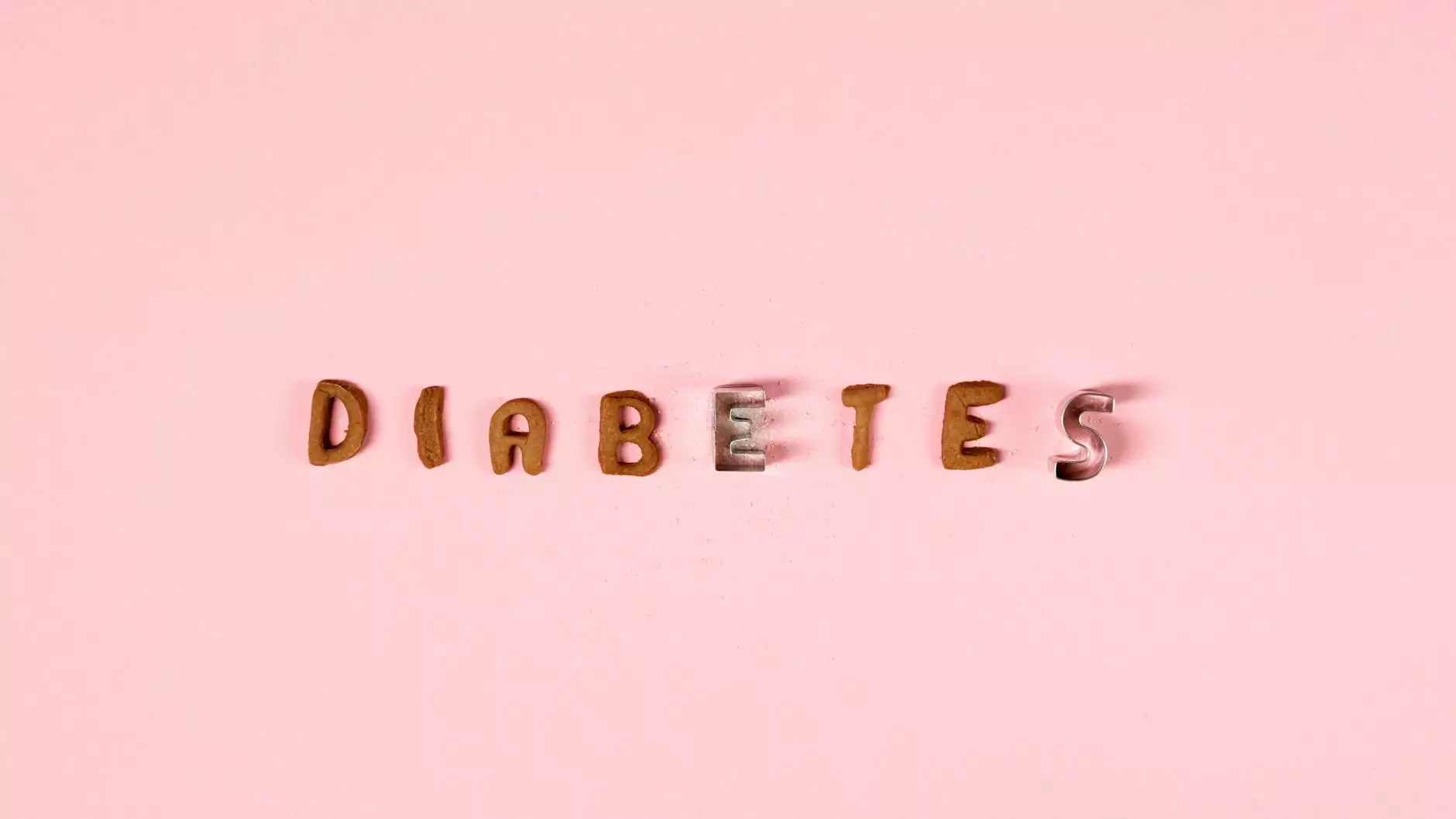 Welcome to Crystal Energy, your ultimate resource for harnessing the transformative properties of crystals for healing and well-being. At Reiki The Boundless Energy, we believe in the power of alternative and natural medicine to restore balance and promote a holistic approach to health. Join us on this journey as we delve deep into the realm of crystal energy and its incredible benefits.
The Wonders of Crystal Energy
Crystals have been revered for centuries for their ability to enhance spirituality, promote healing, and provide protection. The unique composition of each crystal offers specific vibrational frequencies that interact with our energy fields, or chakras, allowing for physical, emotional, and spiritual healing.
Through the art of crystal healing, we aim to align your energy centers and guide you towards a state of balance and harmony. The beauty of crystals lies in their ability to work in synergy with our mind, body, and soul, amplifying intention, and enhancing our connection with the universe.
Crystals and Alternative Medicine
As part of the broader field of alternative and natural medicine, crystal healing holds a prominent place. While traditional medicine focuses on treating symptoms, alternative medicine takes a holistic approach, addressing the root cause of health concerns. Crystals play an essential role in alternative medicine by channeling healing energy and activating the body's self-healing mechanisms.
Crystal energy therapy involves the strategic placement of crystals on key energy points or incorporating them into healing practices such as Reiki, meditation, or aromatherapy. Each crystal carries its unique properties and resonates with different chakras, allowing for targeted healing and restoration.
The Power of Crystal Selection
Choosing the right crystal for your individual needs is crucial for maximizing its healing potential. Understanding the properties and characteristics of various crystals helps in aligning their energies with your specific intentions. Whether you seek emotional balance, physical well-being, or spiritual growth, there is a crystal waiting to guide you on your path.
With an extensive range of crystals available, it can be overwhelming to know where to begin. At Reiki The Boundless Energy, our knowledgeable practitioners can offer personalized guidance to help you select the perfect crystals tailored to your intentions and goals.
Utilizing Crystal Energy in Everyday Life
Integrating crystal energy into your daily routine can have a profound impact on your overall well-being. From crystal-infused water to wearing crystal jewelry, there are countless ways to incorporate their energy into your life.
Here are some practices you can consider:
Crystal Meditation
Find a quiet space where you can sit comfortably.
Choose a crystal that resonates with your current desire for healing or intention.
Hold the crystal in your hand and close your eyes.
Focus on your breath and allow the crystal's energy to flow through you.
Visualize the crystal's healing energy enveloping your body, mind, and spirit.
Take deep breaths and relax, allowing the crystal to guide you towards inner peace and clarity.
Crystal Grids
Create a crystal grid by arranging multiple crystals in specific geometric patterns. These grids amplify the collective energy of the crystals, creating a powerful energetic field to support your intentions. Experiment with different crystal combinations and sacred symbols to enhance the effectiveness of your grid.
Crystal Elixirs
Boost your body's vitality by creating crystal elixirs. Immerse a select crystal in purified water and allow it to infuse for several hours. This energized water can be consumed throughout the day, promoting internal balance and healing.
Experience the Magic of Crystal Energy with Reiki The Boundless Energy
At Reiki The Boundless Energy, we offer a comprehensive range of crystal energy services to help you tap into the transformative power of alternative and natural medicine. Our qualified practitioners combine Reiki, crystal healing, and other holistic modalities to assist you on your spiritual journey towards well-being and self-discovery.
Whether you are seeking relief from physical ailments, emotional imbalances, or simply looking to enhance your spiritual practice, our personalized approach ensures that your unique needs are met. We understand the profound impact crystals can have on one's life and are committed to helping you unlock their full potential.
Discover the true essence of crystal energy at Reiki The Boundless Energy today. Begin your journey towards a balanced and harmonious life.