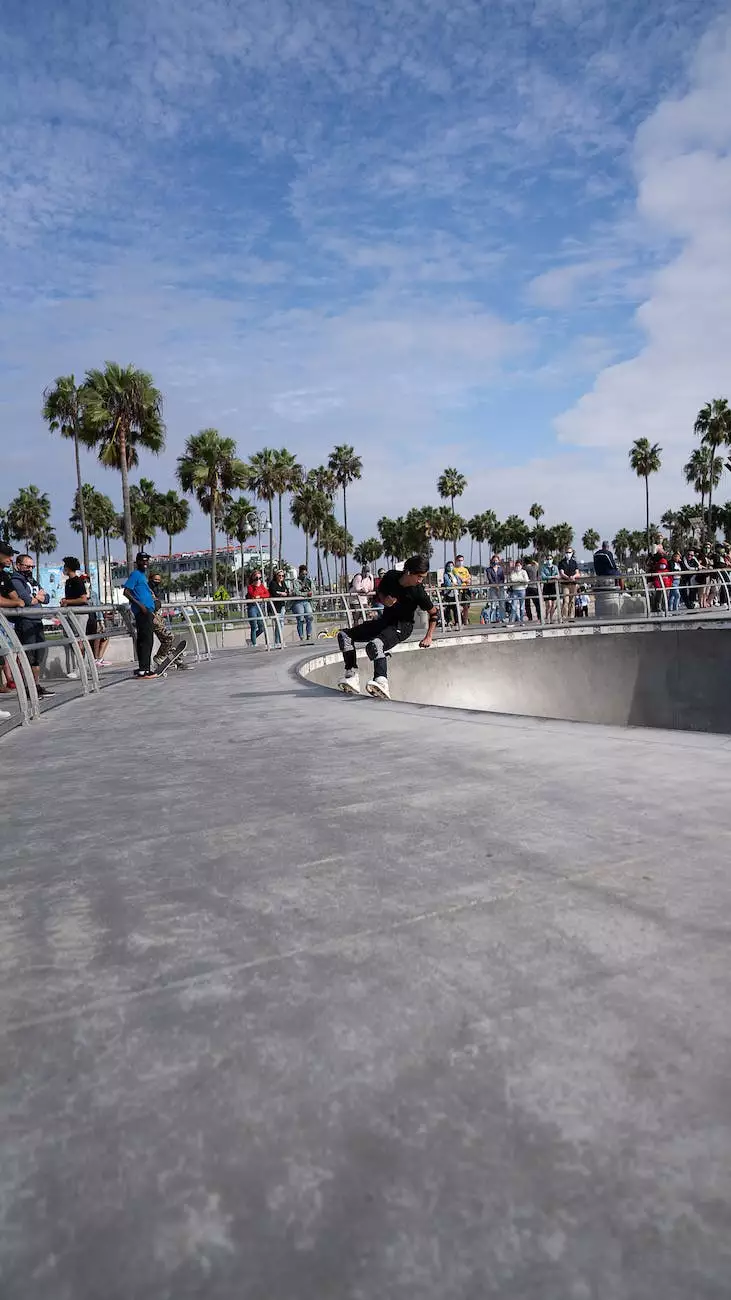 Welcome to Distant Balancing, brought to you by Reiki The Boundless Energy, your trusted source for alternative and natural medicine. Harness the power of Reiki to achieve a state of holistic well-being and unlock your inner healing abilities.
What is Distant Balancing?
Distant Balancing is a unique practice that allows you to receive the healing benefits of Reiki from a distance. Regardless of your geographical location, you can experience the profound effects of this energy-based healing technique. Through intention and energy connection, Reiki practitioners can transmit healing energy to individuals in need, promoting balance, relaxation, and overall wellness.
The Science behind Distant Balancing
Although the concept of Distant Balancing may seem esoteric, scientific studies have shown that energy can be transmitted across distances. Quantum physics has revealed that everything in the universe is made up of energy, and this energy can be influenced and transferred with intention.
During a Distant Balancing session, the practitioner taps into the universal life force energy and channels it to the recipient. This energy can transcend time and space, reaching the person in need wherever they may be. The recipient will experience the healing effects of Reiki just as if they were receiving an in-person session.
The Benefits of Distant Balancing
Distant Balancing offers a wide range of benefits for physical, emotional, and spiritual well-being. Here are some of the key advantages:
Stress Reduction: Distant Balancing helps to alleviate stress, anxiety, and tension by promoting deep relaxation and releasing blocked energy.
Pain Relief: Reiki energy can help to reduce pain by targeting the root causes, restoring balance to the body, and stimulating the body's natural self-healing abilities.
Enhanced Immunity: Distant Balancing sessions support and strengthen the immune system, helping the body to fight off illnesses and maintain optimal health.
Improved Mental Clarity: By clearing energetic blockages, Distant Balancing can enhance mental clarity, focus, and productivity.
Emotional Healing: Reiki energy provides support in healing emotional wounds, releasing negative emotions, and promoting a sense of inner peace and harmony.
Spiritual Growth: Distant Balancing can facilitate spiritual growth and development, helping individuals connect with their higher selves and tap into their inner wisdom.
Experience Distant Balancing with Reiki The Boundless Energy
At Reiki The Boundless Energy, we offer professional Distant Balancing sessions that are tailored to your individual needs. Our experienced Reiki practitioners will guide you through a powerful healing journey, helping you to restore balance, harmony, and well-being. Whether you are seeking physical healing, emotional support, or spiritual growth, Distant Balancing can provide profound benefits.
Harness the power of alternative and natural medicine, and explore the wonders of Distant Balancing. Contact Reiki The Boundless Energy today to schedule your transformative Distant Balancing session. Rediscover your boundless energy and unlock your true potential.