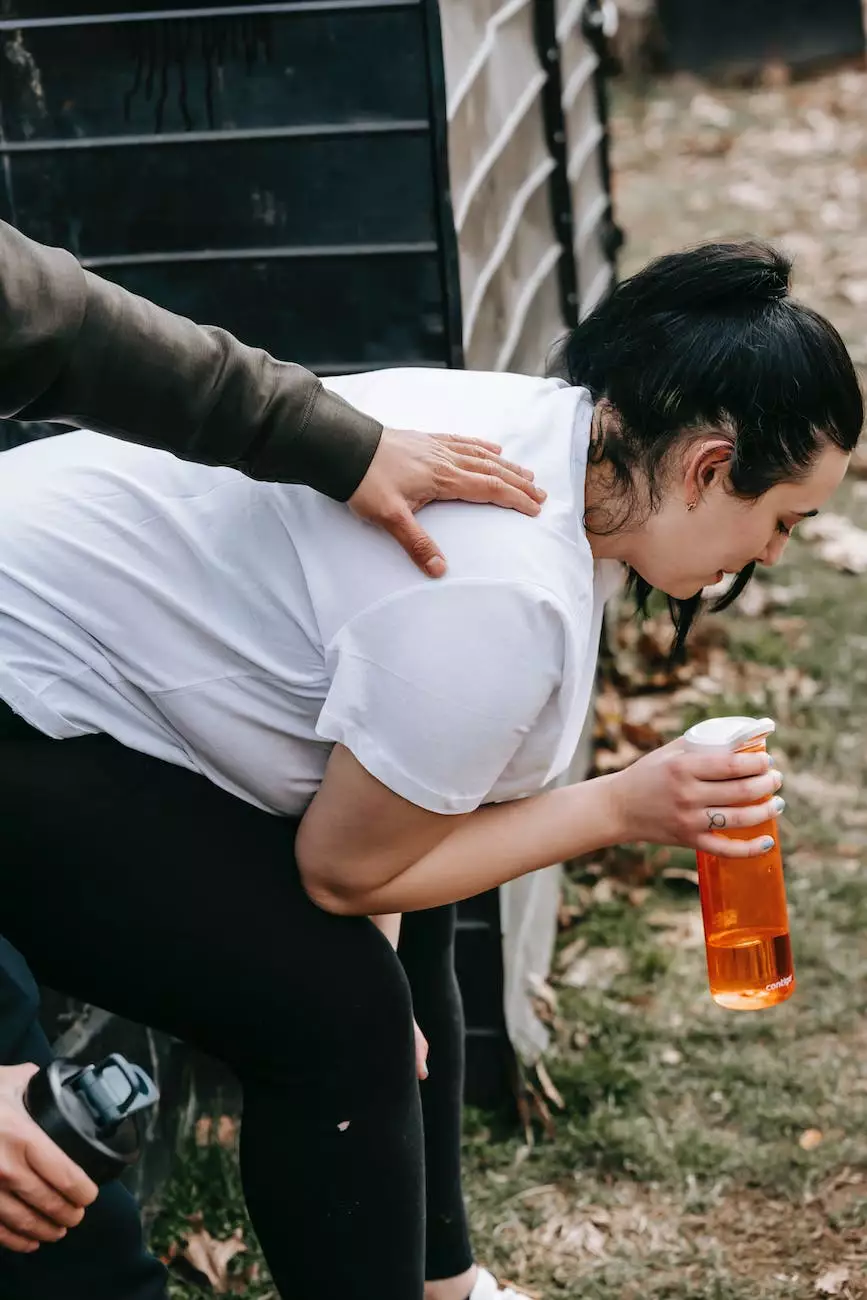 The Impact of Fall Fatigue on Your Well-being
Fall fatigue, also known as autumn tiredness or seasonal fatigue, is a common phenomenon experienced by many individuals as the summer transitions into the cooler autumn months. It is characterized by a general feeling of fatigue, lack of energy, and difficulty in maintaining focus and motivation. This phenomenon can significantly impact your overall well-being and daily activities.
At Reiki The Boundless Energy, we understand the challenges posed by fall fatigue and provide alternative and natural solutions to help you restore vitality and regain your energy levels. Our holistic approach combines Reiki techniques, energy healing practices, and personalized sessions to address the root causes of your fatigue and promote overall wellness.
The Role of Reiki in Combating Fall Fatigue
Reiki is a Japanese healing technique that uses the transfer of universal energy through the practitioner's hands to promote physical, emotional, and spiritual healing. This ancient practice can be particularly beneficial in alleviating the symptoms associated with fall fatigue and revitalizing your energy levels.
1. Balancing Your Energy Flow
During the autumn season, when the energy in nature shifts, imbalances can occur within our own energy systems. These imbalances can manifest as fatigue, low immune function, and overall sluggishness. Reiki helps to rebalance and realign your energy flow, enabling a smoother transition into the new season and giving you a renewed sense of vitality.
2. Releasing Emotional Blockages
Emotional stress and unresolved issues can contribute to the onset of fall fatigue. Through targeted Reiki sessions, our experienced practitioners can help you release emotional blockages and promote emotional well-being. By addressing the underlying emotional factors, you can experience a significant reduction in fatigue and an improved outlook on life.
3. Boosting Immune Function
The change in seasons often brings a higher risk of seasonal illnesses. Reiki aids in strengthening the immune system, facilitating a healthy response to environmental changes, and reducing vulnerability to illnesses commonly associated with fall fatigue. By enhancing your body's natural defense mechanisms, our Reiki techniques can help you maintain optimal health throughout the autumn months.
Personalized Reiki Sessions for Fall Fatigue
At Reiki The Boundless Energy, we offer personalized Reiki sessions tailored to address your specific needs and concerns related to fall fatigue. Our experienced practitioners will create a safe and nurturing environment, guiding you through energy healing practices that promote rejuvenation and restore your natural energy levels.
By utilizing various Reiki techniques, such as hand placements, breathwork, and chakra balancing, our practitioners will help harmonize your energy centers and release any blockages hindering your overall well-being. You will experience deep relaxation, stress reduction, and an overall boost in energy levels.
Experience the Transformative Power of Reiki
"Reiki The Boundless Energy has been instrumental in helping many individuals overcome fall fatigue and experience a restored sense of vitality. With their expert knowledge and compassionate approach, they provide a comprehensive solution to address the root causes of tiredness experienced during the autumn season." - Satisfied Client
Don't let fall fatigue hold you back from enjoying the beauty of the season. Take control of your well-being and explore the transformative power of Reiki at Reiki The Boundless Energy. Our dedicated team is committed to supporting you on your journey towards renewed energy, balance, and overall wellness.
Embrace an Energized Autumn with Reiki The Boundless Energy
Embrace the autumn season with renewed energy and vitality. At Reiki The Boundless Energy, we believe in the healing power of Reiki and its ability to restore balance in your life. Say goodbye to fall fatigue and welcome a vibrant autumn filled with optimal well-being.
Contact us today to schedule a personalized Reiki session and embark on a transformative journey towards reclaiming your energy and thriving during the fall season.