What is Cellular Memory?
Sep 13, 2020
Therapies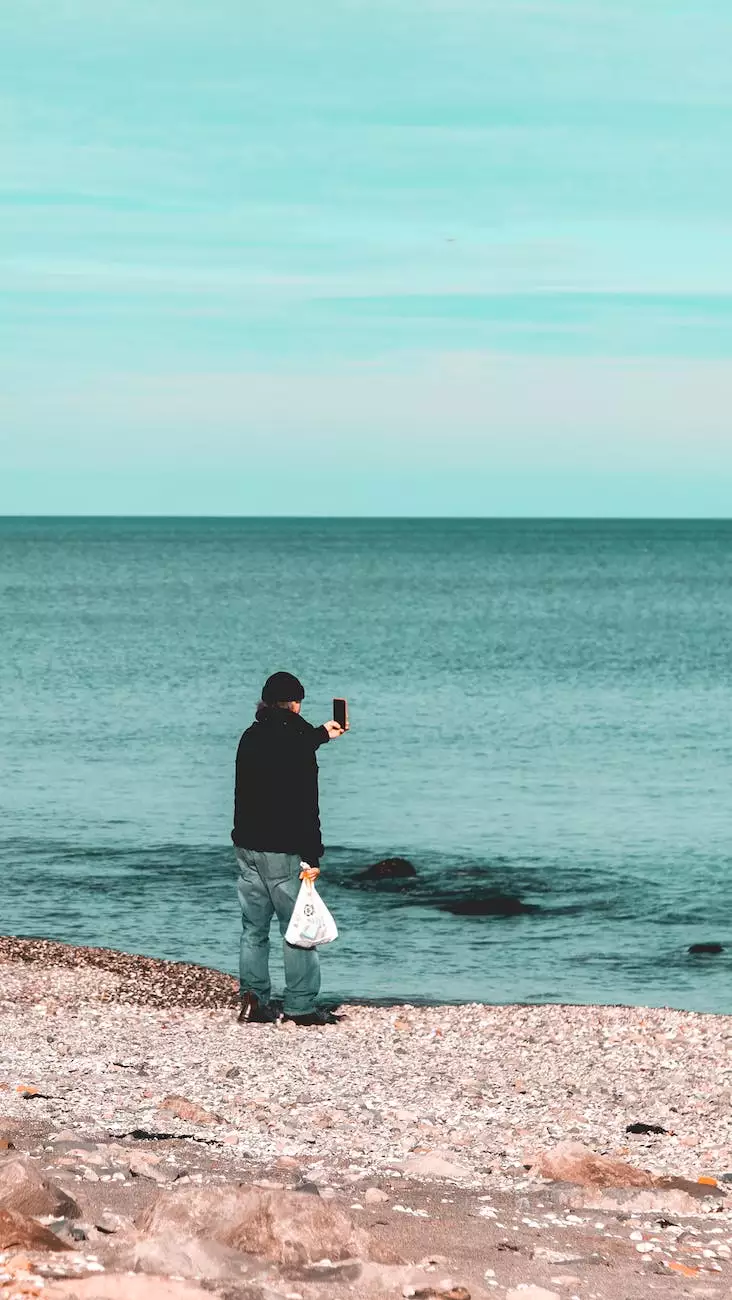 Welcome to Reiki The Boundless Energy, your trusted source for holistic health and well-being. In this article, we will explore the intriguing concept of cellular memory and its profound impact on our lives.
Understanding Cellular Memory
Cellular memory refers to the notion that our cells have the ability to store and retain information. It suggests that our body's cells can hold onto memories, experiences, and emotions, even after our conscious mind may have forgotten them.
This concept has gained significant attention in the field of alternative and natural medicine, as it provides a unique perspective on the mind-body connection and how it affects our overall health. By understanding cellular memory, we can begin to unlock the potential for profound healing and transformation.
The Connection Between Cellular Memory and Well-being
Research indicates that unresolved emotional traumas and negative experiences can become stored within our cells. These energetic imprints can impact our physical, emotional, and spiritual well-being, manifesting as physical symptoms, recurring patterns, and even limiting beliefs.
Through various holistic modalities, such as Reiki, meditation, and energy healing, we can address and release these trapped energies, allowing the body to restore balance and regain vitality. By acknowledging and working with cellular memory, we empower ourselves to embark on a journey of self-discovery and profound healing.
The Role of Reiki in Clearing Cellular Memory
Reiki, a Japanese energy healing technique, can be a powerful tool in clearing and transforming cellular memory. By channeling universal life force energy, Reiki practitioners work to balance the body's energy centers, known as chakras, and remove energetic blockages.
During a Reiki session, the practitioner gently places their hands on or above the recipient's body, allowing the healing energy to flow. This non-invasive technique promotes deep relaxation, stress reduction, and supports the body's natural ability to heal and release trapped energies.
Benefits of Clearing Cellular Memory
Clearing cellular memory offers a range of benefits including:
Enhanced emotional well-being
Improved physical health
Release of limiting beliefs and patterns
Increased self-awareness and personal growth
Enhanced connection to intuition and higher consciousness
By addressing cellular memory, individuals often experience profound shifts in their energy, leading to an overall sense of balance, clarity, and empowerment in their lives.
Conclusion
In conclusion, cellular memory is a captivating concept that sheds light on the interconnectedness of body, mind, and spirit. By exploring and working with our cellular memories, we can unlock the potential for deep healing, personal growth, and a renewed sense of well-being.
At Reiki The Boundless Energy, we are dedicated to providing comprehensive alternative and natural medicine practices to support your journey towards optimal health. If you are interested in exploring the transformative power of cellular memory healing through Reiki, we invite you to connect with us today.